The Doctor Who ratings are again terrible and are at an all-time low with Season 13's first episode "The Halloween Apocalypse."
For first series premiers, "The Halloween Apocalypse" marks the lowest rating for any of the new Doctor Who series as only 4.43 million viewers tuned in on Sunday night.
For a comparison, Season 12's first episode saw 4.88 million viewers, and Jodie Whittaker's first full episode back in 2018 for Season 11 drew in a whopping 8.20 million viewers, so that is near a 50% drop since Whittaker's debut.
Checking back on the Season 12 ratings, the 4.43 million number for Season 13 isn't the lowest as episodes of Season 12 dropped below four million, with only 3.71 million viewers tuning in for "Ascension of the Cybermen," the lowest-rated Doctor Who episode.
The BBC recently announced that both showrunner Chris Chibnall and Jodie Whittaker are leaving the show and that fan-favorite showrunner Russell T Davies is returning to Doctor Who where his David Tennant episodes are among the highest-rated for the series.
"I'm beyond excited to be back on my favorite show," Davies told the BBC where it's noted Davies resumes his role as Doctor Who prepares to mark its 60th anniversary in 2023.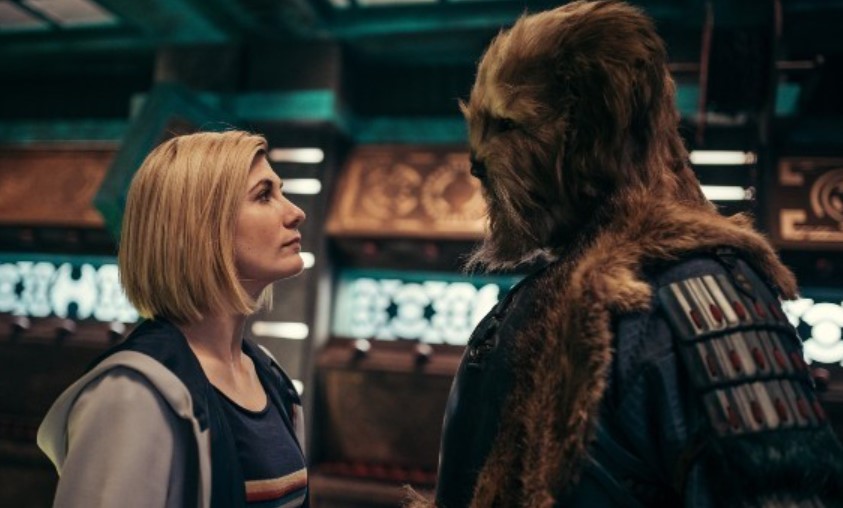 Doctor Who "The Halloween Apocalypse" was actually good
Regarding "The Halloween Apocalypse," episode, I watched it through Amazon Prime last night and have to say I actually liked it a lot.
Cool new villains were introduced along with familiar ones, homages were made to past episodes, a new companion was introduced with actor and comedian Dan Lewis, who I felt was great, they did more with Yasmin Khan in one episode than the previous two years, and the episode went by so fast (50 minutes, I believe) that it felt like 15 minutes due to the fast-pace and engrossing storyline.
Potential problems with the episode are that it left a lot of explanations and questions (like a real lot) to be answered where some fans think that because of the "lazy writing" of Chris Chibnall that the questions will never be answered, and another issue is that the Doctor seemed out of character a bit, where I can recall thinking the same particularly when Claire met the Doctor and Yasmin and told them they have yet to meet her, which I felt was a nod to the "Blink" episode when Sally Sparrow met the Doctor and Martha at the end of the episode, but in last night's episode, the Doctor basically didn't care or make much of it, but that will be played out in later episodes, I believe.
Speaking of later episodes, there are only six total episodes for Season 13, so likely not all those questions will be answered, but I am also guessing that similar to "The Halloween Apocalypse" that the remaining episodes will also be fast-paced and filled with a lot of content.
With only six episodes, let's also hope that means there is no room for more woke content, which is what killed Doctor Who. Maybe Russell T Davies can regenerate the show once more?
Watch the preview for the next episode below.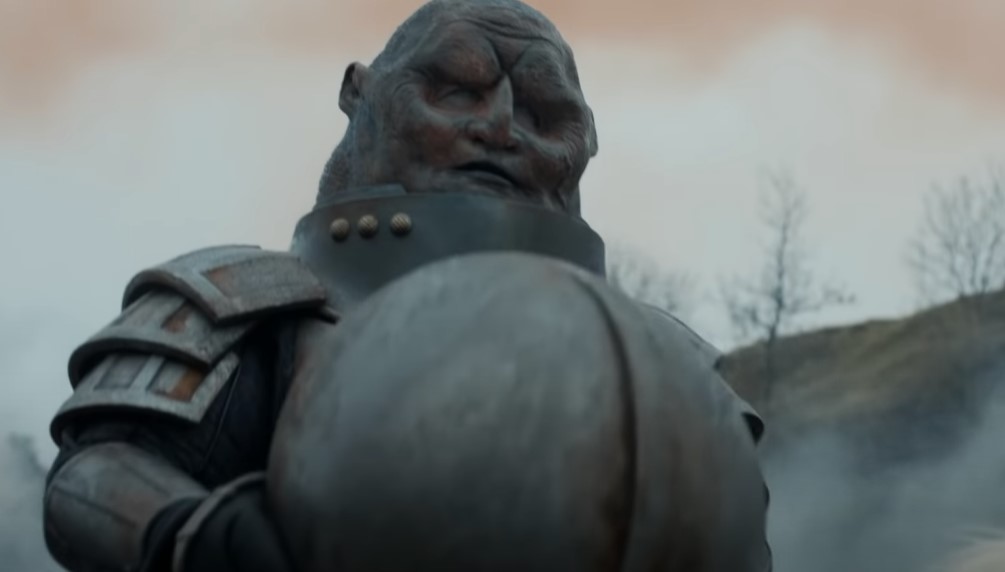 Doctor Who: Flux: Chapter Two Trailer | "War of the Sontarans":
"I accept your offer of a massacre! 'War of the Sontarans' premieres 7th November."