Sunday saw the final episode of Doctor Who Season 13 "The Flux" which turned out to be a big disappointment, no surprise there, as ratings drop again.
The episode, "The Vanquishers," saw 3.58 million people tuning in, but it was a drop of almost three hundred thousand viewers compared to the previous episode.
When seven-day viewings and such are factored in, each episode averages around 5 million, but when comparing the high and low, there is a difference of around 1.25 million viewers, so that basically means a lot of people stopped watching.
Thoughts on Sunday's episode below.
Doctor Who Season 13 ratings:
Episode 01 "The Halloween Apocalypse": 4.43 million
Episode 02 "War of the Sontarans": 3.96 million -10.6%
Episode 03 "Once, Upon Time": 3.76 million -5.0%
Episode 04 "Village of the Angels": 3.45 million -8.24%
Episode 05 "Survivors of the Flux": 3.82 million +10.7%
Episode 06 "The Vanquishers": 3.58 million -6.3%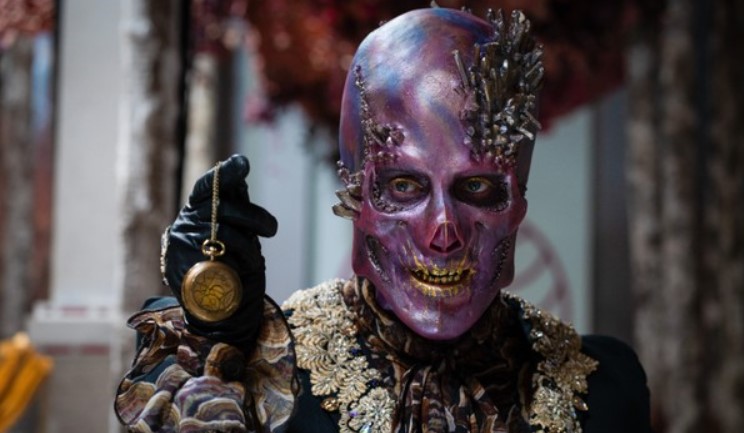 Chris Chibnall fails to deliver with Doctor Who finale
As I have been writing in my articles, I have actually enjoyed this season of Doctor Who as each episode has been jam-packed with content and has been fast-paced, but the final episode comes up short — big time!
Chibnall gave us all this big build-up particularly with the new villains who we don't know anything about, but then it all fizzles at the end and made absolutely zero sense.
The villains finally have The Doctor where they want her, but then the larger villain stands revealed who looks just like one of the main villains for some reason, and then the larger villain kills the main villains, turns into the likeness of The Doctor, and lets The Doctor go.
I couldn't help but laugh out loud and my son asked me what was going on (lol).
I do get Chibnall is setting up something down the road (at least I hope) in the couple of remaining specials that are left, but this final episode was simply highway robbery.
When it comes down to it, I think the Chibnall and Whittaker era of Doctor Who is going to be forgotten, and I wouldn't be surprised if it gets retconned to where it's not actually a part of the main Doctor Who mythos but it's own thing in its own pocket universe.
Watch the preview below for the New Year's Special "Eve of the Daleks" (let's hope Davies brings back the Christmas Specials, too).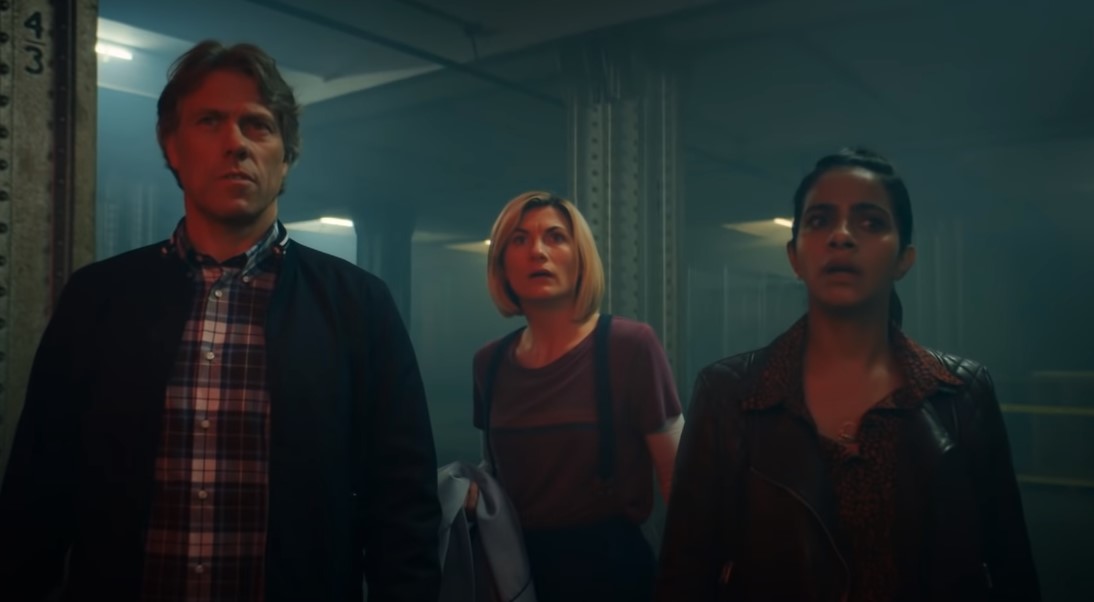 Doctor Who "Eve of the Daleks" preview:
Eve of the Daleks 01.01.2022