Miriam Margolyes, known for playing Professor Sprout in Harry Potter and the Chamber of Secrets, has joined the cast of Doctor Who.
The BBC announced on Thursday the BAFTA-winning star of stage and screen will lend her voice to an iconic character in the upcoming 60th Anniversary specials that air in November.
Miriam Margolyes is the voice behind the Meep, the iconic creature adapted from The Star Beast comic strip.
"I'm relieved I got to work on Doctor Who before I died. With sci-fi you never know. Thank you for making an old woman very happy," said Margolyes.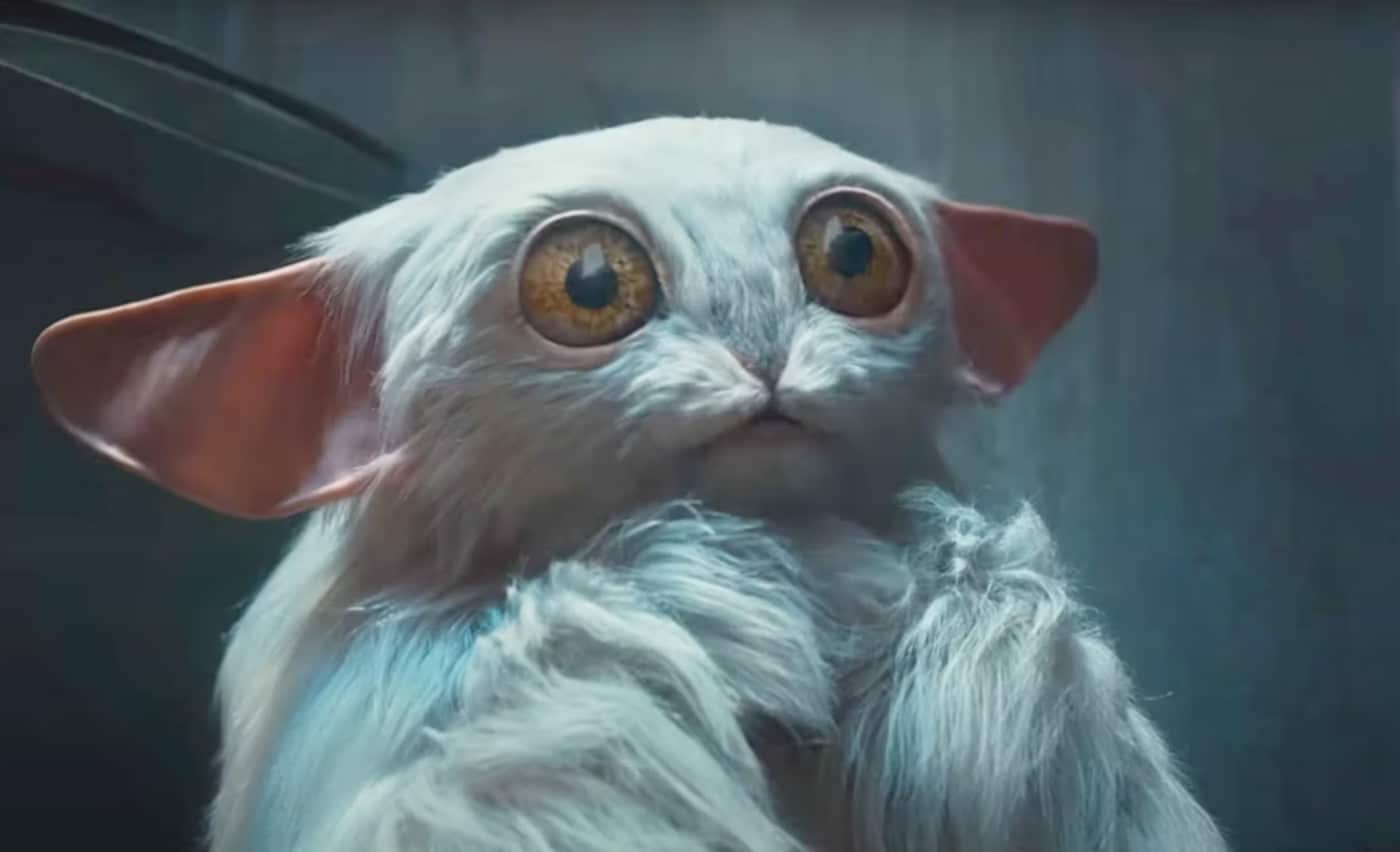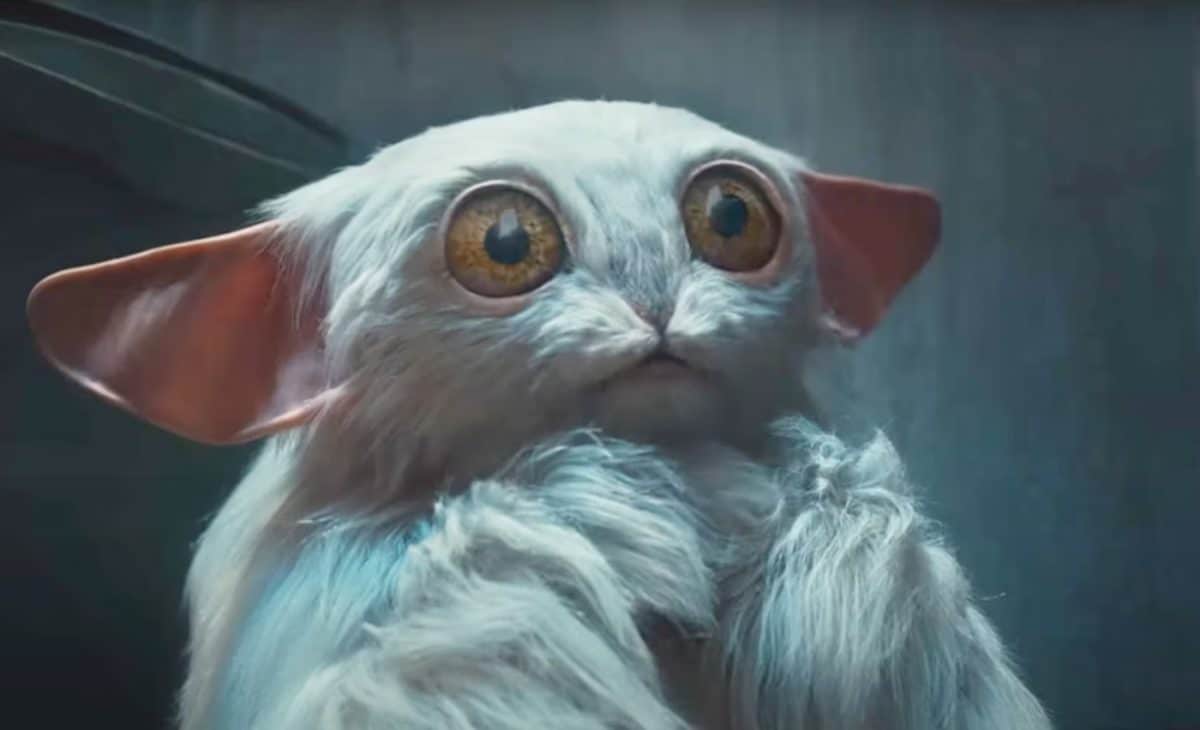 Who is Meep?
The recent trailer released in May reveals the title of the three Doctor Who Specials which include "The Star Beast," "Wild Blue Yonder," and "The Giggle." Watch below.
The first title comes from a comic strip published in Doctor Who Magazine back in February, 1980 where Meep is an absurd yet adorable villain.
The story sees two teenagers protecting Meep who think Meep is being hunted down by aliens called the Wrarth Warriors but the twist is that Meep is actually the bad guy.
Doctor Who returns in November 2023 with three special episodes with David Tennant as the Fourteenth Doctor to coincide with the 60th anniversary. Ncuti Gatwa's first episode as the Fifteenth Doctor will air over the festive period. 
Doctor Who will premiere exclusively on the BBC for the UK and Ireland. Disney+ will be the exclusive home for new seasons of Doctor Who outside of the UK and Ireland.
Watch the title reveal teaser: