More promotional art has surfaced for Doctor Strange in the Multiverse of Madness and Thor: Love and Thunder showing off the costumes for the new characters and villains.
The Doctor Strange 2 promo images show off updated looks at Benedict Cumberbatch's Doctor Strange, Elizabeth Olsen's Scarlet Witch, Benedict Wong's Wong, and Xochitl Gomez as America Chavez, in addition to a look at a villain from the movie with Gargantos.
The Thor: Love and Thunder promo art once again confirms that badly photoshopped "poster" uses official promo art for the film as the new costumes for Chris Hemsworth's Thor and Natalie Portman's Mighty Thor are shown off.
Doctor Strange in the Multiverse of Madness has a 5/6 release directed by Sam Raimi.
Here is a description (via Coming Soon):
Now that Iron Man and Captain America have left after a fierce battle in Avengers: Endgame, former genius surgeon and the strongest magician of them all, Doctor Strange, is expected to play an active role as a central figure in the Avengers. However, using his magic to manipulate time and space at will with a forbidden spell that is considered the most dangerous has opened the door to a mysterious madness called 'the Multiverse.' To restore a world where everything is changing, Strange seeks help from his ally Wong (Benedict Wong), the Sorcerer Supreme, and the Avengers' most powerful Scarlet Witch, Wanda (Elizabeth Olsen). But a terrible threat looms over humanity and the entire universe that no longer can be done by their power alone. Even more surprising, the greatest threat in the universe looks exactly like Doctor Strange. Director Sam Raimi, who has expressed a unique world view, will captivate the whole world with overwhelming scale and unprecedented visual experience that will transcend time and space!
Thor: Love and Thunder gets released on July 8 directed by Taika Waititi who also returns as the voice of Korg, and the villain of the movie is Christian Bale as Gorr the God Butcher (big rumors and description here – possible spoilers).
Doctor Strange in the Multiverse of Madness promo art: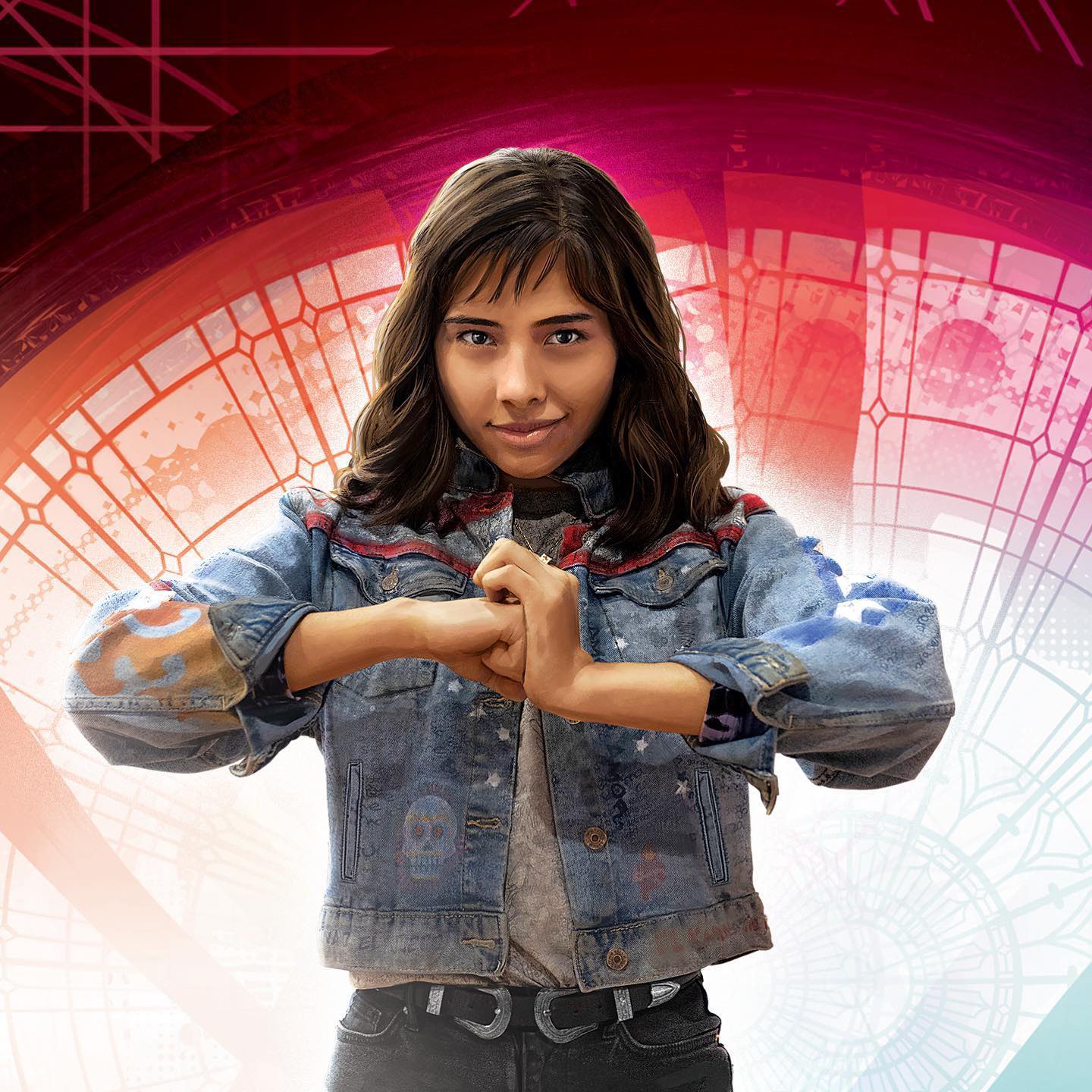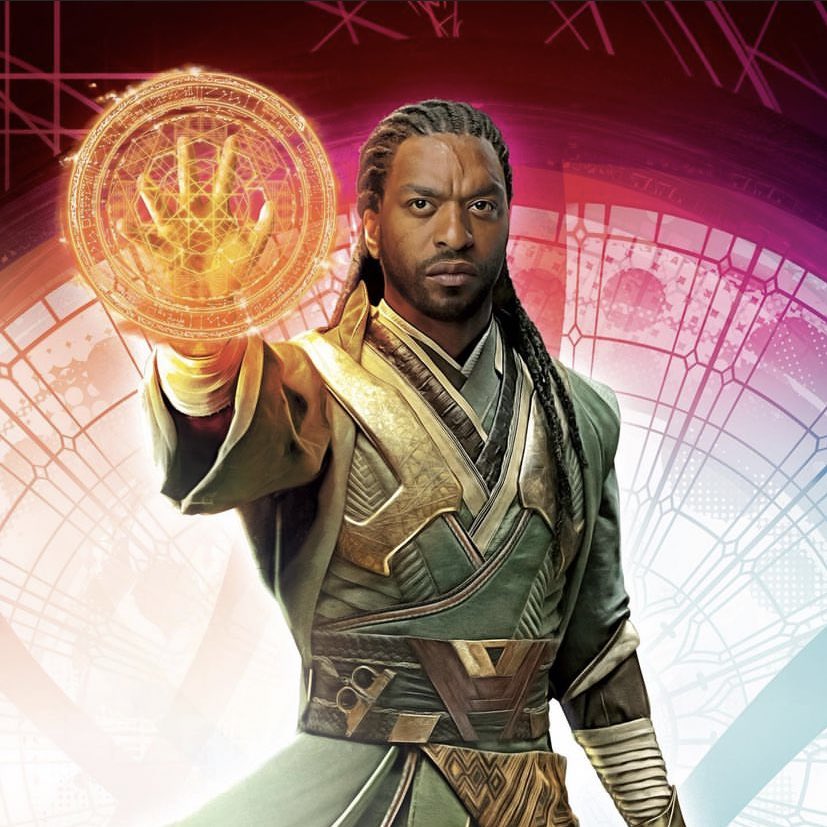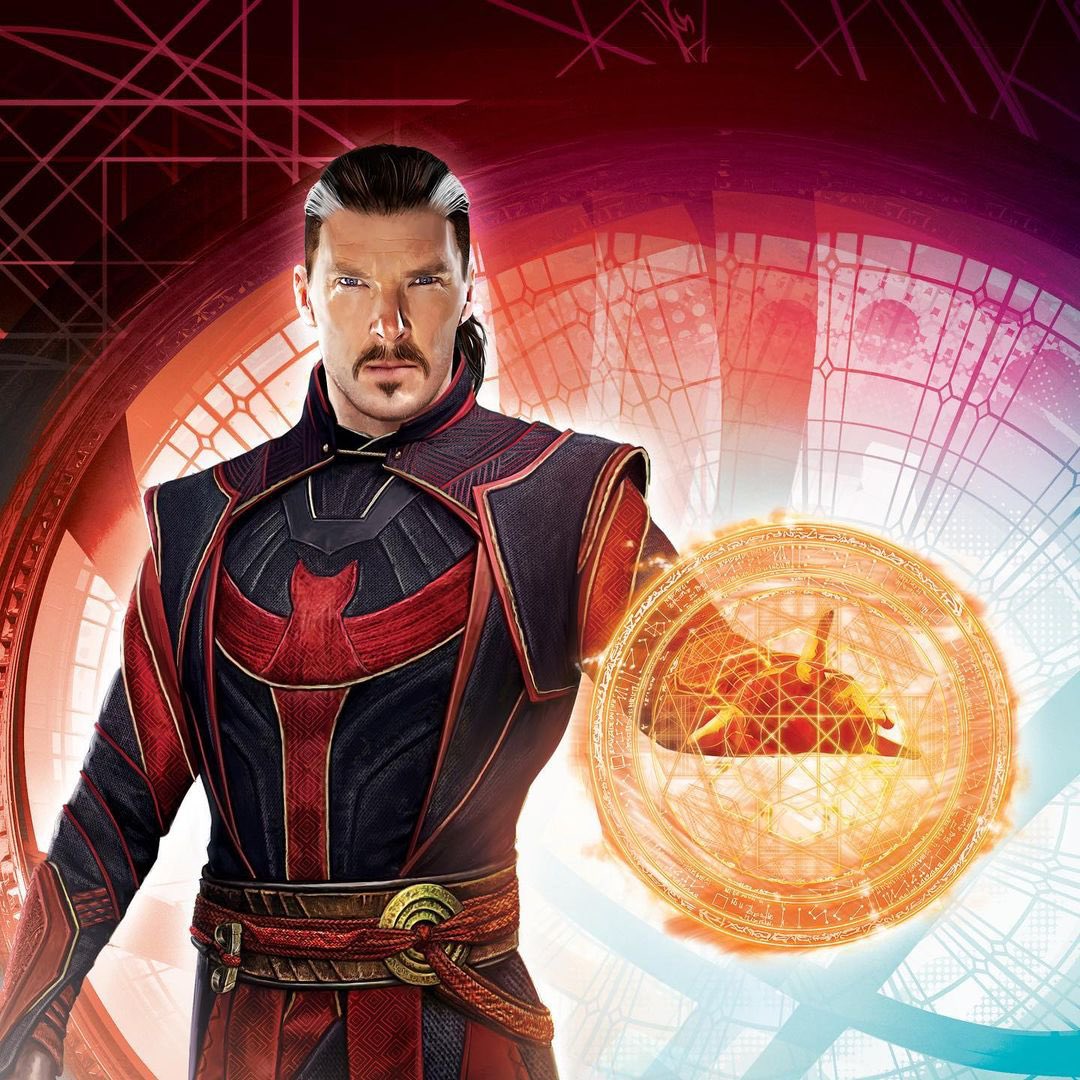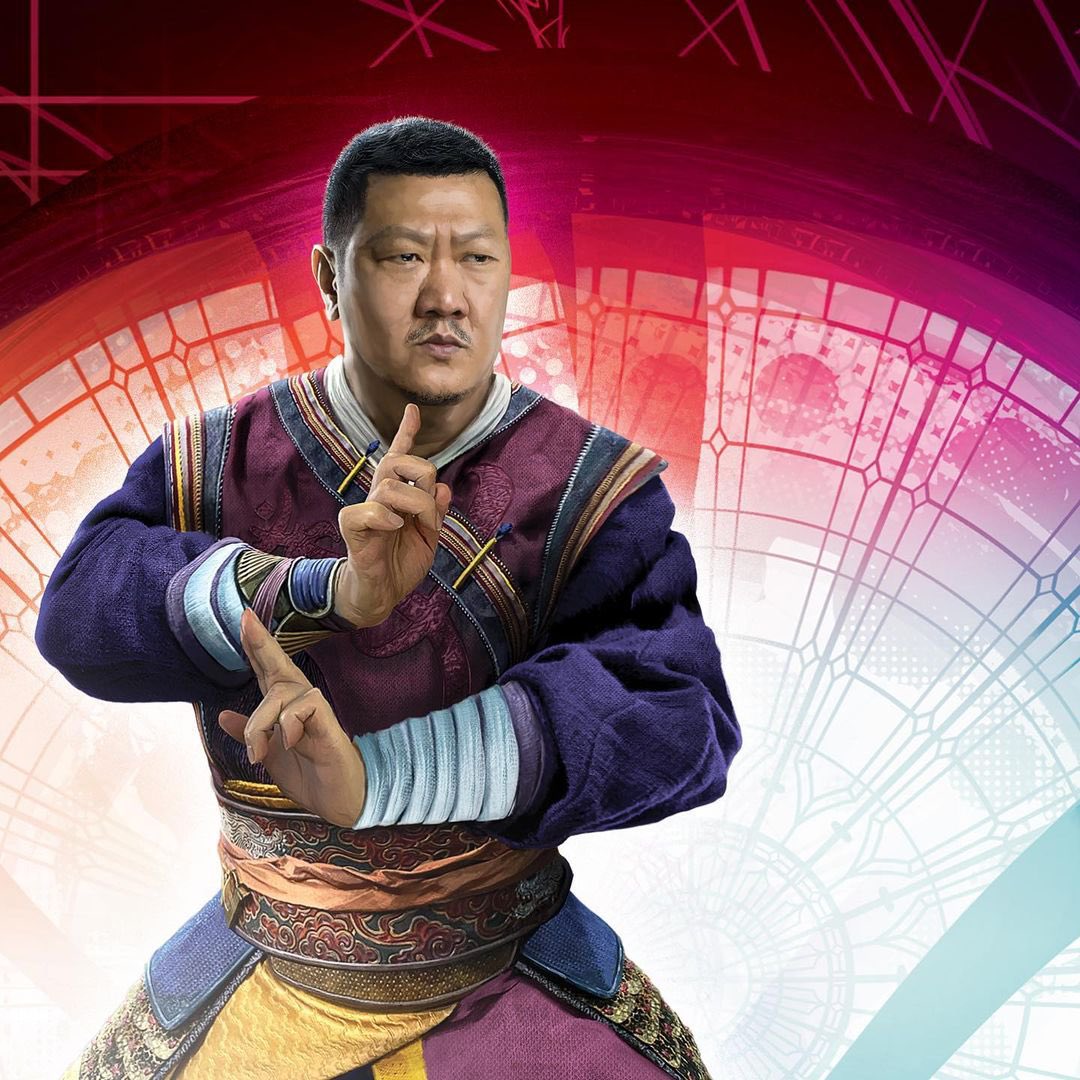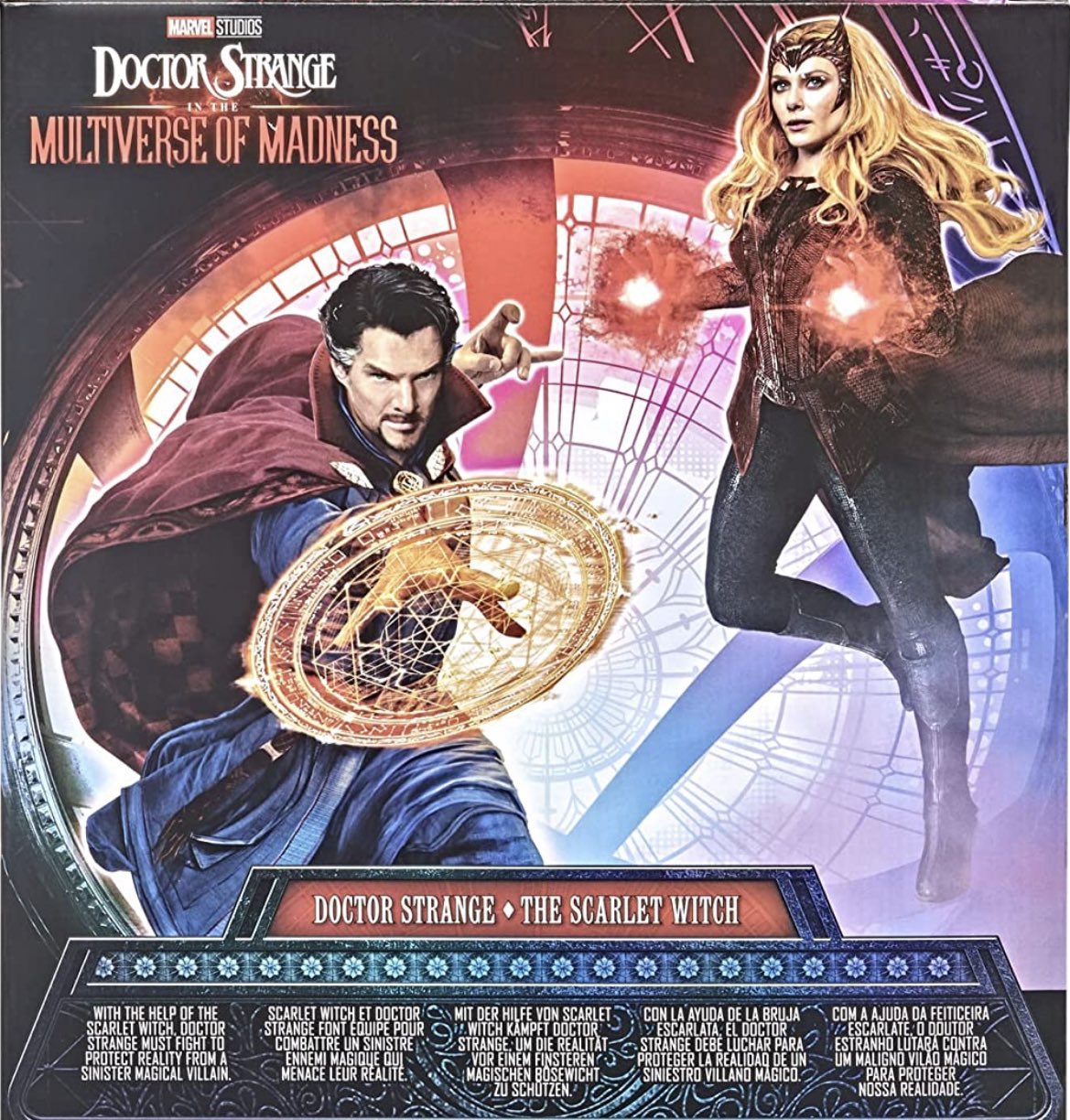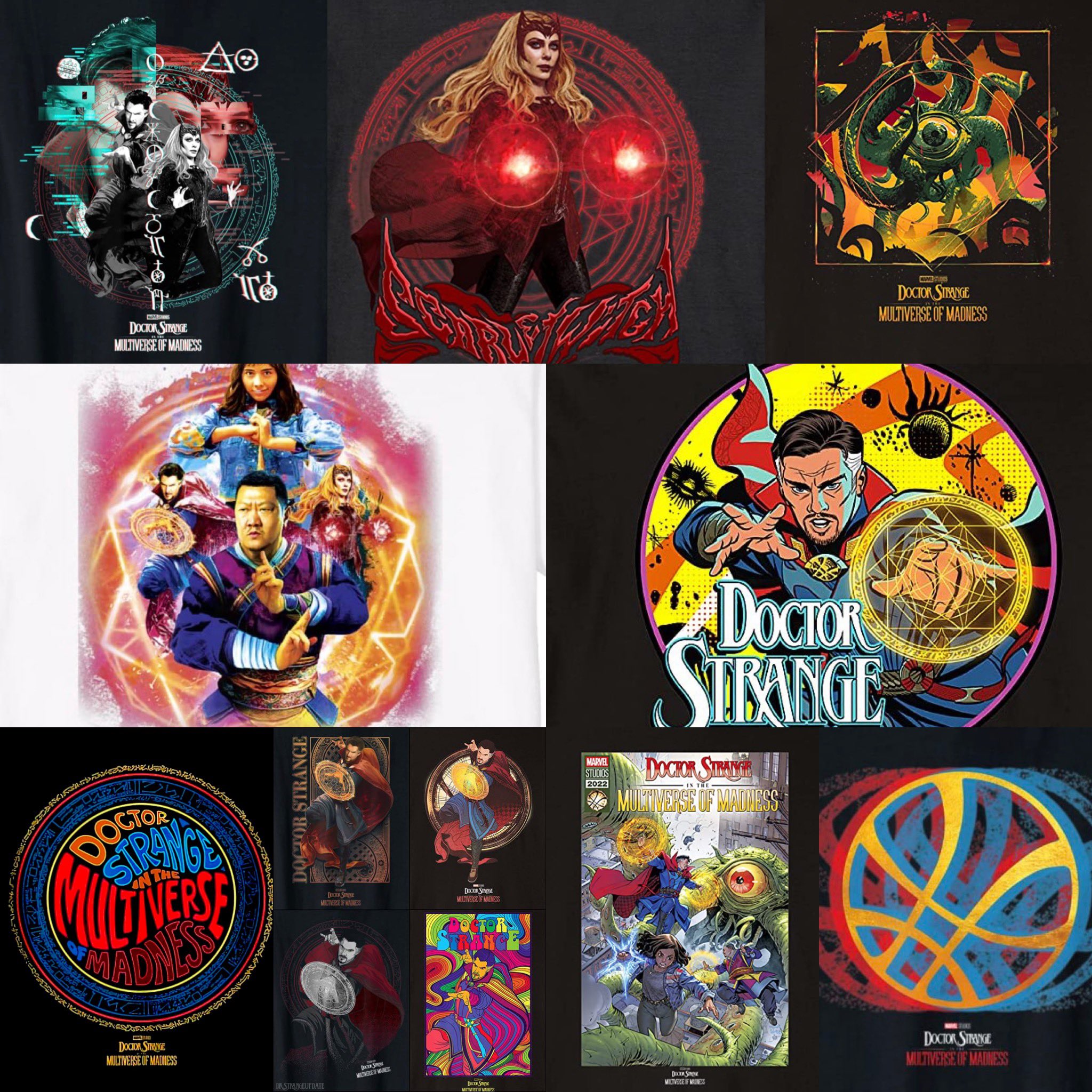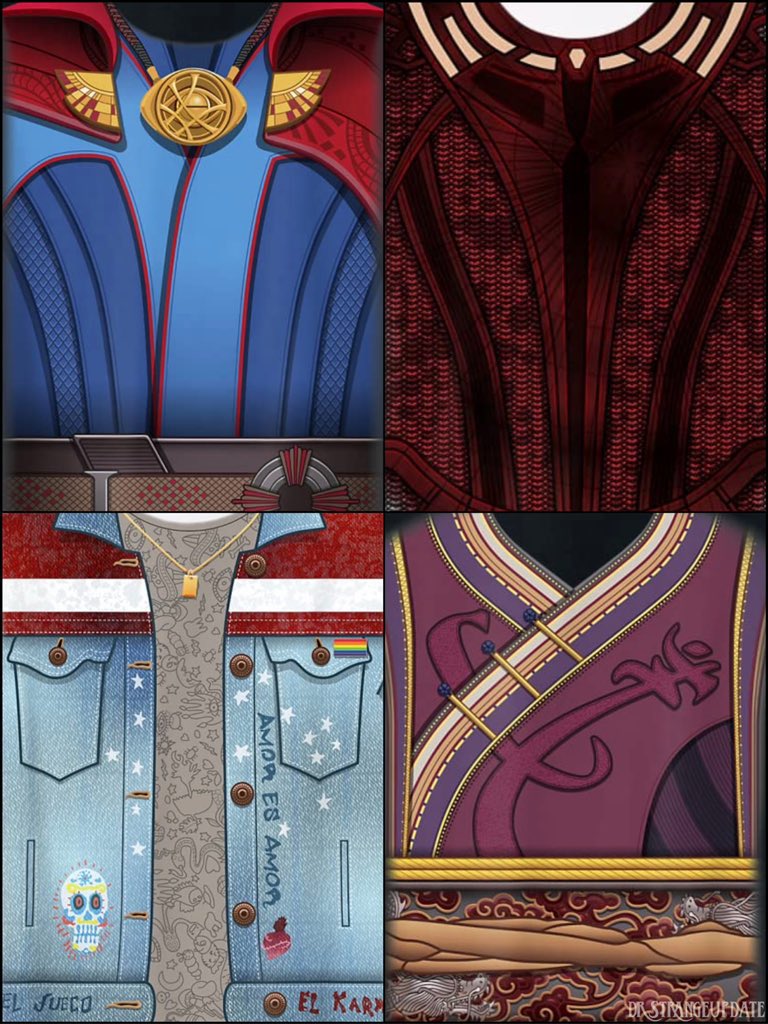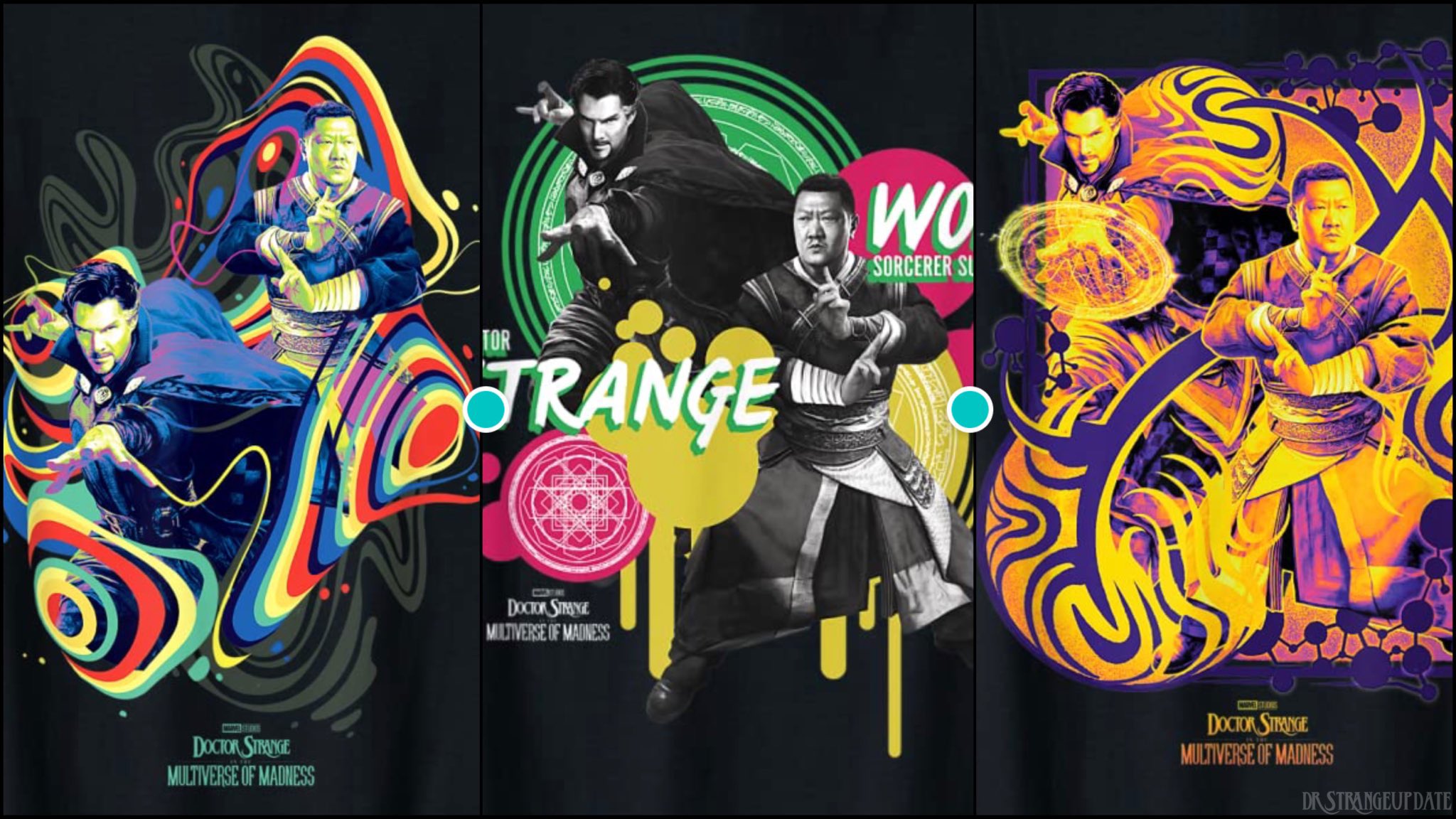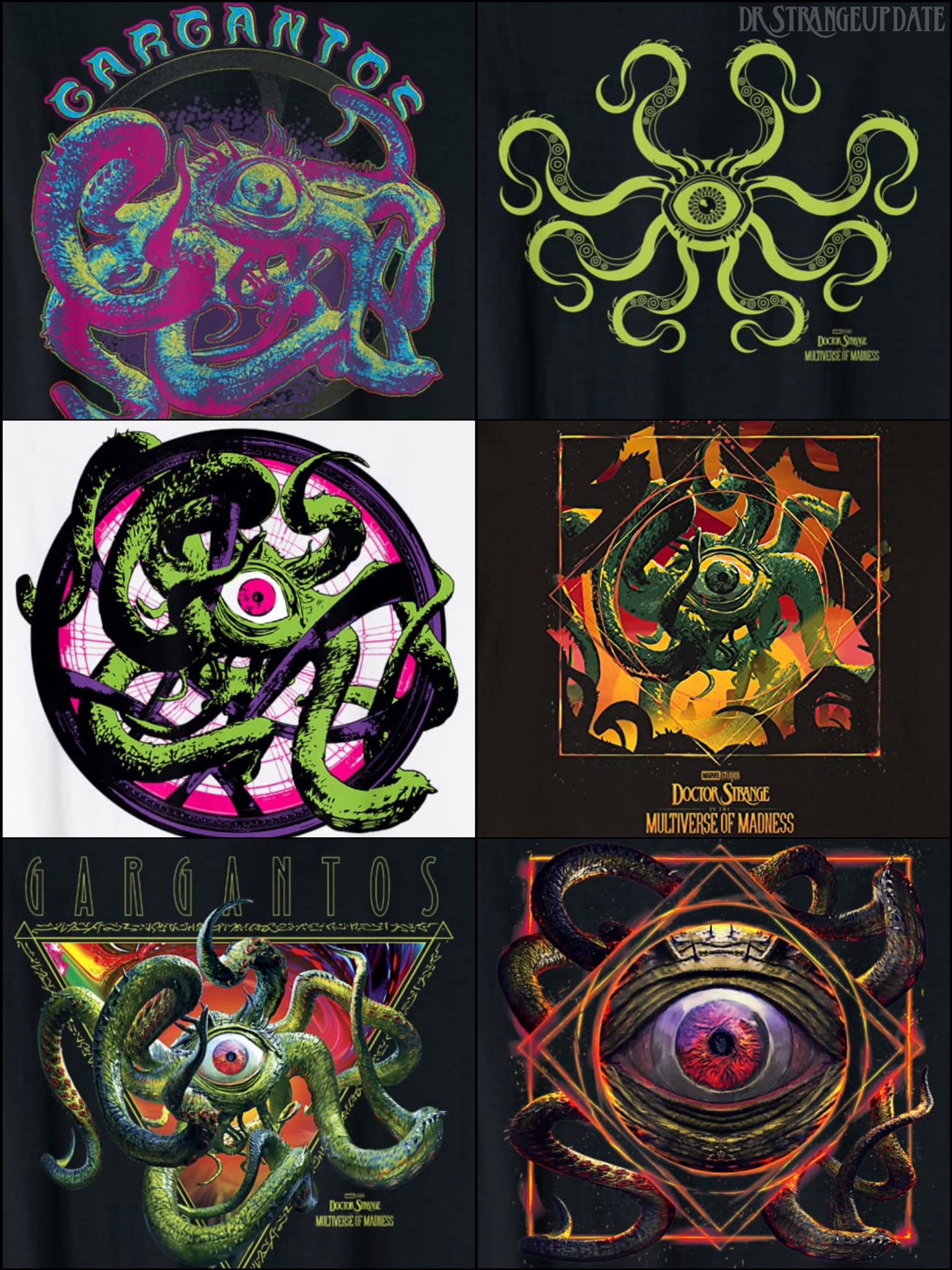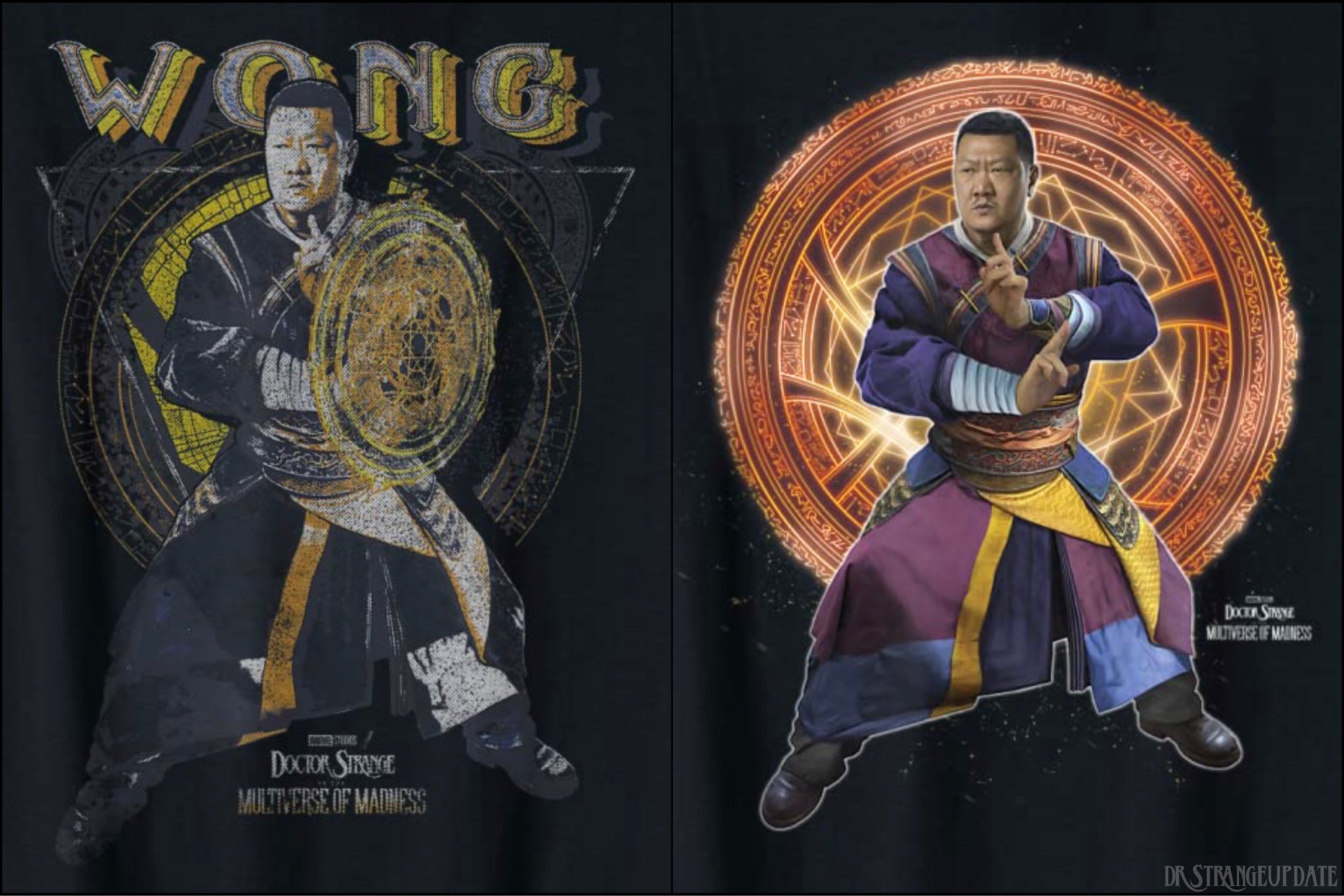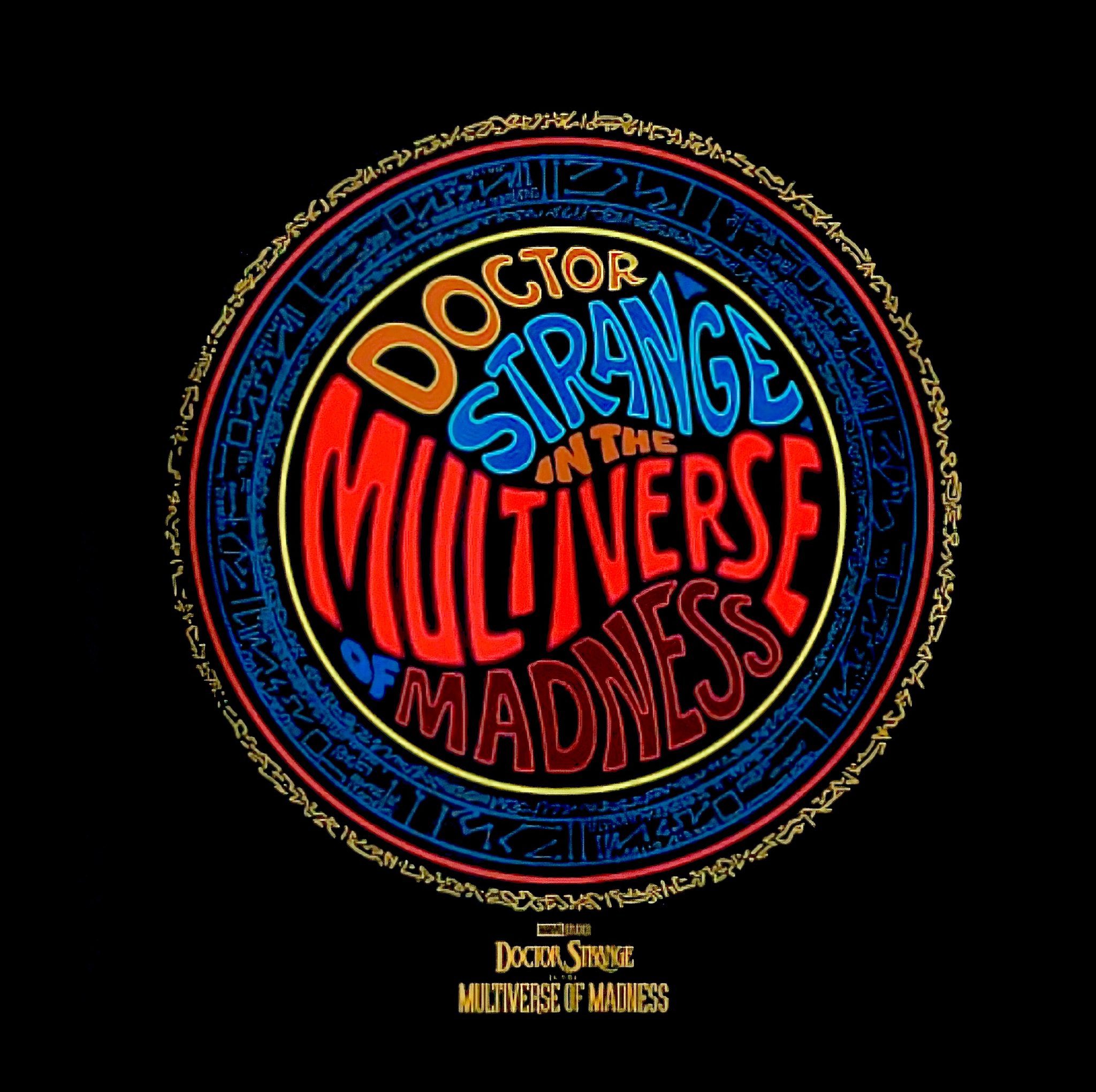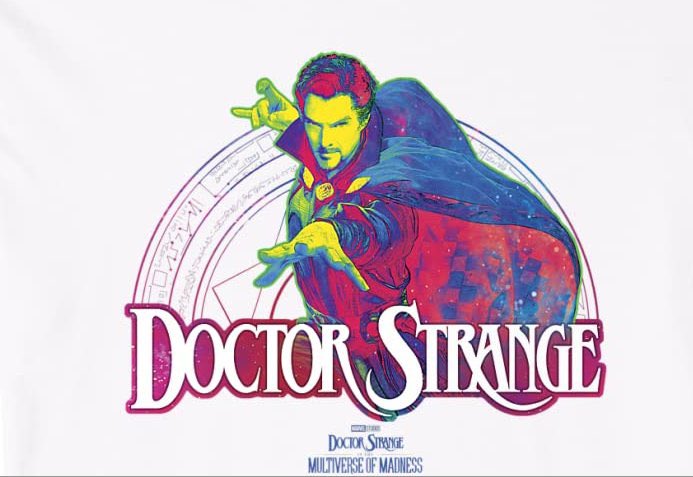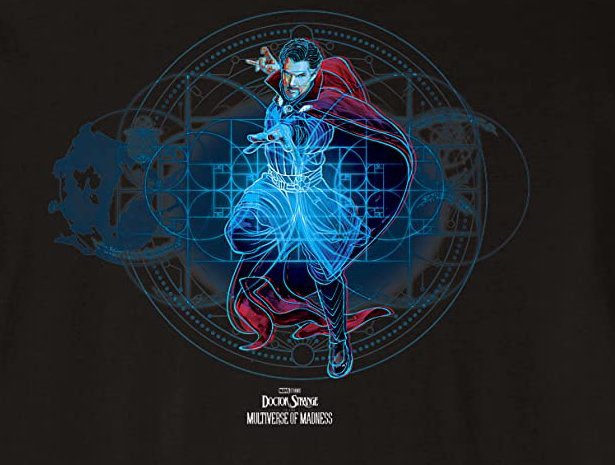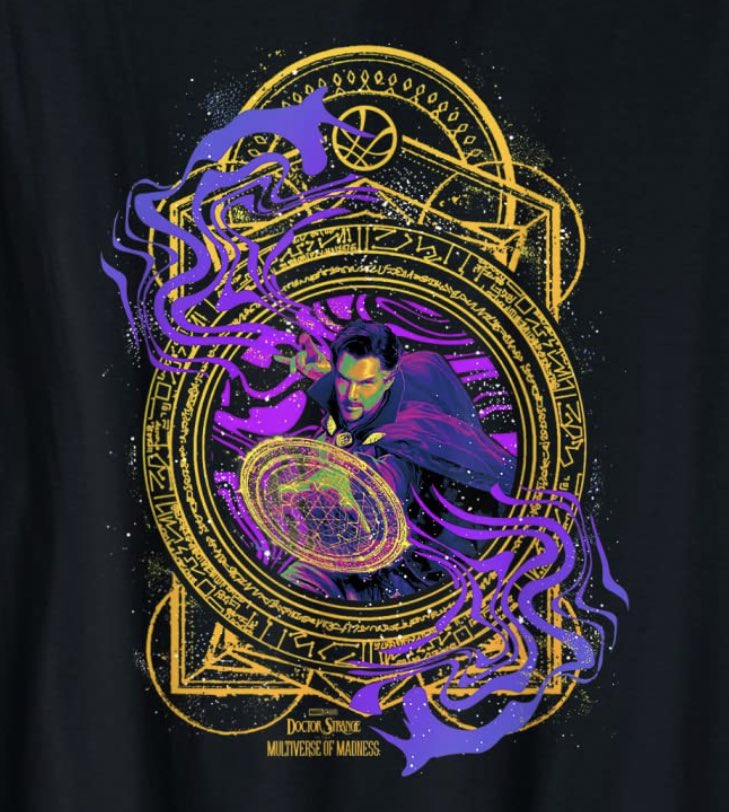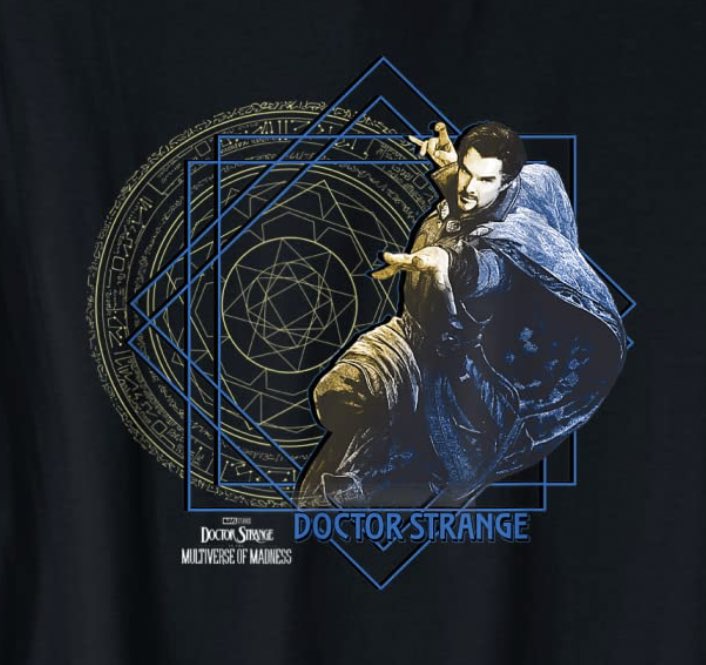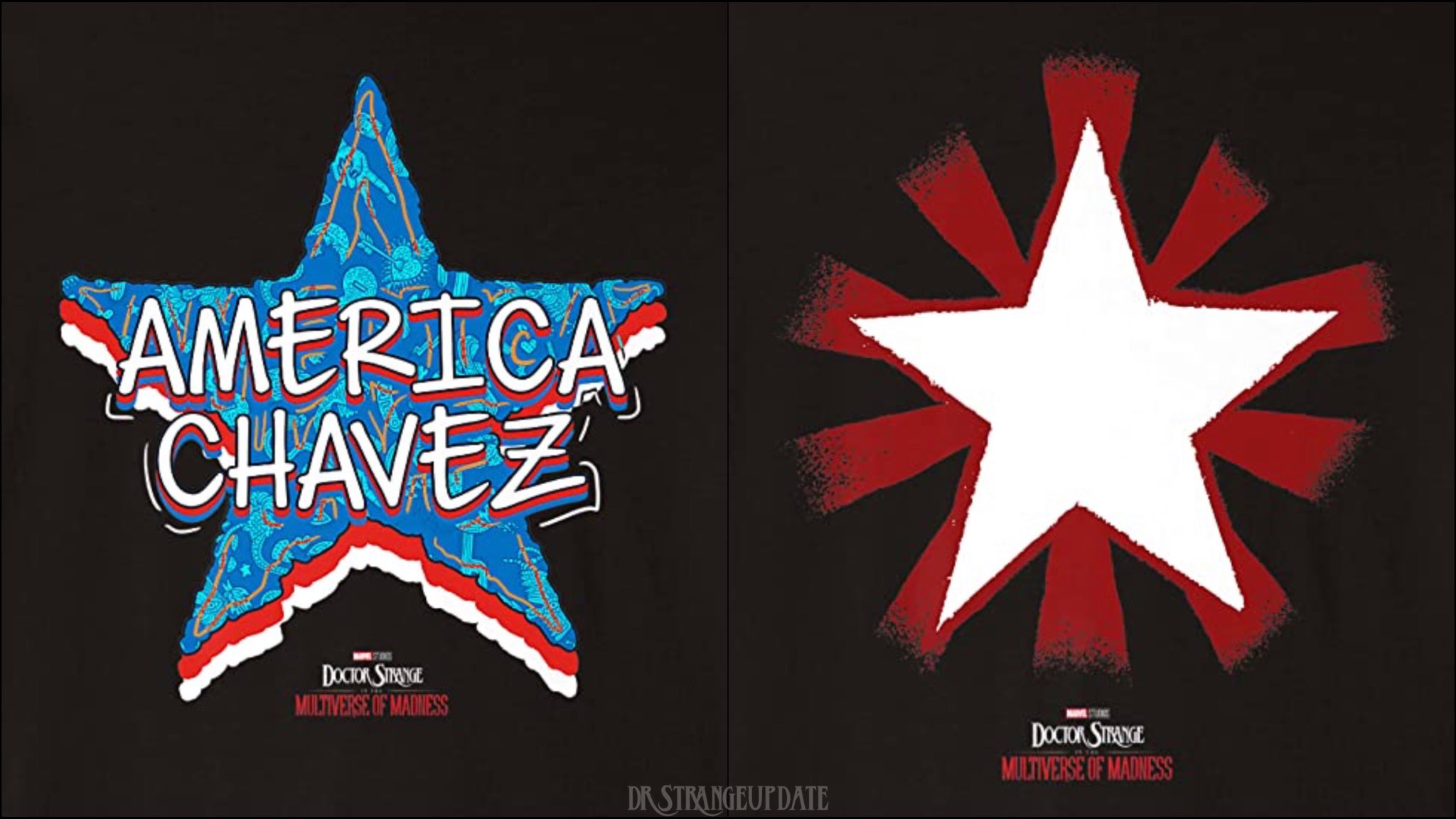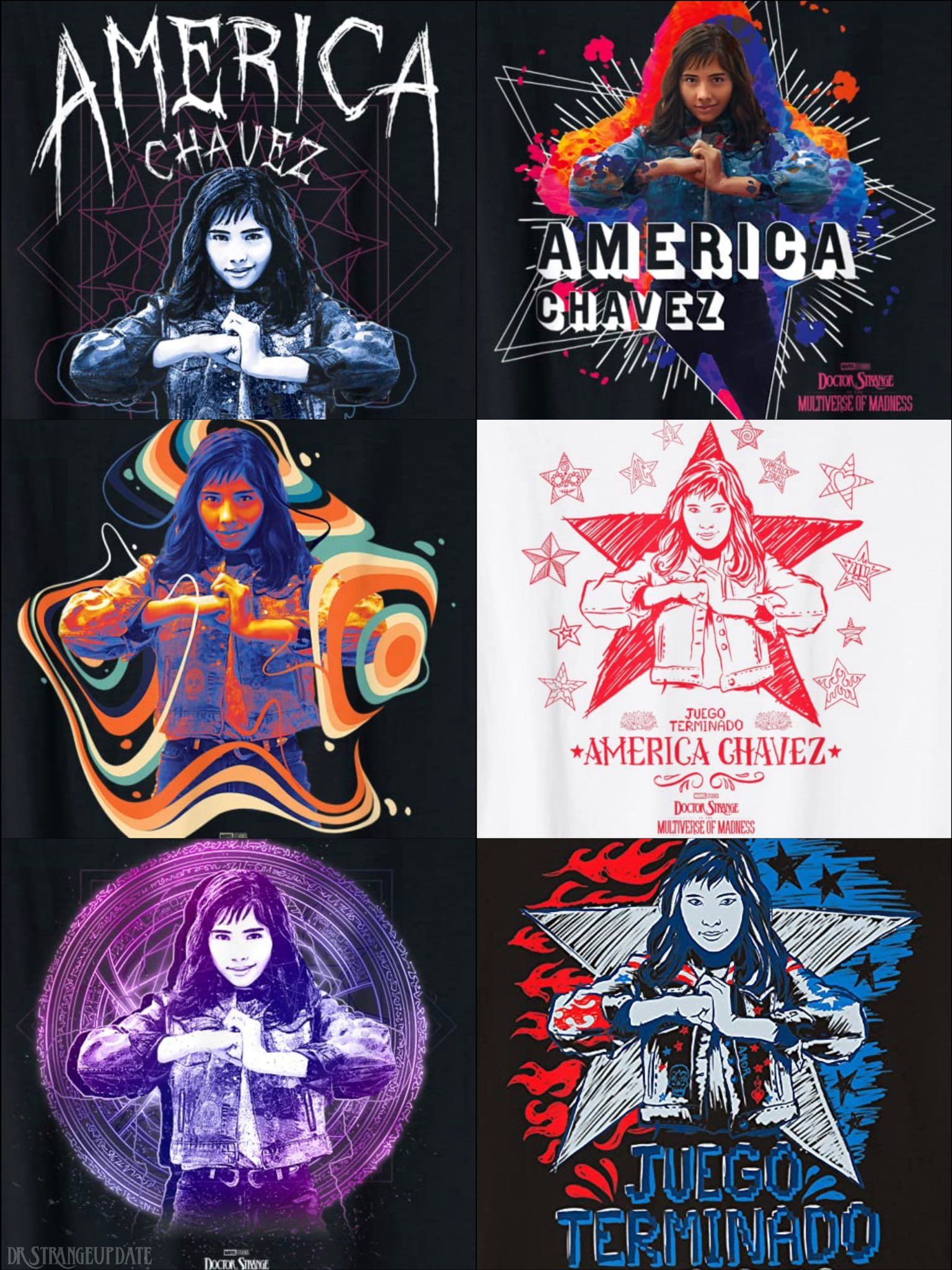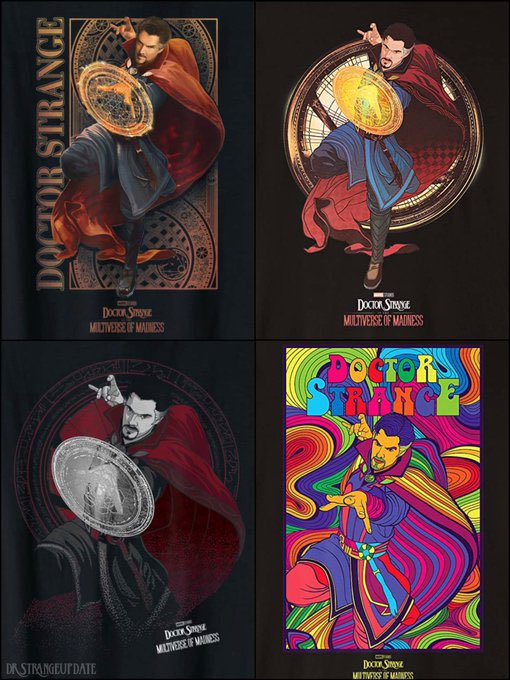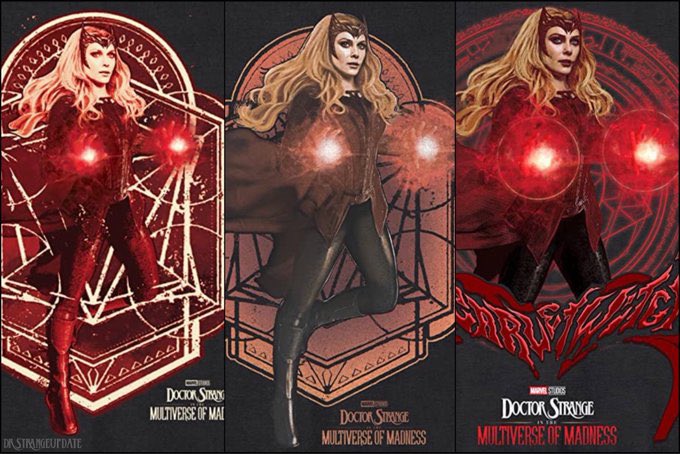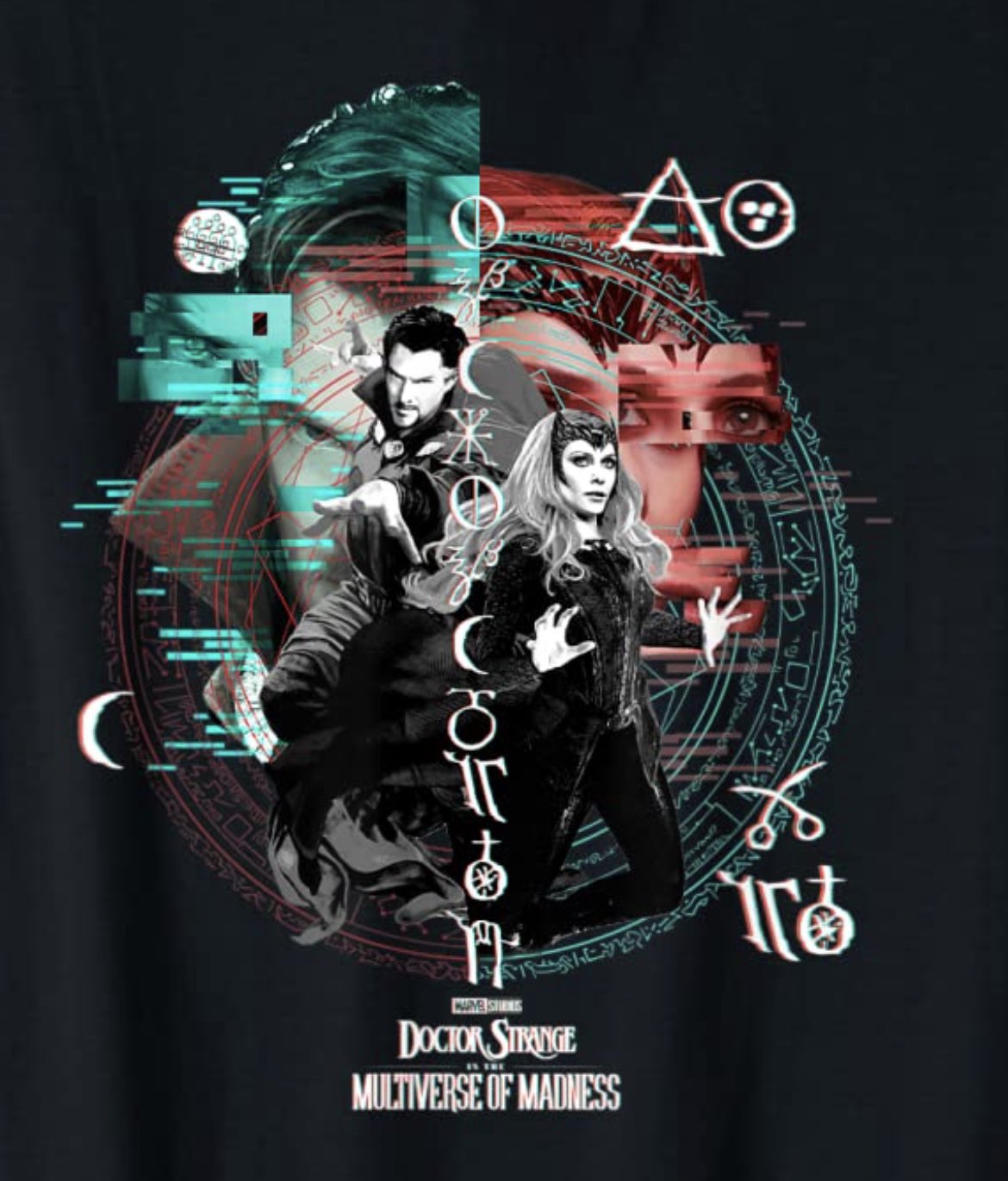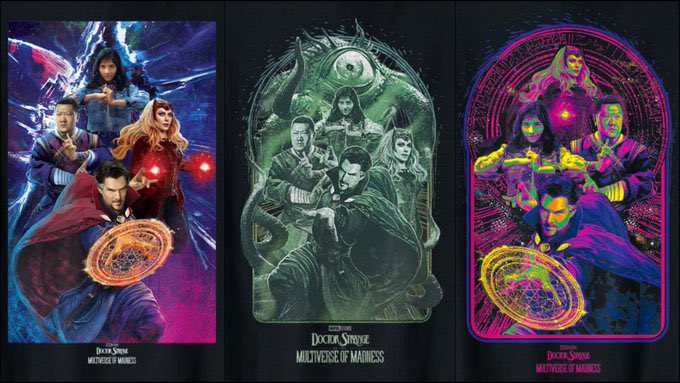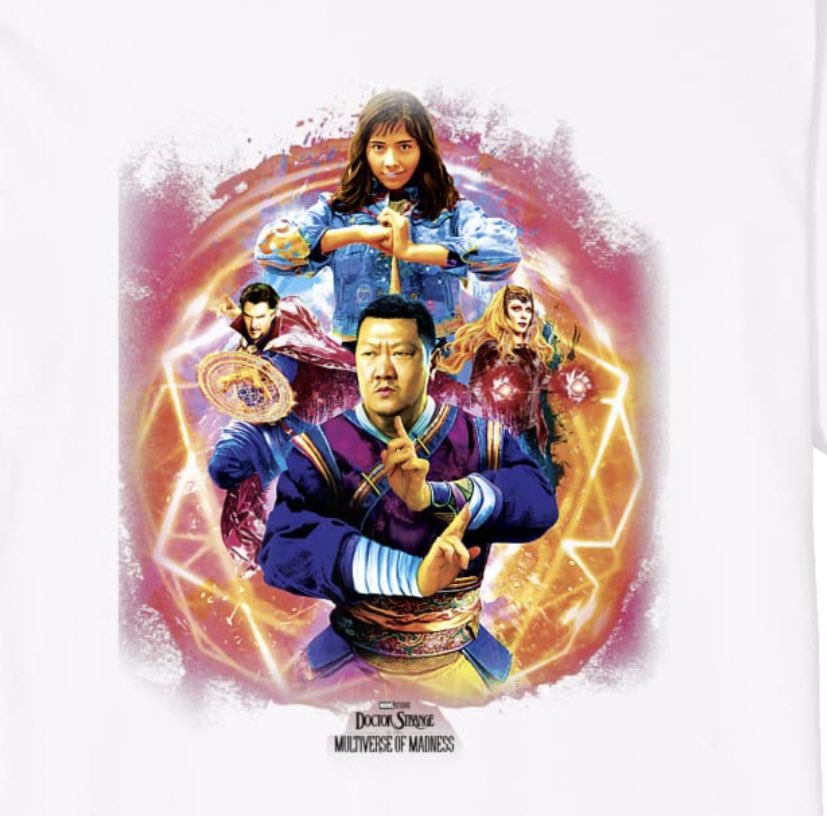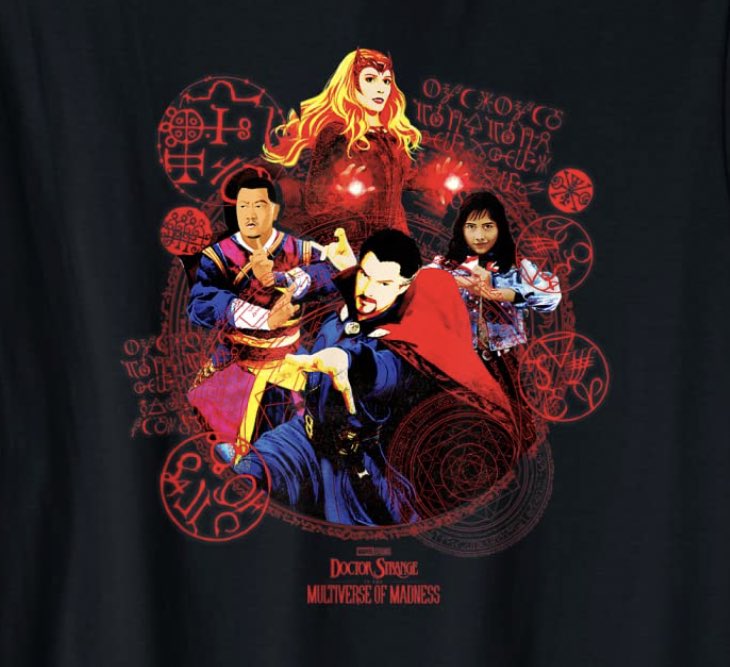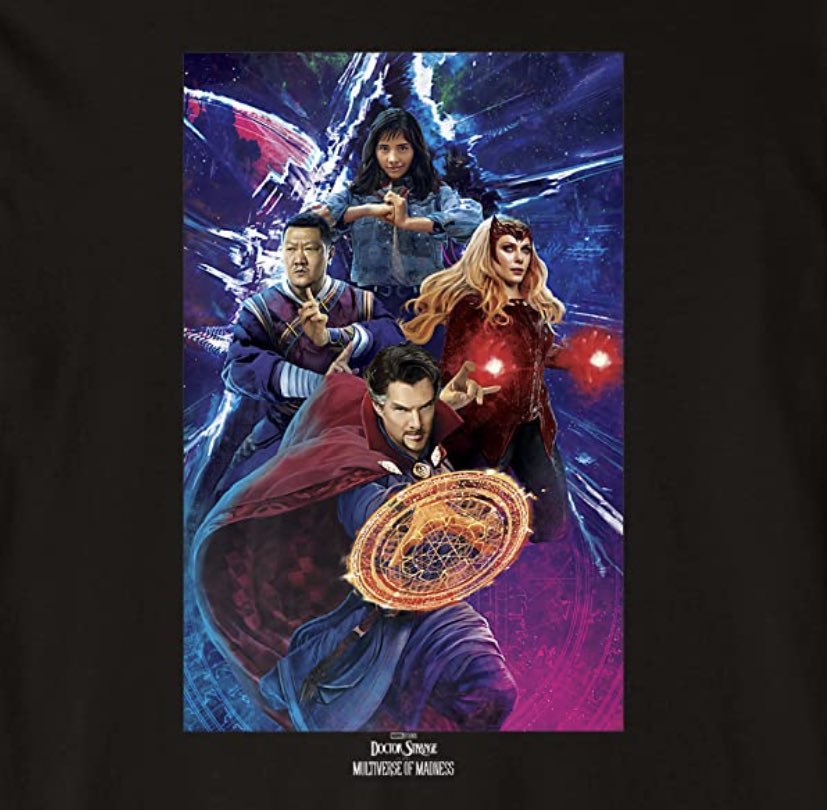 Thor: Love and Thunder promo art: