A batch of rumors surrounding Doctor Strange 2 has hit the net offering a possible plot as well as the characters involved in the flick which includes Captain Marvel, Marvel Zombies and more.
Worth a mention is that some of the details below have already been confirmed, such as that Doctor Strange: In The Multiverse Of Madness will be more of a horror film (which makes sense because director Scott Derrickson is known for his horror movies), and that the WandaVision Disney Plus series directly ties into the movie, so it really isn't too hard to connect the dots.
I will say when I was at Comic-Con, Marvel insiders did tell me that Kevin Feige will be using Doctor Strange 2 to bring in classic characters that fans love, as I was told the original Nick Fury will be a part of the film. The rumor below has Maria Rambeau and Monica Rambeau becoming Captain Marvel and Photon, respectively, which would make sense with what I have been told. I also know a lot of fans hated how the Captain Marvel movie handled both the characters, so we see Doctor Strange 2 could be a way to fix things and make things right, again which is what I was told at Comic-Con.
The source for the rumors if 4Chan, so bear that in mind, but various leaks have turned out true from 4Chan including Guardians of the Galaxy 2 and Star Wars details.
I'll also add that the details below do sound pretty cool.
Doctor Strange in the Multiverse of Madness gets released on May 7, 2021 starring Benedict Cumberbatch.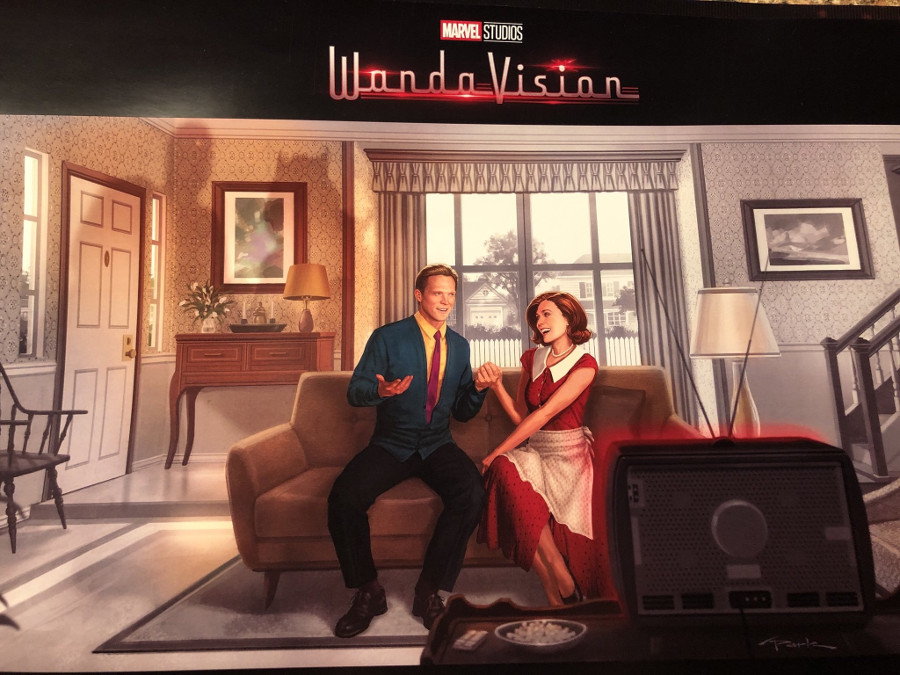 Doctor Strange 2 rumors:
• Film will indeed be a horror film. Scott pitched the first one as horror but Disney wanted to play it safe for Stephen's first outing. Now that he is an established character, Marvel is ready to take a risk.
• As confirmed in SDCC, it will be PG-13.
• It will indeed be a direct tie-in to WandaVision. Wanda will go insane after the events of the series and splits open the multiverse. Stephen is torn between killing her or trying to redeem her since he knows she is a good person deep down. He will also need to find a way to repair the shattered multiverse before everything goes to shit. Wanda will get a brand new look in this movie that is scary and will highlight the "witch" part of her character. It will include the crown. I'm also hearing her hair will be black. I think we're getting a Gothic Wanda.
• Monica Rambeau, Darcy Lewis, and Jimmy Woo will be a part of the movie as well. People have been speculating how Monica gets powers in the MCU. Monica will get killed in WandaVision, but Stephen enters a universe where Maria Rambeau gets blasted by the Space Stone instead of Carol Danvers. Maria was pregnant at the time (she didn't know), and Monica inherited her mother's powers and became Photon when she grew up.
• New characters include Clea, a seasoned sorcerer from the Hong Kong Sanctum that Stephen falls in love with. Jericho Drumm, a necromancer from the London Sanctum whose parents were evil voodooists. Returning is Wong, the Ancient One, and Christine.
• The main villains will be Nightmare, an interdimensional demon who feeds on people's fears. He is eating at Wanda, influencing her terror and making her go insane. Agatha Harkness, a disciple for Nightmare who is proficient in witchcraft. And Shuma Gorath, a big eyeball.
• Whoever ends up playing Wiccan from WandaVision will also be in the movie, assisting Doctor Strange.
• Marvel Zombies will play a big part in the movie, and Stephen will spend some time there trying to find a McGuffin. We will see Zombie Cap, Zombie Iron Man, and a Zombie Doctor Strange. The sorcerers will battle a Zombie Hulk. The animated series What If…? will be a sequel of sorts to MoM. Alternate timelines we see here will be fully explored in the show.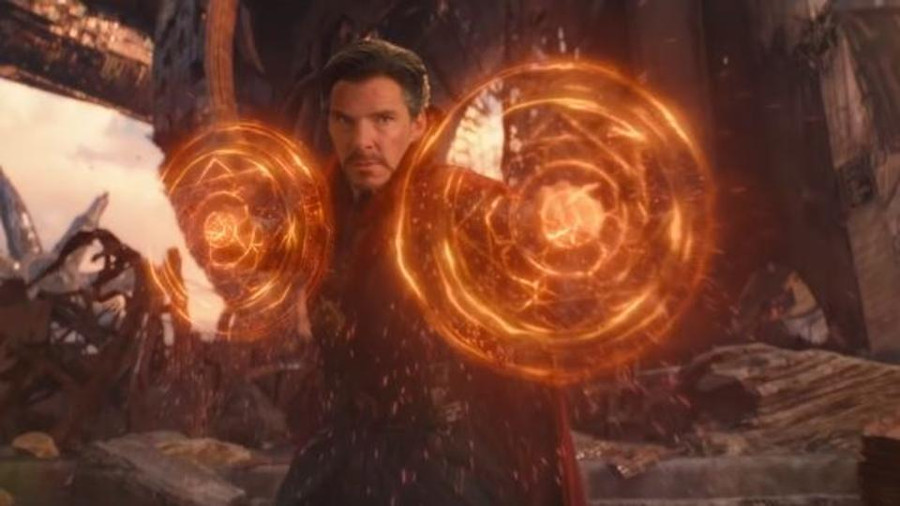 More Doctor Strange 2 rumors:
• The Scarlet Witch creates the "Multiverse of Madness" after falling under the influence of Nightmare. Doctor Strange must rescue her to prevent the collapse of reality.
• Strange assembles a team of sorcerers to help him navigate the Multiverse of Madness, consisted of Wong, Mordo, Clea and Drumm. Strange and Mordo clash on whether Wanda can be saved or must be executed. Strange and Clea develop a bond. Wong and Drumm have an unlikely friendship.
• Benedict Cumberbatch, Elizabeth Olsen, Benedict Wong and Chiwetel Ejiofor are (obviously) returning. Rebecca Ferguson and Aldis Hodge are in talks for Clea and Drumm. Tilda Swinton will make an appearance as the Ancient One.
• Several high-profile male and female actors are being discussed for Nightmare, including Eva Green, Emily Blunt, Claire Foy, Vanessa Kirby, Natalie Dormer, Ewan McGregor, James McAvoy, Cillian Murphy, Dan Stevens and Jared Leto.