Good news for fans hoping for a Doctor Strange 2 as it will happen, but the question is when.
While promoting Ant-Man and the Wasp, Marvel Studios president Kevin Feige confirmed a Doctor Strange 2, but offered it could be years away from the first movie's release.
Sometimes it's where do those characters pop up? [Doctor] Strange, you know, whenever we do another Strange one, which we will do, it will be a number of years from the first Strange, and yet he's a very big part of [Avengers:] Infinity War. So it is just a good problem to have when you have too many beloved characters that people want to see more of, whilst keeping to our core belief that we need to keep exploring nuance and keep doing different types of things. (via cinema blend)
The good news is that the first movie came out in 2016, so it's already been two years since its release. How about Doctor Strange 2 in 2020 or 2021?
As Kevin Feige noted, Doctor Strange was a big part of The Avengers: Infinity War, and with Marvel's Phase 4 plans said to be going more cosmic, maybe the yet-to-be Sorcerer Supreme will be used even more down the line.
Not much is known about Doctor Strange 2, but it has been said director Scott Derrickson will return to direct, and previously, Benedict Cumberbatch even teased Marvel's Illuminati.
"I'm excited to see where the Illuminati and whatever else might happen, how that works, and where it ends up," Cumberbatch told IGN when asked about more from the Sorcerer Supreme.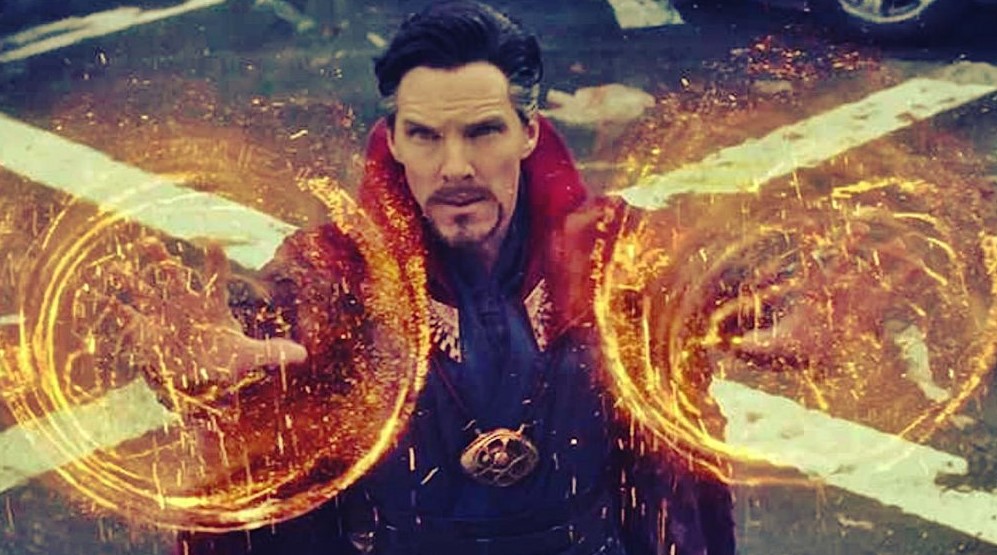 Derrickson also touched upon a possible sequel a while back.
"Yeah, I have definite ideas about it, but that really is a collaborative process," he said. "I had definite ideas going into Doctor Strange, what I wanted it to do. Some of those very specifically ended up in the movie. I story-boarded the [hospital astral plane fight] before I ever got the job. You know, that was an idea and a concept and taken place with rituals, characters, and that outfit. So I guess as we discussed the story, we ended up getting rid of. So I have definite ideas, I think in the big picture of what would make the best possible Doctor Strange sequel. I hope it happens."
The first movie grossed over $677 million worldwide, and it had an 89% Rotten Tomatoes score.
Look for Benedict Cumberbatch to return next May in The Avengers 4.