Last Summer at Comic-Con saw it learned that a Doctor Doom movie is in development at Fox Studios from Fargo and Legion creator Noah Hawley who also offered an update in January that he hasn't had a single conversation yet about the movie in the context of the upcoming Disney and Fox merger.
Now, however, it's learned that the Doctor Doom movie is currently on hold, and that the planned purchase of Fox Studios by Disney may have something to do with it.
In an interview with Vulture, Noah Hawley says, "I wrote a script that I really like and the studio really likes. It needs a little work." 
A problem is that Noah Hawley has another movie he is directing with Natalie Portman and Jon Hamm in the astronaut drama Pale Blue Dot.
"It's hard for me, at this exact moment — because I start shooting another movie in five weeks — to do that work," Hawley says. "So, I mean, my hope is to go back to [the Doom movie] after [Pale Blue Dot]."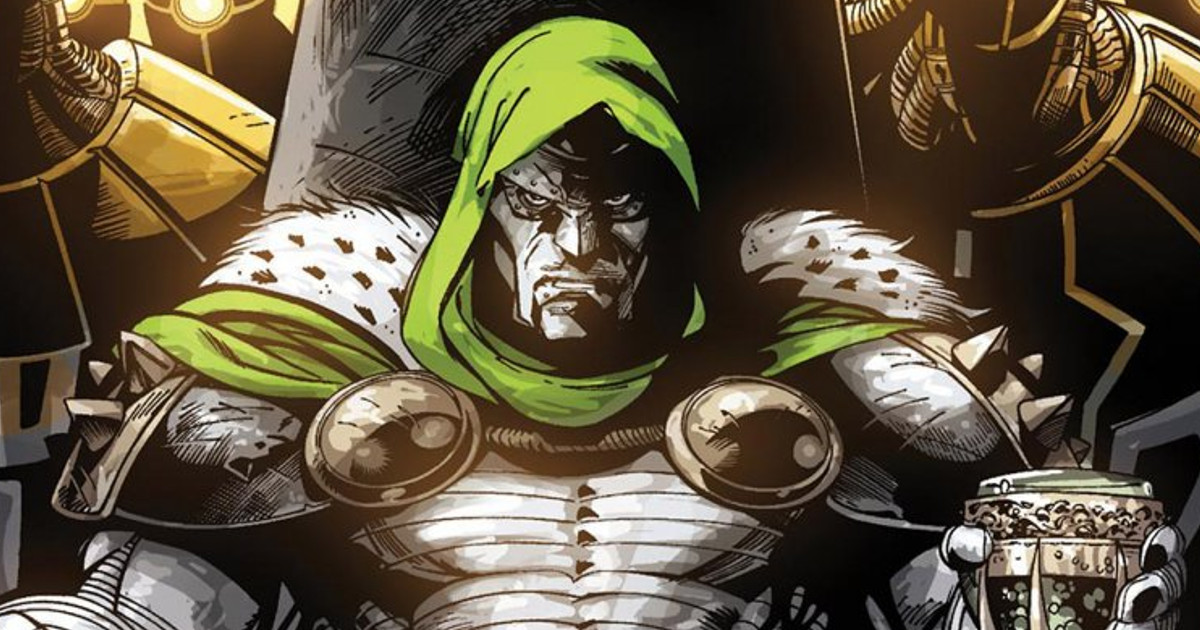 Regarding the Disney and Fox deal, if it goes through, the Fantastic Four, which includes the rights to Doctor Doom would be at Marvel.
"I know there's also a little uncertainty, given the potential for a Disney merger and the fact that Marvel may regain control of X-Men and Fantastic Four," he says. "They may have a plan of their own in a desk drawer. I just don't know. So, I think there's sort of a sense of uncertainty."
Hawley continues that he does think Fox Sudios would still like to make Doctor Doom if given the chance.
"I think the studio would like to make it," he says. "I think we're all just trying to figure out how and when we're gonna do that."
Hawley also previously described his Doctor Doom movie as a solo "political thriller."