Disney Plus and Hulu released a teaser for its upcoming slate of projects which includes a look at Loki Season 2, The Mandalorian Season 3, Secret Invasion, and more.
Of the three only The Mandalorian Season 3 has a release date, which is March 1.
From #TheMandalorian to #TinyBeautifulThings, there's so much in store this year on #DisneyPlus and @Hulu with the #DisneyBundle. pic.twitter.com/Tnti2g7vN4

— Disney+ (@DisneyPlus) February 5, 2023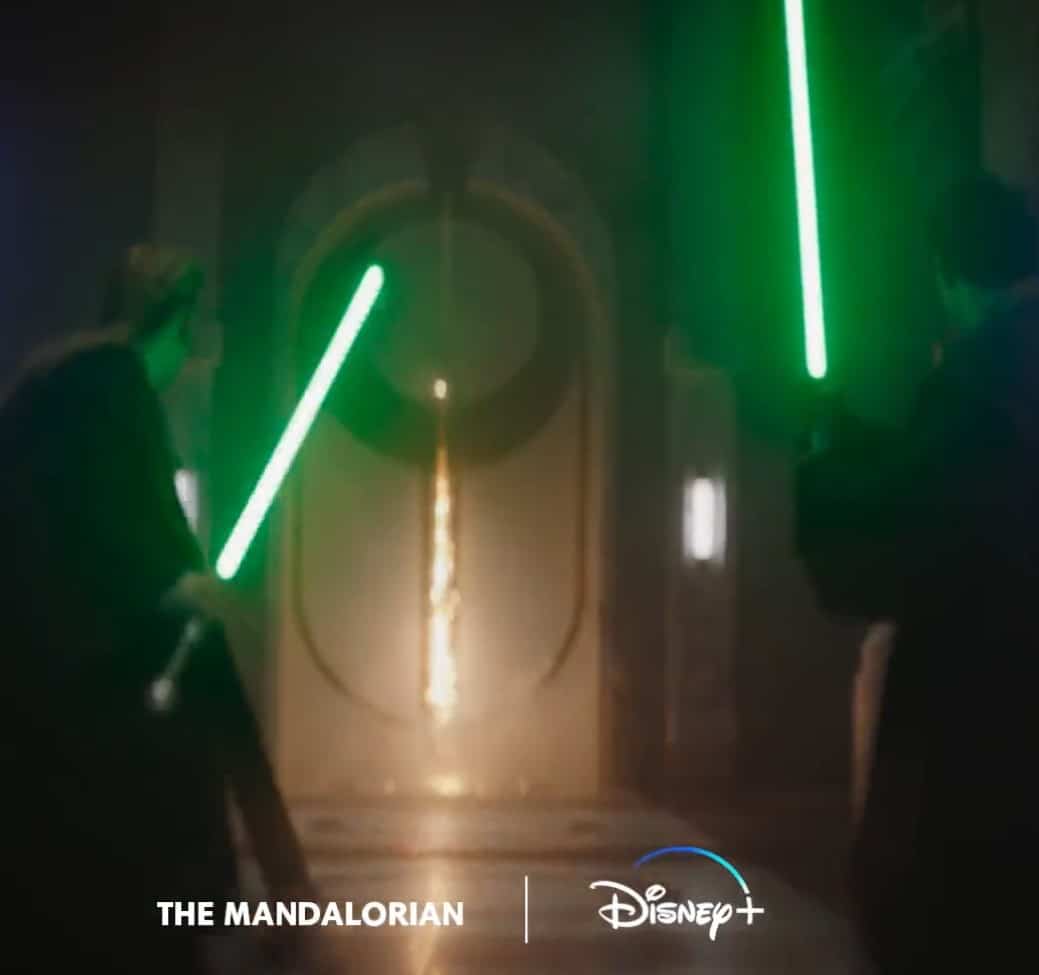 What is The Mandalorian Season 3 about?
The official description from Disney describes Season 3 as: The journeys of the Mandalorian through the Star Wars galaxy continue. Once a lone bounty hunter, Din Djarin has reunited with Grogu. Meanwhile, the New Republic struggles to lead the galaxy away from its dark history. The Mandalorian will cross paths with old allies and make new enemies as he and Grogu continue their journey together.
The series stars Pedro Pascal, Katee Sackhoff, Carl Weathers, Amy Sedaris, Emily Swallow and Giancarlo Esposito.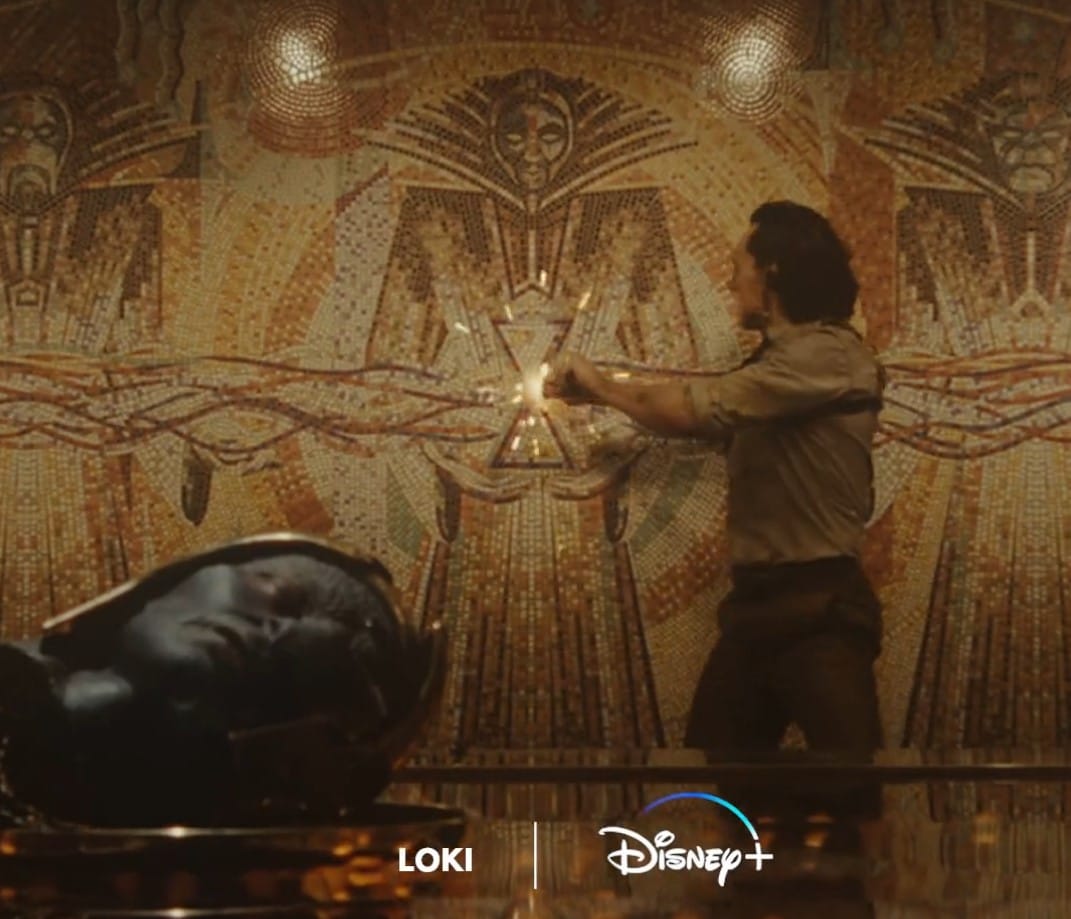 What is Loki Season 2 about?
Loki Season 2 is said to get released in the Summer.
Returning from Season 1 includes Tom Hiddleston, Owen Wilson as Morbius, and Sophia DiMartino will be back as Sylvie.  Jonathan Majors could also return as Kang who will also star in Ant-Man and the Wasp: Quantumania out February 17.
No plot details are known, but it's thought Loki Season 2 will dive further into the Multiverse.
"I want to say thank you to the audience because without the audience, we wouldn't be able to make a Season 2," Hiddleston told Marvel.com in July of 2021. "I hope Season 1 was full of surprises. And I think Season 2 will be full of even more."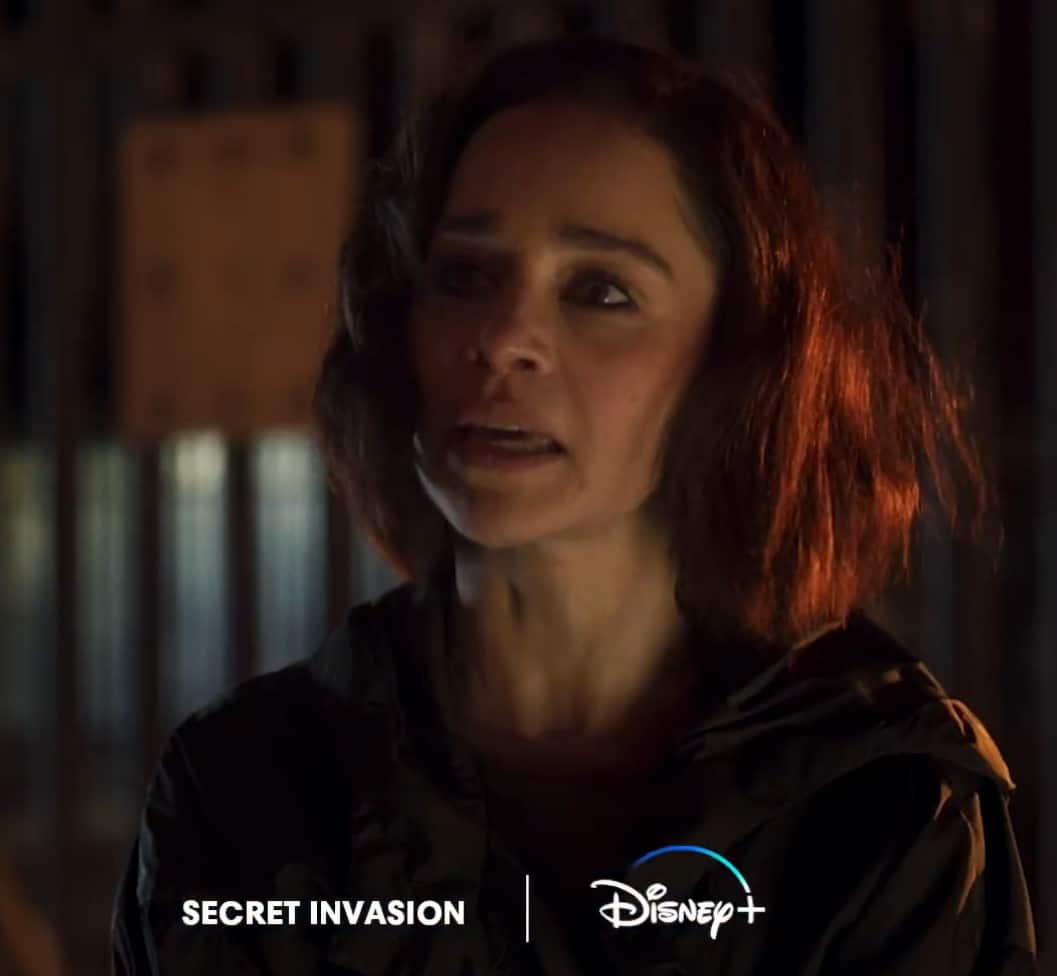 What is Secret Invasion about?
Secret Invasion gets released in 2023 and stars Samuel L. Jackson as Nick Fury and Ben Mendelsohn as the Skrull Talos—characters who first met in Captain Marvel.
They are joined by Kingsley Ben-Adir, Emilia Clarke, and Olivia Colman.
The crossover event series showcases a faction of shapeshifting Skrulls who have been infiltrating Earth for years.
Don Cheadle is also said to be reprising his longtime role as Colonel James "Rhodey."