Following news of the Spider-Man talks falling apart, the daughter of Stan Lee slams both Disney and Marvel.
TMZ caught up with Joan Celia Lee who sides with Sony as she says Spider-Man and the other characters shouldn't be owned by one company.
"Marvel and Disney seeking total control of my father's creations must be checked and balanced by others who, while still seeking to profit, have genuine respect for Stan Lee and his legacy. Whether it's Sony or someone else's, the continued evolution of Stan's characters and his legacy deserves multiple points of view."
Joan Celia Lee's statements about having "genuine respect for Stan Lee and his legacy" is interesting as, following the death of Stan Lee in November, Disney and Marvel Studios took a hard PC approach to the Stan Lee characters with movies such as Captain Marvel, The Avengers: Endgame and continue to go even further in the PC direction with the Marvel Phase 4 films that includes Eternals and Thor: Love and Thunder, and more.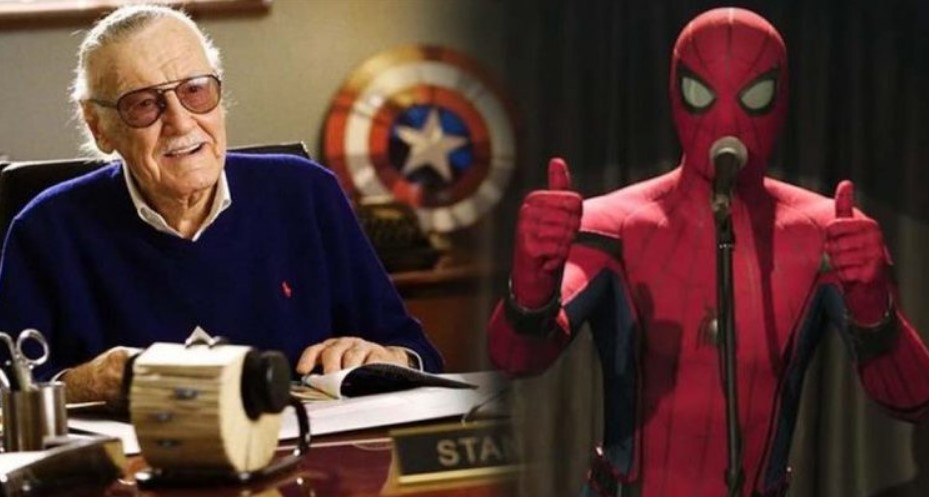 Disney, Marvel don't respect Stan Lee or his legacy
But what is actually more alarming and concerning is that Joan Lee says that following the death of her dad, no one from Disney or Marvel even bothered reaching out.
"When my father died, no one from Marvel or Disney reached out to me. From day one, they have commoditized my father's work and never shown him or his legacy any respect or decency."

JC's parting words … "In the end, no one could have treated my father worse than Marvel and Disney's executives."
Stan Lee died at the age of 95 on November 12, 2018.