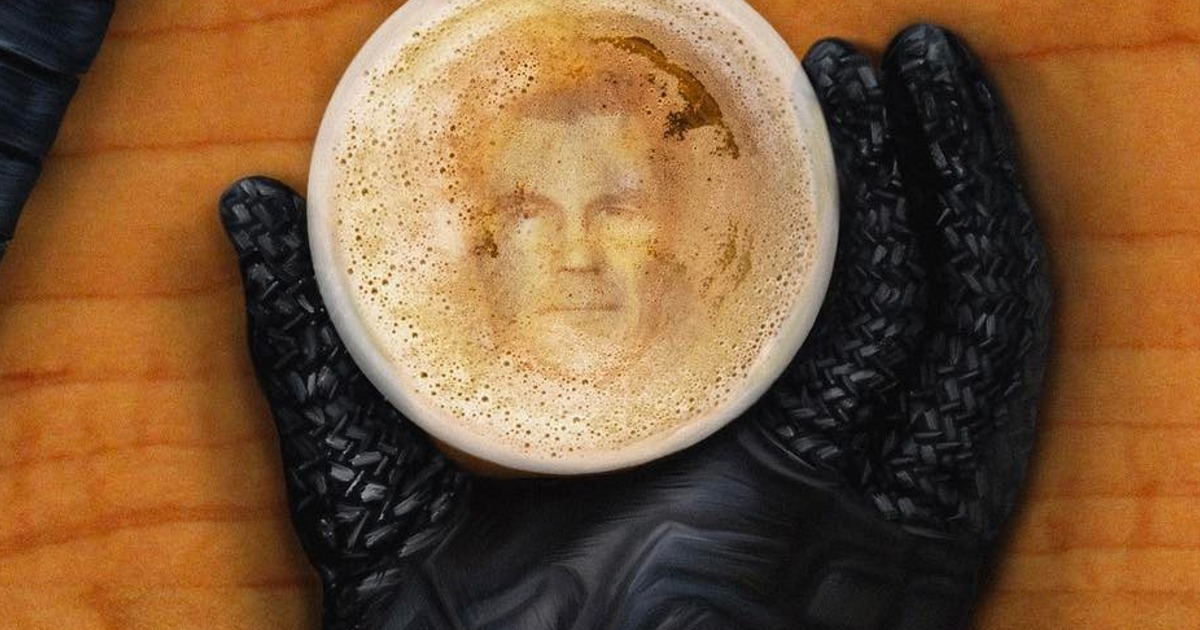 A few days ago saw Josh Brolin announced as Cable for Deadpool 2.
That's right! Josh Brolin will be playing Thanos for Marvel Studios in The Avengers: Infinity War, and Cable for Deadpool 2 (no worries as they are separate universes–similar to Chris Evans playing both Human Torch and Captain America; albeit not at the same time).
Ryan Reynolds took to Instagram to have a little fun with the notion of Josh Brolin playing two Marvel characters by posting the following.
"Deadpool" 2 starts filming this June in Vancouver directed by "John Wick" co-director David Leitch also starring Zazie Beetz as Domino.
Fox… What in the horrendous f-ck!? You can't play two different characters in the same universe!!! It'll never work. Brolin was in Sicario and I was in Sabrina The Teenage Witch. #NathanSummers @joshbrolin