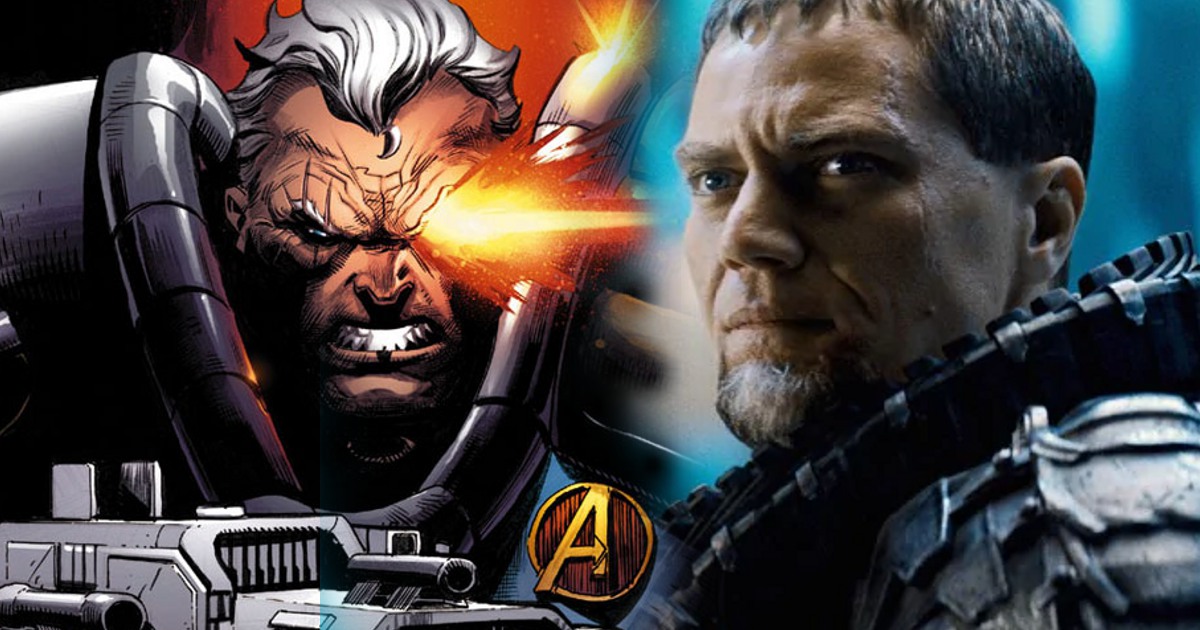 ;
Now here is a name we haven't heard before: It's reported Michael Shannon is the frontrunner to play Cable in Deadpool 2.
Michael Shannon, who recently played Zod for WB in Man of Steel and to a lesser extent in Batman vs. Superman, is said to be the top choice to play the time travelling mutant Cable in FOX Studios and Ryan Reynolds' Deadpool sequel.
THR notes Michael Shannon isn't the only actor on the list to potentially play Cable, but that Michael Shannon is currently leading the pack at this stage.
It's also said Stranger Things actor David Harbour is also on the shortlist to play Cable. Regarding the rumor of Kyle Chandler, it's said he was never in contention for the Cable role, so the rumor appears to be untrue.
It's noted that Michael Shannon might not be able to accept the Cable role for Deadpool 2 because he recently signed on to an Indie movie that films this Spring, around the same time when production on Deadpool 2 is supposed to kick off.
The Cable role would be a big one for Michael Shannon as Cable will be appearing in Deadpool 3, the X-Force movie and will become what sounds like another X-Men franchise for FOX.
Cable has been described as intimidating, scary and imposing.
Deadpool 2 has David Leitch on board as director, with Zazie Beetz cast as Domino.
Other names thrown out there by fans to play Cable include Russell Crowe, Pierce Brosnan, Ron Perlman, Liam Neeson, Kevin Nash and Dolph Lundgren. Stephen Lang recently eliminated himself from the list of contenders.