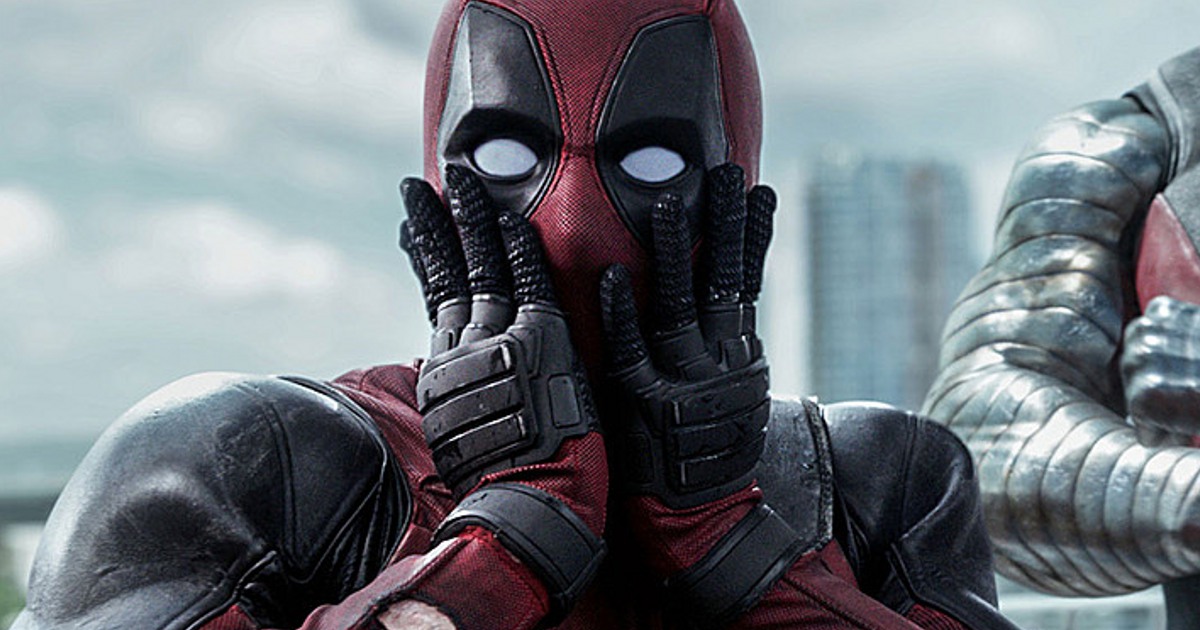 Yesterday saw a rumor hit the net stating Moonlight's Janelle Monae is the top choice to play Domino in Deadpool 2.
Now it's learned the rumor is not true as Rhett Reese, writer on Deadpool 2, tweeted out the info is wrong.
In addition to Janelle Monae, it's been said Kerry Washington is up for Domino, but I don't think the Kerry Washington rumor has been shot down so maybe that one is at least true.
There is lots of speculation surrounding the two new characters for Deadpool 2 with Domino and Cable, both of which have yet to be cast. Fan-favorite picks for Cable include David Harbour, Russell Crowe, Pierce Brosnan, Kyle Chandler, Ron Perlman and Dolph Lundgren.
Deadpool 2 is being directed by David Leitch which will see Ryan Reynolds return as the Merc With A Mouth.