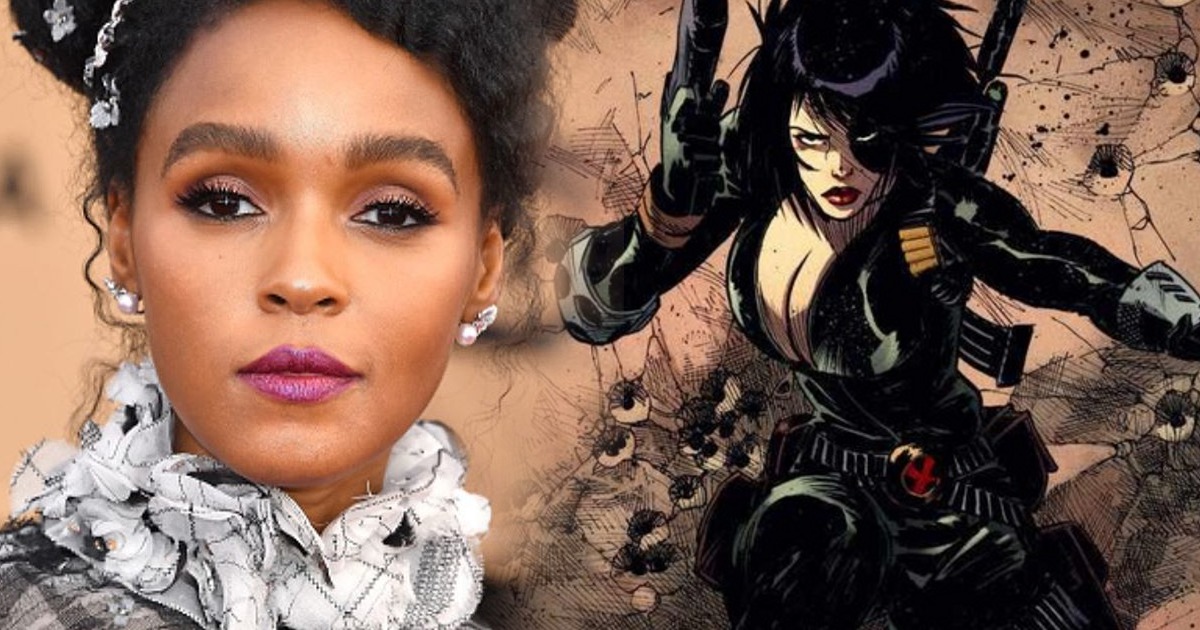 Following the rumor of Kerry Washington, it's now rumored that Janelle Monae is up to play Domino in Deadpool 2.
According to a YouTube report, Janelle Monae is the frontrunner to play Neena Thurman, aka Domino.
Janelle Monae is known for Hidden Figures and the Oscar-Award winning Moonlight and also is a singer, songwriter and model.
With both Kerry Washington and Janelle Monae being African-American, we can assume Deadpool is looking to add a bit of diversity to the mix as the character is white in the comics.
Deadpool 2 is being directed by David Leitch starring Ryan Reynolds and will also feature the time travelling mutant Cable. Watch the Deadpool 2 Logan teaser below.