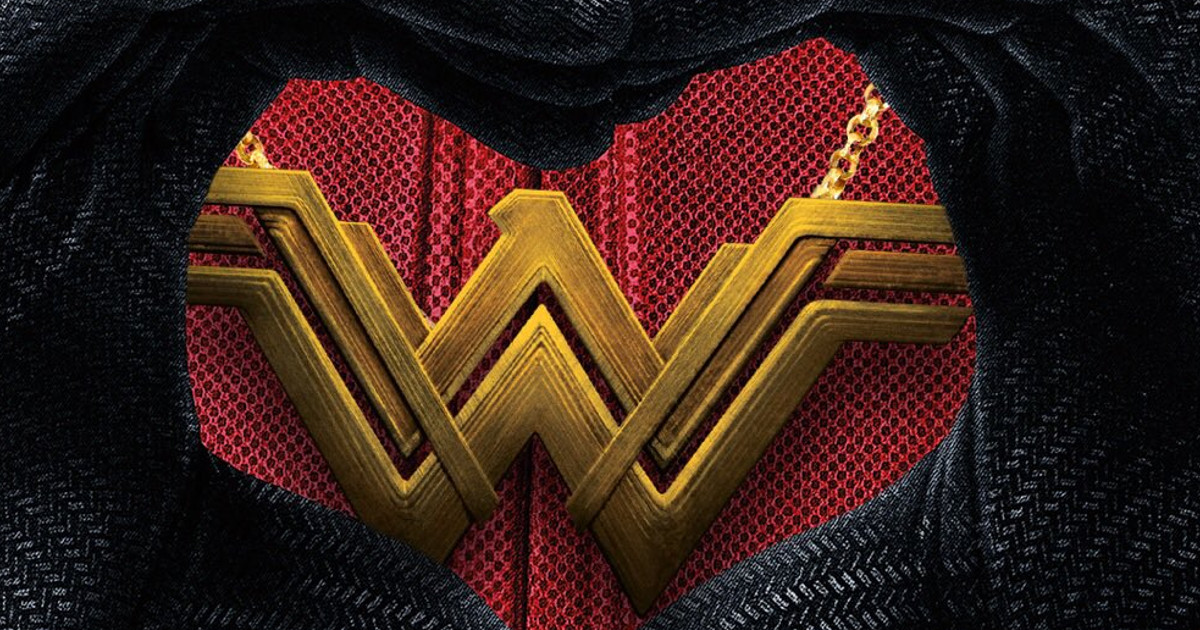 Wonder Woman has now passed Deadpool at the domestic box office.
The Patty Jenkins-directed Wonder Woman movie now has a U.S. box office gross of $368.47 million, which tops Deadpool's 2016 domestic box office of $363 million.
The Deadpool Twitter account posted the following, congratulating Wonder Woman for its box office success.
Update: Wonder Woman director Patty Jenkins responded on Twitter:
Update #2: Gal Gadot thanks Ryan Reynolds:
Deadpool is still on top due to its international box office presently being higher than Wonder Woman's foreign draw ($420 million vs. $377.1 million).
Some other box office numbers for Wonder Woman include that it's the:
• #1 DCEU movie
• #2 superhero origin movie
• #3 DC movie
• #4 movie of the past year
• #5 action heroine movie
• #6 best opening in June
Wonder Woman has a current worldwide box office gross of $745.573 million.
Deadpool 2 is also currently filming for its June 1, 2018 release starrying Ryan Reynolds.