With the Justice League shared movie universe seemingly dead, a rumored list of DCEU release dates has hit the net that includes New Gods, Batman, The Flash, Green Lantern Corps and more.
Taking a look at the list, it seems to line up with DC movies more or less said to be in development. I'll add my thoughts below.
DC release dates rumored slate:
Shazam – April 5, 2019
The Kitchen – September 20, 2019 (Vertigo)
Joker – October 4, 2019 (standalone)
Birds of Prey – February 7, 2020
Wonder Woman 1984 – June 5, 2020
The New Gods – December 25, 2020
The Batman – March 12, 2021 June 25, 2021*
Suicide Squad 2 – June 4, 2021 Aug. 6, 2021*
Aquaman 2 – December 17, 2021
Gotham City Sirens – February 11, 2022
The Flash – June 3, 2022
Batgirl – October 7, 2022
Plastic Man – February 3, 2023
Green Lantern Corps – June 2, 2023
Justice League Dark – October 6, 2023
(via reddit)
* announced by WB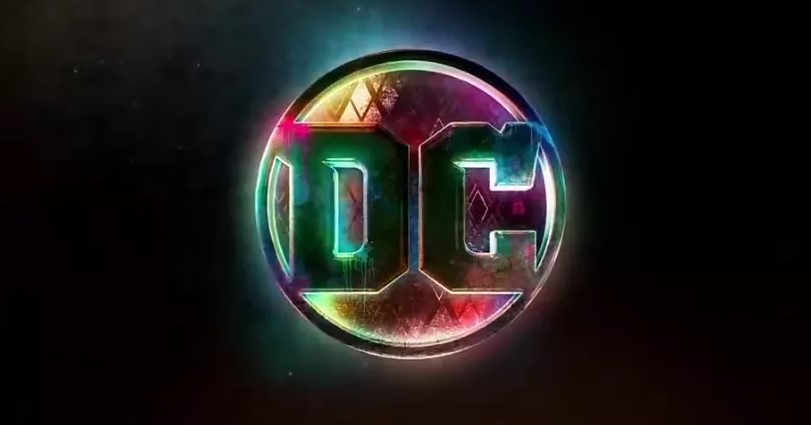 Some thoughts:
No release date for Justice League 2 is listed as it is known Warner Bros. isn't focusing on creating a shared movie universe. Aside from maybe New Gods (Darkseid rumored villain) or Green Lantern Corps, the budgets for the above flicks look to be rather low.
Noticeably absent are plans for a Man of Steel 2, as the return of Henry Cavill is questioned and Superman appears to be taking a break while WB figures out what to do with the character.
There is also no mention of Black Adam, but we can guess the Dwayne Johnson Black Adam movie may depend on how well the Shazam! flick does at the box office.
Both Supergirl and Nightwing have been said to be in development, but they are not listed. Chris McKay is/was attached to Nightwing, but he was recently announced on the Netflix Reborn movie. Supergirl could possibly be in early, early development, or it may have just been used to try to put pressure on Henry Cavill.
Wonder Woman 3 could also be another possible movie that gets released, as director Patty Jenkins has been talking about finishing the trilogy as of late.
I'll be surprised if The Flash movie gets made (call it a hunch). I'll also be surprised if Ezra Miller remains on as Barry Allen (another hunch).
Gotham City Sirens might evolve into something different as Bird of Prey director Cathy Yan is rumored to be involved.
I'll also be surprised if Justice League Dark gets made, or at the least, it will have a different title to differentiate it from the huge failure of the 2017 Justice League movie, which is the present day "Green Lantern" movie, though if the above release date is correct, it will be six years later.
WB could always surprise us with a new DC movie, such as something like Batman Beyond or another film about a more obscure character like Plastic Man.
We also see the above releases look to not feature the Jared Leto joker, which I went over here, as I think he is done with the character and DCEU.