As expected, some sort of DC Multiverse is being created as it is confirmed the Matt Reeves and Robert Pattinson The Batman movie exists separately from the characters that make up the DCEU Justice League.
During the "Multiverse 101" panel at the DC FanDome virtual convention held on Saturday, DC Films President Walter Hamada explained (via CBM) the various DC movies are a part of separate continuity which will enable them to tell "great stories" and "different stories."
"There's one Earth with Gal [Gadot] and Ezra [Miller] and another where we can have 'Year Two' Batman…and then there's Joker, which isn't part of either continuity," said Hamada.
Worth a mention is that Hamada also apparently confirmed that the Robert Pattinson Batman will be in his second year of being a hero, which is something I exclusively revealed way back in 2012 when they were first thinking of going with a younger Batman.
Hamada also added, "Matt Reeves can continue to build out his Gotham [in The Batman]. Those are things that we can do because we don't have to worry about how that would impact Aquaman 2 or The Flash, because it's all just part of the Multiverse."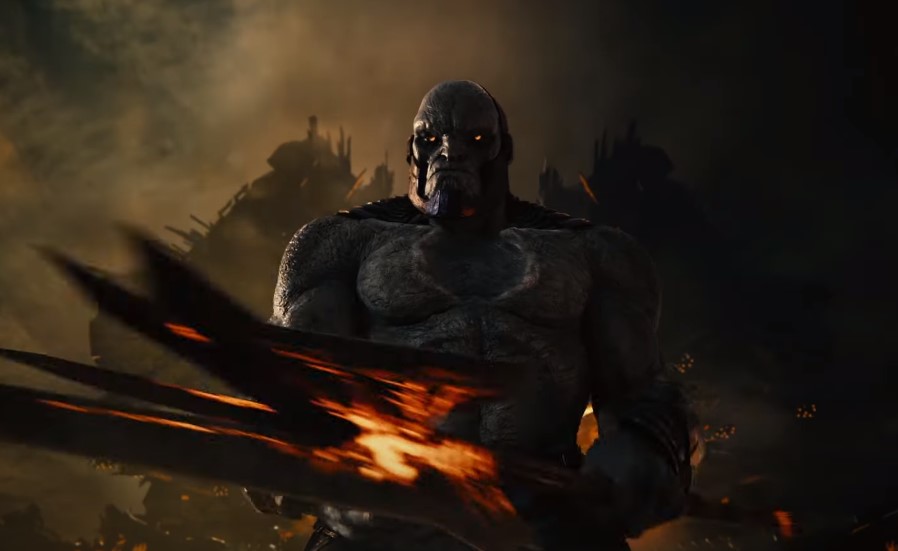 Snyder Cut part of DC Multiverse
The notion of a DC Multiverse is something that Zack Snyder also recently confirmed about his Snyder Cut of the Justice League movie as Snyder said it's its own thing and will be Elseworlds.
"For me where the movie falls, I believe it starts to represent its own path. It's kind of separate now from where I would say the DC Cinematic Universe in continuity. I think it's divergent in that way. I think that is a good thing. You know the power of DC and one of its cool strengths is the Multiverse concept," said Snyder.