DC Comics will be releasing a select amount of comics digitally for the week of April 1, which won't include new titles such as Batman #92 and more.
Instead, those new comics that were supposed to be released Wednesday, April 1 are getting pushed back four weeks to Apr. 29.
DC will only be releasing collections and the digital-first line digitally on Apr. 1.
DC's original plan was to release some new comics digitally, but due to retailer backlash, DC Comics changed its approach.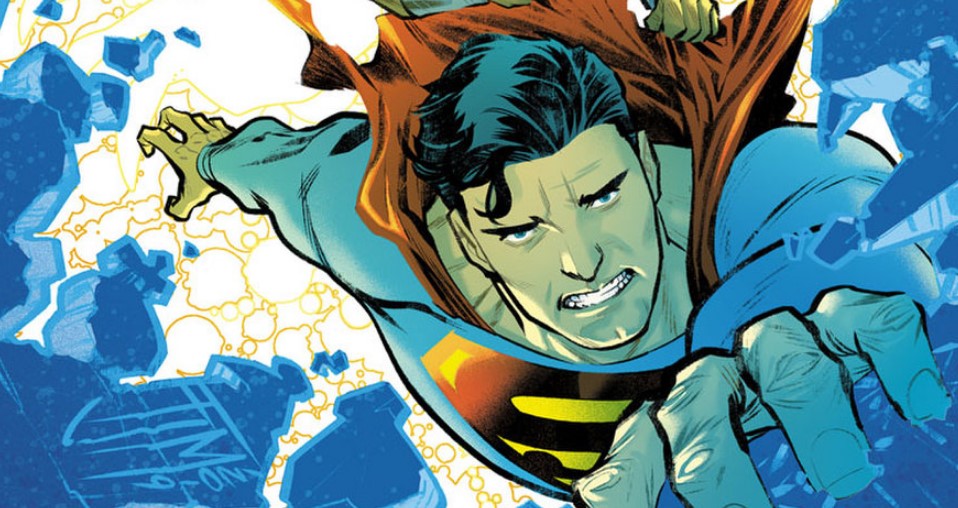 Coronavirus delays DC Comics
DC plans on releasing the following on Apr. 1 (subject to change): 1st Issue Special #8, Batman: The Adventures Continue #1, Detective Comics #356, Doorway To Nightmare #5, Eclipso #3, Freedom Fighters: Rise Of A Nation, gen:Lock #14, Justice League Of America; Celebration Of 60 Years, Super Friends #4, Teen Titans Go! To Camp #6, The Spectre #4, Transmetropolitan Book Three, Wanted: The World's Most Dangerous Villains #9, Weird Mystery Tales #1, and Wonder Woman Vol 2: Love Is A Battlefield.
Regarding Marvel Comics, the publisher released a statement stating Marvel will not be releasing digital or print comics for the week of Apr. 1.
Print copies of new comics have been halted due to Diamond Comics Distributors, Inc. stopping shipments on all new comics until further notice because of the coronavirus.