I've told you Warner Bros. Discovery is a big mess and broke AF, and now David Zaslav has canceled the completed Coyote Vs. Acme live-action/animated hybrid Looney Tunes movie.
Similar to Batgirl which was nearly complete, it is reported Coyote Vs. Acme is actually finished, but that Warner Bros. Discovery is shelving the flick anyway to take advantage of a $30 million tax credit.
"With the re-launch of Warner Bros. Pictures Animation in June, the studio has shifted its global strategy to focus on theatrical releases," said a Warner Bros. spokesperson to Deadline. "With this new direction, we have made the difficult decision not to move forward with Coyote vs. Acme. We have tremendous respect for the filmmakers, casts, and crew, and are grateful for their contributions to the film."
Update: Following lots of backlash, WBD is now shopping the film around.
David Zaslav has also been licensing out HBO content right and left including the DC slate to Netflix, and the Max streaming service is reported to have lost a massive 700k subscriptions in the past three months.
Over the past couple of Summers insiders have filled me in that Zaslav has plans to sell Warner Bros. Discovery.
Worth a note is that Zaslav named James Gunn as the head of DC films but we see that doesn't hold much sway in terms of what projects will get released, so what does that say about the future of Gunn's DCU?
What it says is, again exactly as I said, that Zaslav is forcing Gunn to go the cheap route with DC and demanded Gunn recast the DC characters with cheaper talent.
Out is Ben Affleck as Batman, Henry Cavill as Superman, and Gal Gadot as Wonder Woman. Jason Momoa reworked his contract to continue on as Lobo.
The cheaper talent includes Henry Cavill look-a-like David Corenswet as Gunn's choice to play Superman.
John Cena reacted to the news of Coyote Vs. Acme getting the ax. If you follow Cena's Instagram, you know how he posts, this is what he posted: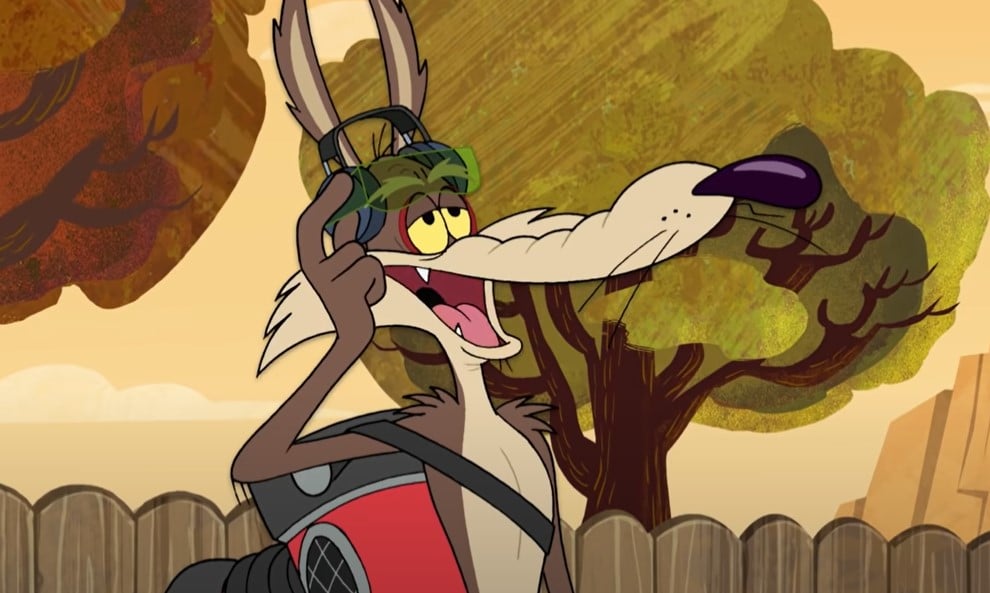 What was Coyote Vs. Acme about?
The details included that John Cena starred in the movie with James Gunn producing along with Chris DeFaria. Dave Green directed the movie, with a screenplay from Samy Burch based on the Looney Tunes characters and the article published in 1990 in the New Yorker titled "Coyote v. Acme" by Ian Frazier.
The plot of the film follows Wile E. Coyote, who after ACME products fail him one too many times in his dogged pursuit of the Roadrunner, decides to hire a billboard lawyer to sue the ACME Corporation. The case pits Wile E. and his lawyer against the latter's intimidating former boss (John Cena), but a growing friendship between man and cartoon stokes their determination to win.
Will Forte and Lana Condor were also a part of the cast.
Green made the following statement on Twitter following the cancellation:
"For three years, I was lucky enough to make a movie about Wile E. Coyote, the most persistent, passionate, and resilient character of all time. I was surrounded by a brilliant team, who poured their souls into this project for years. We were all determined to honor the legacies of these historic characters and actually get them right. Along the ride, we were embraced by test audiences who rewarded us with fantastic scores. I am beyond proud of the final product, and beyond devastated by WB's decision. But in the spirit of Wile E. Coyote, resilience and persistence win the day."