New Star Wars rumors have surfaced in regards to Darth Vader in the Obi-Wan Kenobi Disney Plus series with mention of Hayden Christensen, new Jedi, and more.
Warning: Spoilers may follow.
Related: Darth Vader battles Obi-Wan in concept art.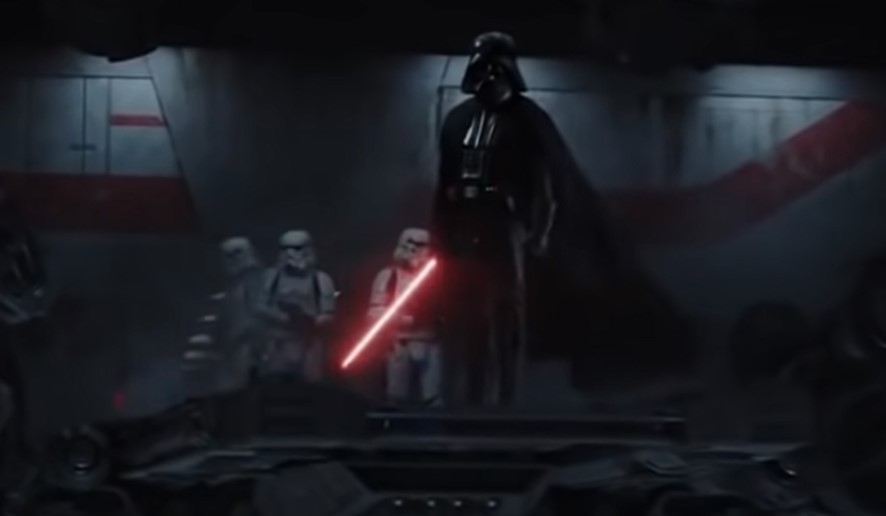 Darth Vader rumors:
Darth Vader played by three actors
Regarding Darth Vader, it is known Hayden Christensen will be back for the role, but a rumor offers Vader will be played by three different actors in the Obi-Wan Kenobi series.
Star Wars fansite MSW offers Hayden Christensen will play Anakin/Darth Vader in flashback scenes (Ewan McGregor confirmed Hayden plays Anakain) and scenes involving Anakin/Vader helmetless in the Bacta Tank.
The second actor is said to be Dmitrious Bistrevsky, who is known for being a stuntman on Alita: Battle Angel, Captain Marvel, and The Mandalorian, who is said to play Darth Vader when the character is standing around "looking menacing," such as when Vader is featured on his Star Destroyer.
The third actor is said to be Tom O'Connell, who is known for stunts on The Equalizer and Olympus Has Fallen, who is said to be playing Darth Vader in the fight scenes involving Vader with his lightsaber.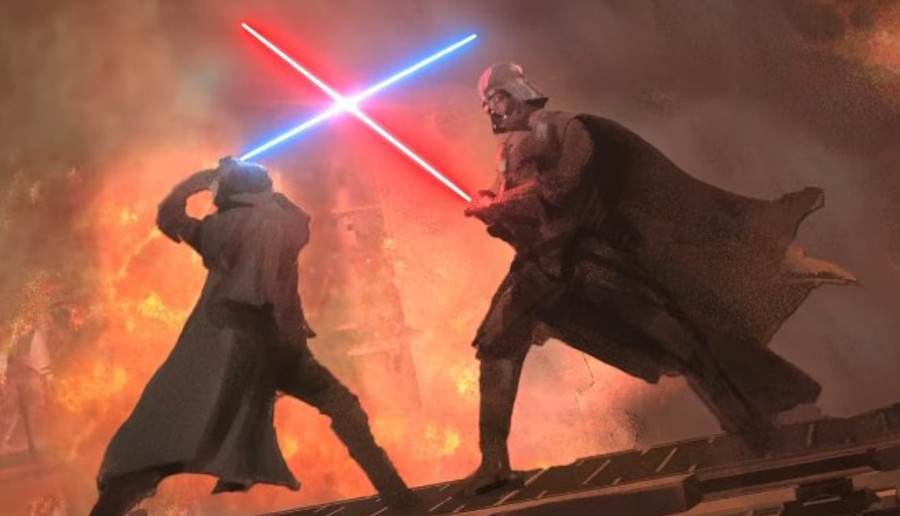 Darth Vader, Inquisitors, and new Jedi rumors
Addition rumors come from Besbin Bulletin who adds that Darth Vader will be the main villain of the series, but the Inquisitors will also be villains.
It's claimed that Darth Vader will not show up in the Obi-Wan Kenobi series until the third episode and that the first couple of episodes deal with what sounds to be a young Luke Skywalker and Leia Organa, with the Inquisitors.
For Darth Vader, it's said that following that third episode, Vader will be featured in each episode and that Vader is similar to his appearance in the Rogue One movie, but will come off as angrier.
Another tidbit also offers the Obi-Wan Kenobi series will feature new previously unseen Jedi, as Tom O'Connell is also said to be playing a Zabrak Jedi.
Obi-Wan Kenobi premiers May 25 on Disney Plus.