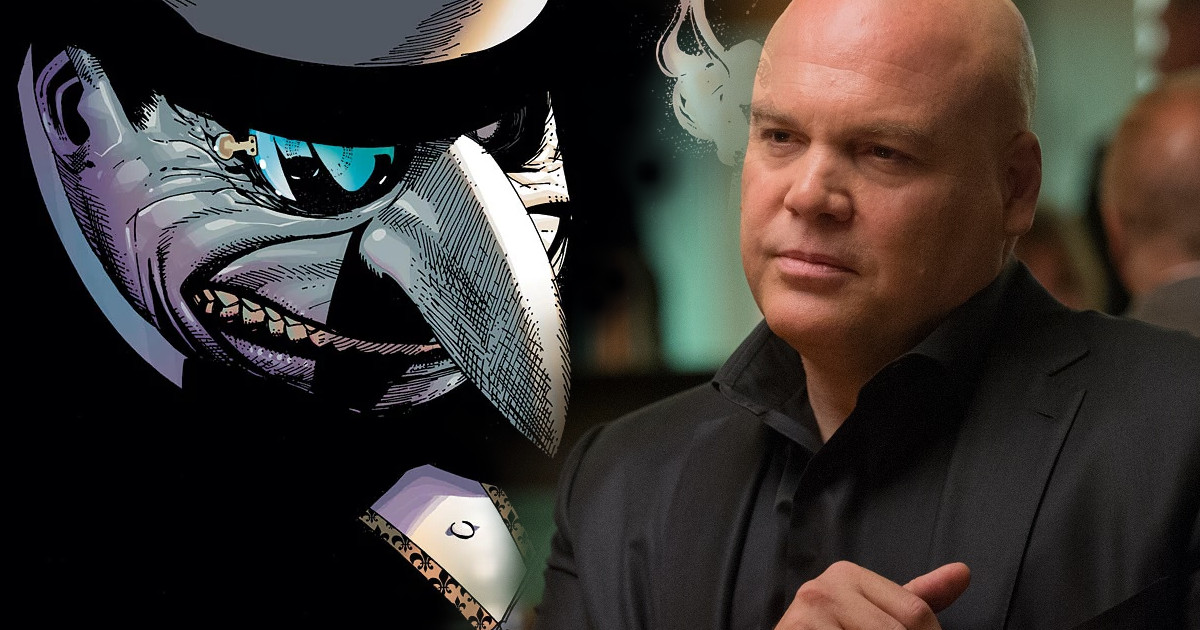 Marvel's Kingpin wants a role in the DCEU!
A fan asked Vincent D'Onofrio on Twitter if he was offered a role in the DCEU, would he accept.
Vincent D'Onofrio's response was a resounding, "Yup!"
Fans in the Twitter conversation are already casting Vincent D'Onofrio in the DCEU as none other than the Penguin with another Twitter user mentioning the name of Mr. Freeze!
Perhaps with the Kingpin not appearing in the MCU movies or Spider-Man: Homecoming any time soon, Vincent D'Onofrio wants to jump ship to the DCEU!
Who do you think Vincent D'Onofrio should play?