Following the footage hitting the net earlier, now Marvel TV and Netflix have officially released the teaser for Daredevil Season 3 with "Confessional."
Last we saw of Matt Murdock, he was seemingly missing after battling Elektra and The Hand at the end of Defenders.
Now we see that while the Man Without Fear was once lost, now he's found.
"Darkness only responds to darkness," the video description teases, with the video featured after Iron Fist Season 2 on Netflix.
Daredevil Season 3 will debut next month at the New York Comic-Con, with it hitting Netflix some time soon.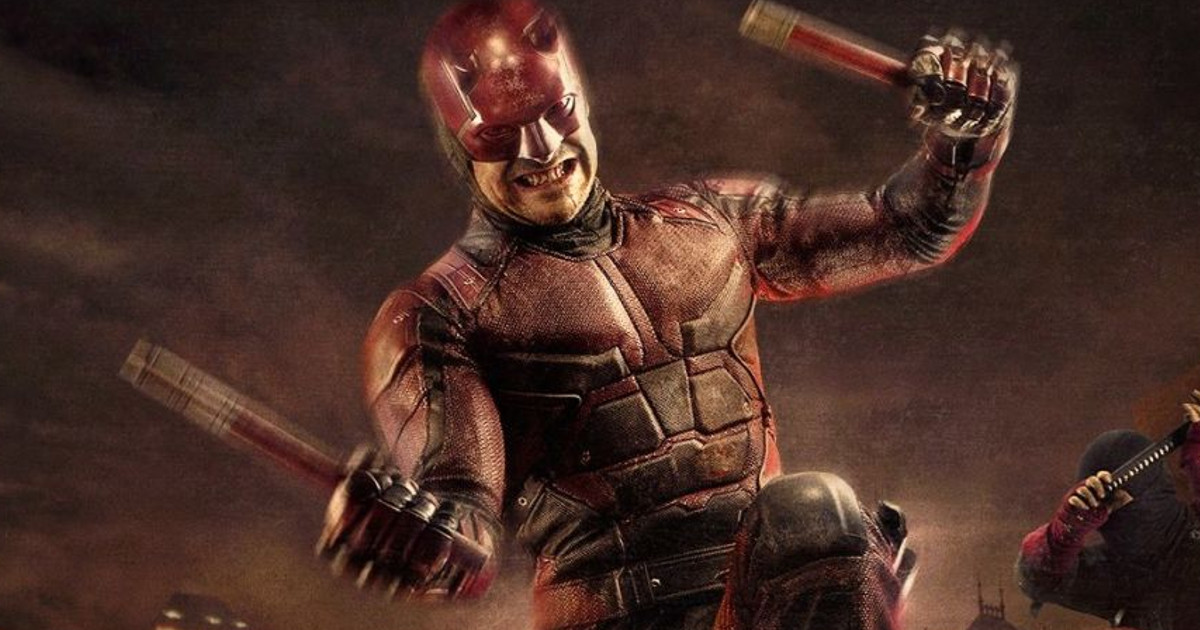 Daredevil Season 3
Details for this season are said to incorporate the Frank Miller "Born Again" storyline from the '80s and Kevin Smith's "Guardian Devil" from the '90s, which sees the Kingpin discovering the identity of Daredevil. The story features a massive battle with Bullsye, and Wilson Bethel is thought to be playing Bullseye.
The series stars Charlie Cox as the titular character, Vincent D'Onofrio as Wilson Fix, Deborah Ann Woll as Karen Page, Elden Henson as Foggy Nelson, Joanne Whalley as Sister Maggie and Jay Ali as Rahul "Ray" Nadeem.