Daredevil Season 3 is going to debut this year, and while Marvel and Netflix haven't yet officially announced the release date, it may have accidentally become known.
According to a tweet put out by Netflix's Thailand Twitter account, Daredevil Season 3 will see its release on Friday, October 19.
The Daredevil Season 3 release date looks to be possibly legit as it is known Marvel TV and Netflix will premiere the series next month at the New York Comic-Con as well.
Promotion also kicked off for the series this month as a teaser is featured at the end of Iron Fist Season 2 featuring a beat up and bloody Man Without Fear in a confessional (watch below).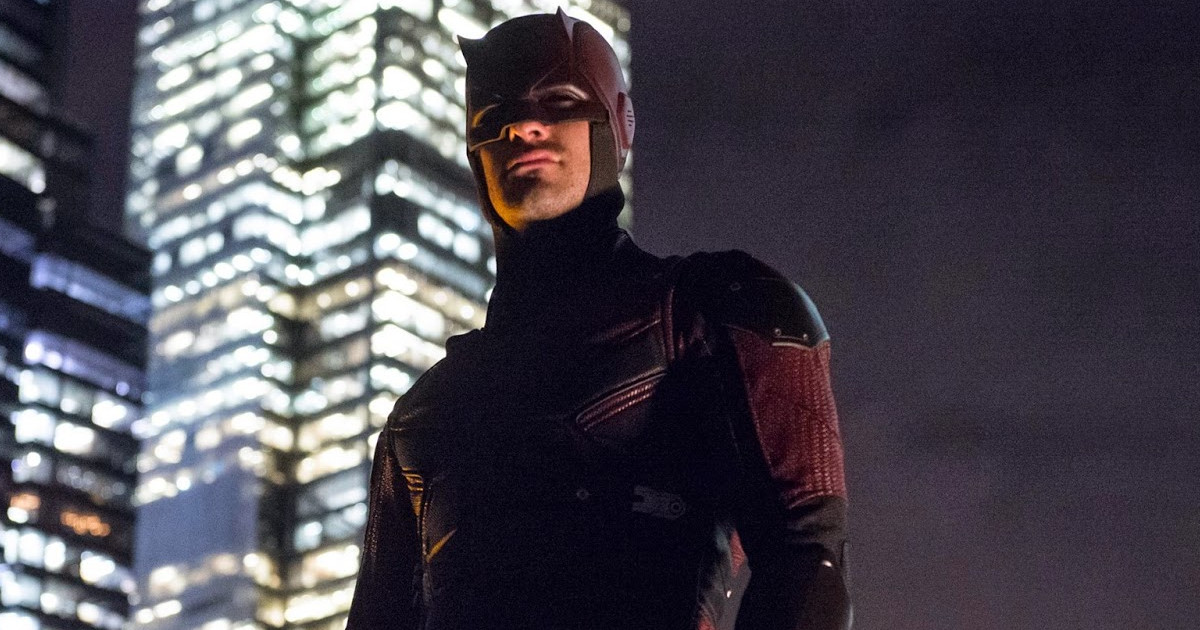 Daredevil
Details for the New York Comic-Con premiere include that Daredevil Season 3 will be featured at Madison Square Garden along with Runaways on Saturday, October 6 — 1:30PM – 2:45PM, which will see the first footage released.
"Fans at New York Comic Con will be the very first to witness the highly-anticipated return of Marvel's Daredevil, Marvel's first Super Hero on Netflix, and the critically acclaimed Marvel's Runaways, both on-stage at Madison Square Garden for the first time ever!" the official NYCC announcement states.
Details for this season are said to incorporate the Frank Miller "Born Again" storyline from the '80s and Kevin Smith's "Guardian Devil" from the '90s, which sees the Kingpin discovering the identity of Daredevil. The story features a massive battle with Bullsye, and Wilson Bethel is thought to be playing Bullseye.
The series stars Charlie Cox as the titular character, Vincent D'Onofrio as Wilson Fix, Deborah Ann Woll as Karen Page, Elden Henson as Foggy Nelson, Joanne Whalley as Sister Maggie and Jay Ali as Rahul "Ray" Nadeem.