Last night saw the word hit that Netflix has decided not to move forward on a Season 4 and has canceled Daredevil, which follows the earlier cancellations last month of both Luke Cage and Iron Fist.
Some fans have been hoping that Daredevil and the other Marvel Netflix series could possibly move to the new Disney+ streaming service, which launches next year.
Further bad news now comes from a reporter for Rolling Stone who offers that the Disney+ streaming service has decided to pass on Daredevil and the other Netflix shows, which also includes Jessica Jones and Punisher.
Alan Sepinwall even goes so far as to say the series are done, which fits with Deborah Ann Woll's reaction to the cancellation.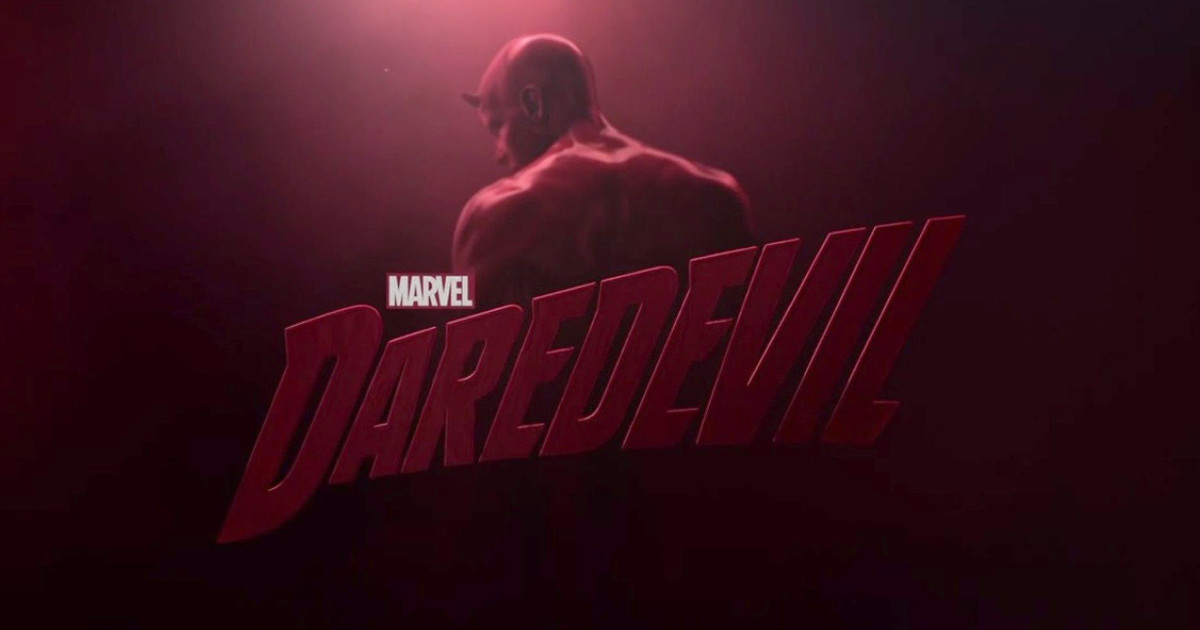 Via Twitter:
"S3 was the best Netflix/Marvel season in quite some time, which I wrote about here … But it's clear this partnership is doomed as Disney focuses on its own streaming service, while Netflix hasn't been happy (justifiably) with the creative on these shows," Sepinwall tweeted. "The whole deal was ill-conceived from the start, with Marvel selling Netflix 5 shows (Punisher came later) without any creators attached, looking to instantly manufacture a small-screen version of what had grown much more gradually on film."
Sepinwall continued, "And the shows had moments, especially when they featured strong villains (Fisk, Kilgrave, Cottonmouth). But they were also by far the most glaring examples of the downside of streaming's 'It's a 13-hour movie' approach. No matter how many eps a season had, it was always too many. And the shows tended to get worse with this as they went along, not better. DD s3 stood out in part because it was the 1st time a season of one of these shows improved on the previous one. Jessica Jones and Punisher both seem on borrowed time at this point. Some fine moments/performances floating in a sea of meh."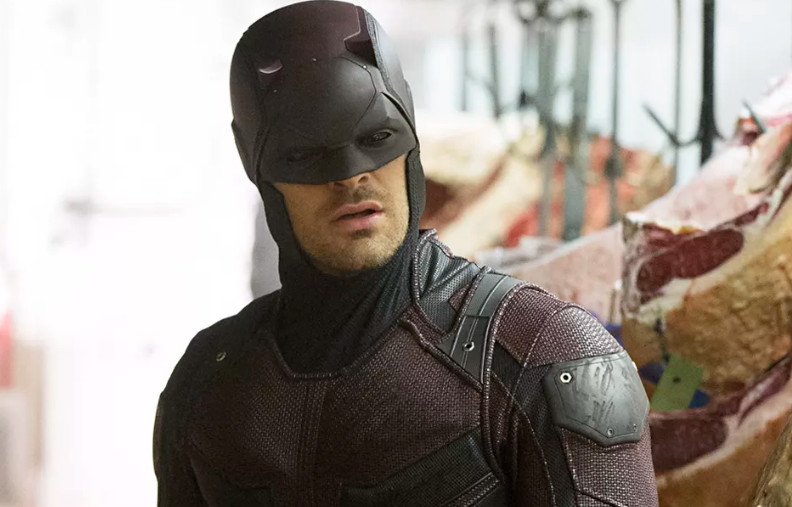 Sepinwall then continued with mention of the Marvel TV execs as well as the fact that Marvel TV and Marvel Studios don't get along. It's known that Marvel Studios president Kevin Feige had Marvel CEO Ike Perlmutter and his Marvel Comics Creative Committee removed from being a part of the MCU, as they caused all sorts of problems and interference; Marvel TV falls under Perlmutter (as does the comics, gaming, licensing and merchandise).
"The execs have already said they don't want these shows on the Disney service. And even if they did, the nature of the contracts would make it virtually impossible. They're done," Sepinwall tweeted. "Marvel TV execs in general have come across as pretty stubborn/oblivious about the flaws of their shows. Agents of SHIELD is the only one to notably improve as it went along. Most others either got worse or failed to fix what wasn't working."
Sepinwall added, "I should clarify. The Marvel shows for Disney+ are being produced by Marvel movie execs, who do not like or get along with the Marvel TV execs who made Daredevil et al. Technically, they COULD make a Luke Cage show a few years down the line. They just don't want to. And if they did, they'd be starting over from scratch creatively, like Sony ditching the Andrew Garfield movies for Tom Holland as Spider-Man. So sad/hilarious what a one-sided relationship the MCU and Marvel TV turned out to be."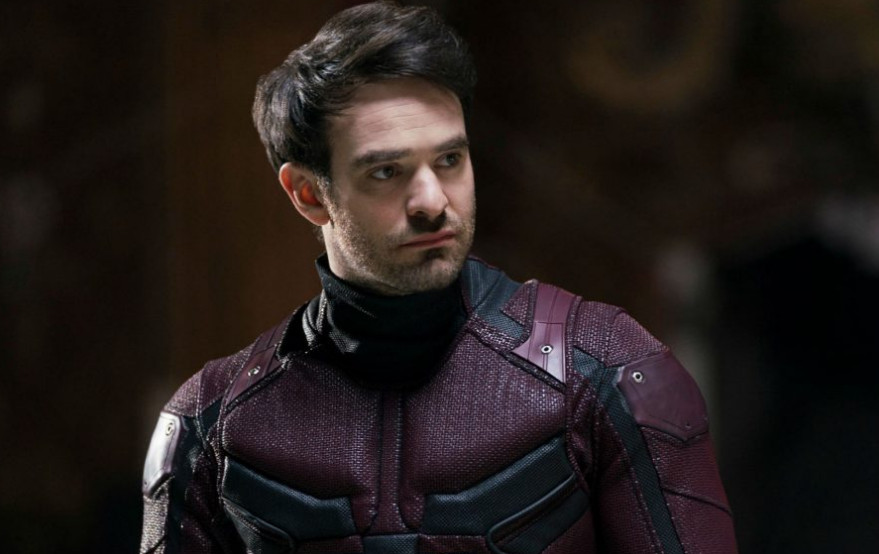 Some fans have also brought up the possibility of getting Daredevil and the Marvel Netflix shows moved over to Hulu, as Disney is set to have a majority stake when they buy Fox Studios next spring, however, Sepinwall seems to be saying that will not happen (again, note he said "they'are done" above).
"The most frequent responses to my tweets about Disney+ not wanting Daredevil et al are, 'Well, then I guess Hulu will take them!'" Sepinwall tweeted.
As noted, Marvel Studios is developing new TV series of a really high budget for the Disney+ streaming service (not Marvel TV) featuring a Tom Hiddleston as Loki series, one for Elizabeth Olsen as Scarlet Witch, a team-up series featuring Anthony Mackie as Falcon with Sebastian Stan as Winter Soldier, and it's even rumored a Rocket and Groot series is in the works.