It's been said that Daniel Radcliffe was being eyed by Marvel to play Moon Knight in the upcoming Disney Plus series, but according to the Harry Potter actor, the rumors are not true.
"If I was ever to go back into a franchise, I think the bar for that script would be even higher than anything else," Radcliffe said. "Before you can sign on to being in anything for multiple years, you have to be sure you're really going to love it all the time. I'm not averse to doing any kind of franchise thing in the future again, that could be fun. But the Moon Knight rumors are untrue, I can officially debunk that one, I haven't heard anything about it."
Fans have also associated Daniel Radcliffe with another Marvel character, Wolverine, so it seems they really want to see the actor play a superhero. Interestingly enough, at times when asked, Radcliffe didn't shoot the possibility down to play Wolverine as he did with Moon Knight, and he has also talked about Spider-Man.
Radcliffe is also rumored to be returning to a new Harry Potter film.
Check out fan art below as the actor as Marvel characters.
Daniel Radcliffe Moon Knight fan art: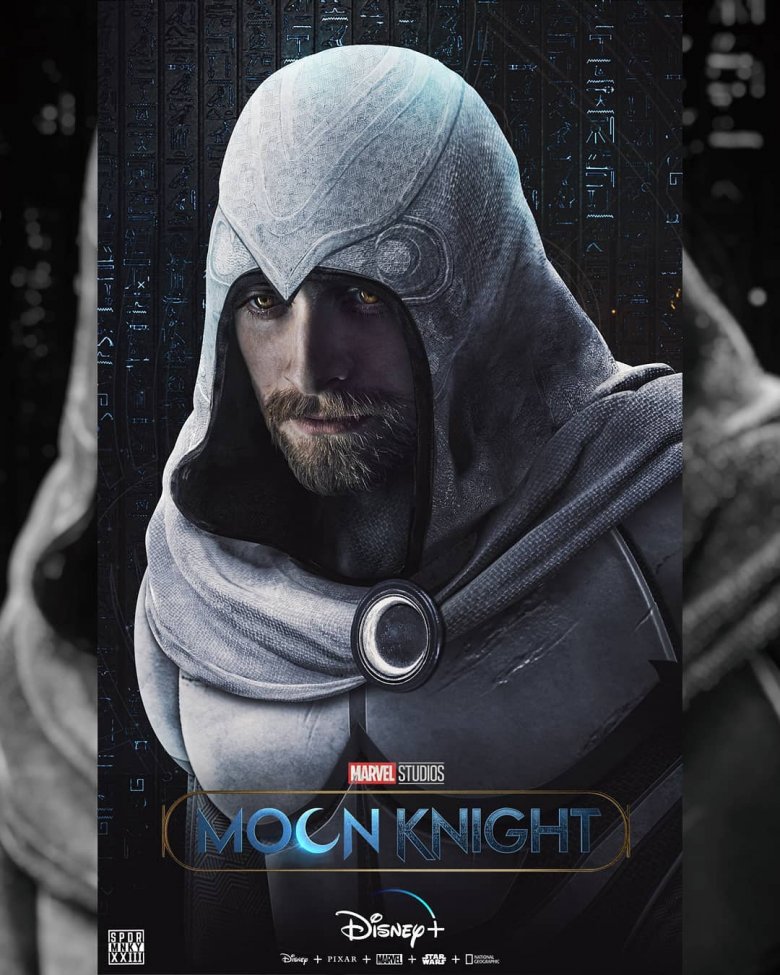 Daniel Radcliffe Wolverine fan art: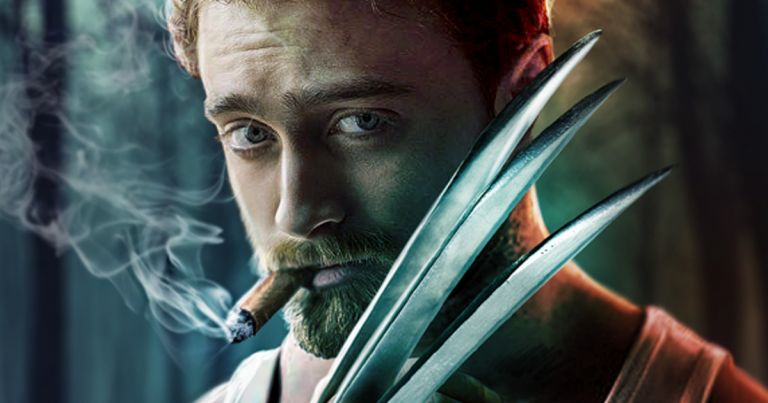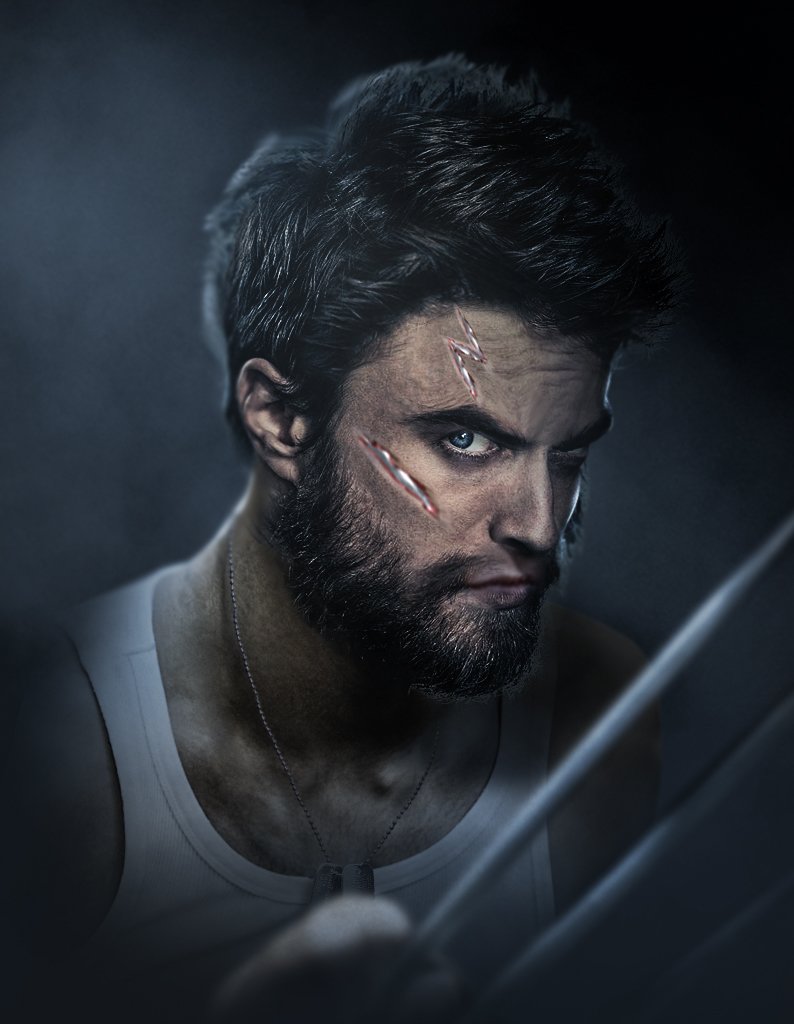 (via Coming Soon)