Daniel Radcliffe denies he got buff to play Wolverine which follows the Harry Potter actor putting on muscle and rumors surrounding Deadpool 3 and the MCU.
Back in August an image of Daniel Radcliffe looking jacked like Hugh Jackman from his Miracle Workers TV series was released which led to even more speculation he could be playing Wolverine in the MCU as a few months prior Deadpool 3 was forced to pause filming because of the strikes.
There are tons of rumors and speculation Daniel Radcliffe could be Wolverine, but once again, he says that isn't happening.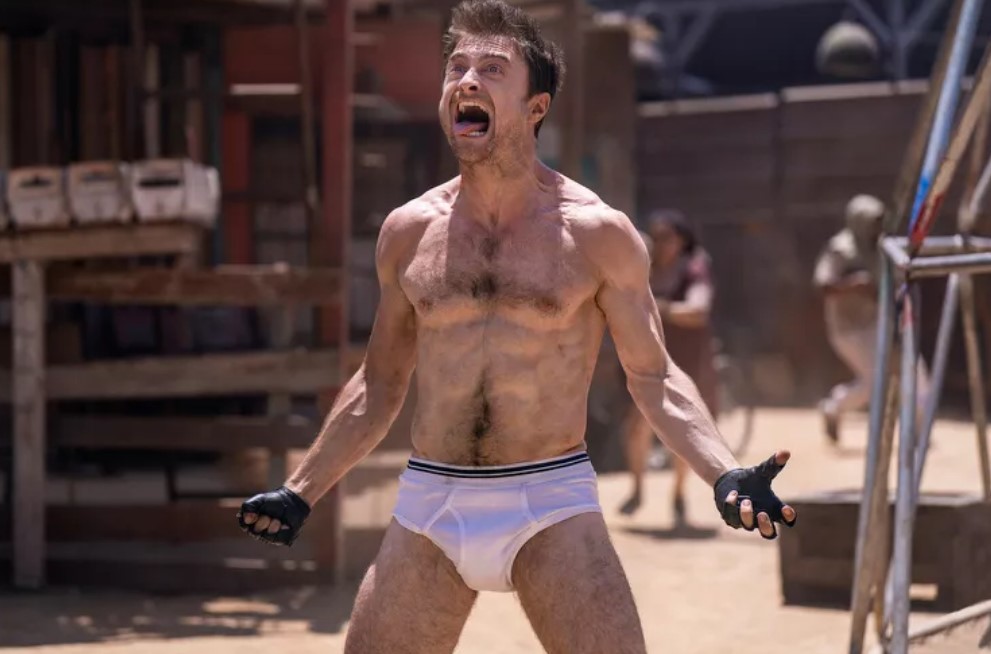 Flattered but no Wolverine
Radcliffe appeared with his Merrily We Roll Along musical co-stars on Vanity Fair's "Lie Detector Tests" promo and was asked about Wolverine.
"Did you start the Wolverine rumor?" asked Lindsay Mendez. 
Radcliffe responded, "No."
Mendez shot back, "So you just got buff for no reason?"
Radcliffe answered Mendez and Jonathan Groff, "Yes," and they all laughed.
He added, "I got buff, you know, yeah, because I am obsessive and I want to, you know… You've seen my parents, they're like insane fitness people, so that's just been passed on and, yeah but no, no Wolverine. Flattered, but no."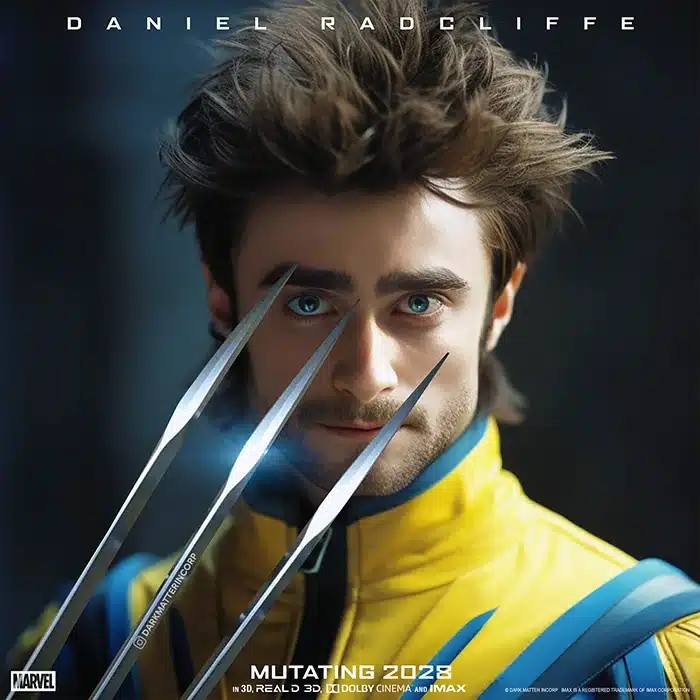 Is the actor making his way to the MCU?
While Daniel Radcliffe says he isn't playing Wolverine that hasn't stopped the rumors and speculation.
The upcoming Deadpool 3 starring Ryan Reynolds not only features the return of Hugh Jackman, but it is said the flick will feature Variants of Marvel characters from the Multiverse.
Karl Urban happens to be said to be appearing as Wolverine in the film, so why not Radcliffe?
If Daniel Radcliffe does appear as Wolverine in Deadpool 3, it could be just a cool nod to the fans and doesn't mean he is playing the MCU's new Wolverine.
It's said that Kevin Feige cast John Krasinski as Mr. Fantastic in Doctor Strange and the Multiverse of Madness as a result of the fan-castings but at the same time, it is said Krasinski won't be playing Mr. Fantastic in the MCU and the upcoming Fantastic Four movie.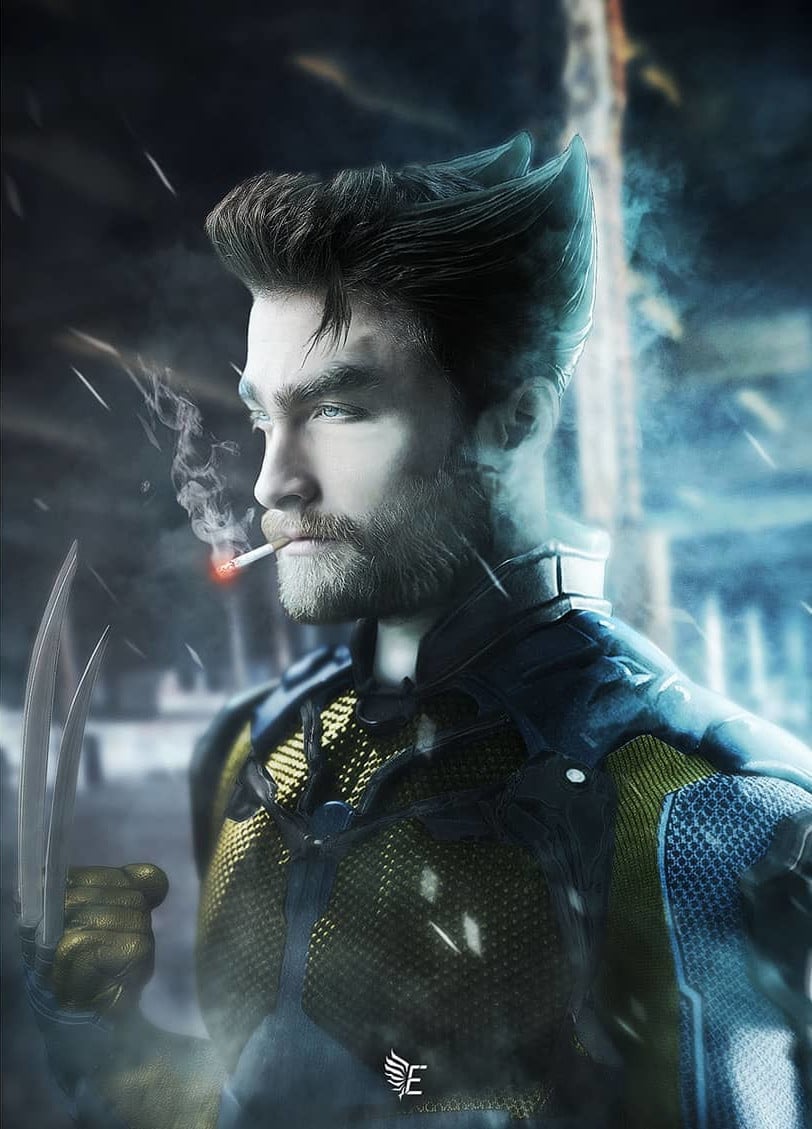 What has Daniel Radcliffe said about playing Wolverine?
While promoting the release of Weird: The Al Yankovic Story last October, Radcliffe addressed the rumors.
"It's purely a press tour rumor; I say something, and then occasionally I get bored of answering that way so I say something different, and that sets it off again. I should just never open my mouth," Radcliffe filled in GQ about the talk of replacing Hugh Jackman.
Radcliffe also appeared on The View earlier last year and denied playing the character.
"I deny, yes," he said. "This is something that comes up every so often, I think because in the comics Wolverine is short, so every so often they're like, 'Who's a short actor?' There's never been any actual truth to it. Every so often I get bored of answering the questions sensibly, so I just make a joke like I did the other day and that sort of has reignited the rumors of it, but there's nothing going on."
However, he did go on to say he wouldn't stop the fans from talking about the possibility.
"I will not stop anybody from doing anything," he said. "Any comparison that implies me being even remotely in the world of Hugh Jackman is inherently flattering."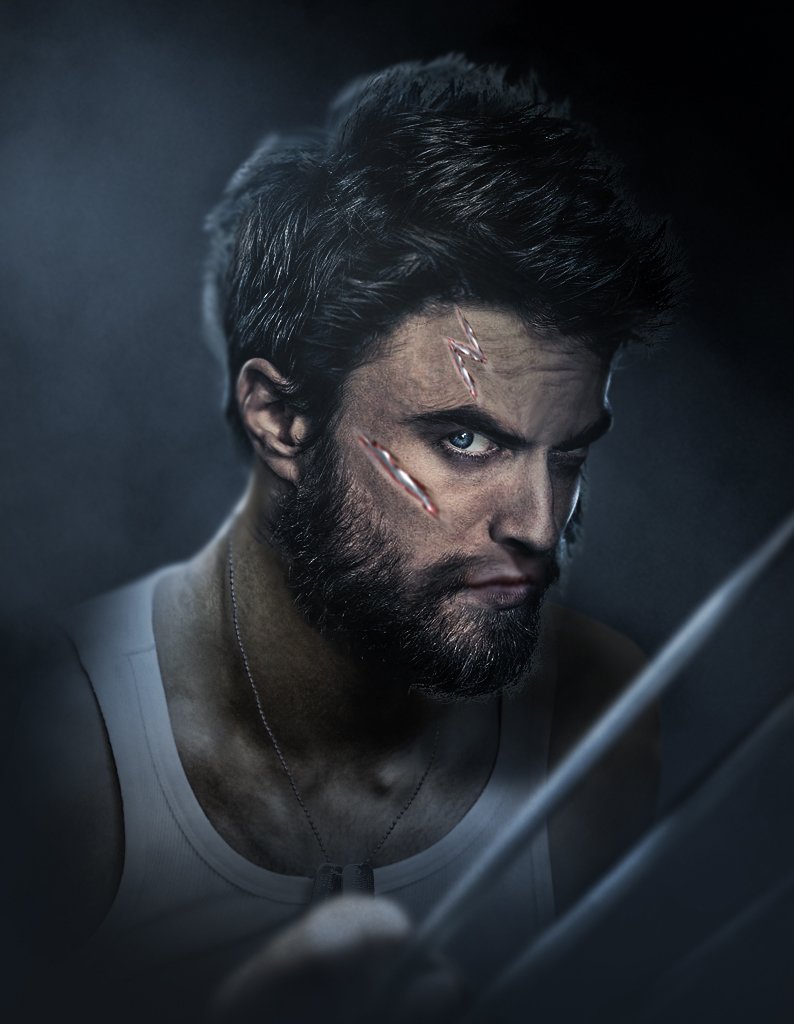 Is Daniel Radcliffe the new Wolverine?
The actor also joked back in 2019 about playing Wolverine.
"Is Daniel Radcliffe the new Wolverine?" the actor questioned in the Google Q& video. "There's going to be a new Wolverine movie in which it starts off with Hugh Jackman being put into a hot wash, and then when he comes out, it's me. So, yes. I'm very happy to announce that here."
He also added months later it was a joke but he actually did say "maybe."
"There was that whole thing where I made, such what I thought was an obvious joke about, I think, I said that [I'd be] Wolverine if he'd been shrunk in a hot wash, and then people thought that that was serious," Radcliffe recalled. "I got onto set on my next job in Australia and people were like, 'so you're playing Wolverine? That's awesome man!' and I was like no, no, no, that was a joke."
Daniel Radcliffe also told Entertainment Weekly last year that he likes to joke about it.
"Wolverine is short, so every so often they're like, 'Who's a short actor?' There's never been any actual truth to it," he said. "Every so often I get bored of answering the questions sensibly, so I just make a joke like I did the other day and that sort of has reignited the rumors of it, but there's nothing going on."