Prior to the release of Star Wars: The Last Jedi, some surprising news regarding the future of Daisy Ridley becomes known.
Daisy Ridley says she is done with Star Wars following Episode IX.
Speaking with Rolling Stone, Daisy Ridley offers the following about continuing to play Rey:
As far as Ridley is concerned, the future of Rey is pretty much set. She doesn't want to play the character after the next movie. "No," she says flatly. "For me, I didn't really know what I was signing on to. I hadn't read the script, but from what I could tell, it was really nice people involved, so I was just like, 'Awesome.' Now I think I am even luckier than I knew then, to be part of something that feels so like coming home now."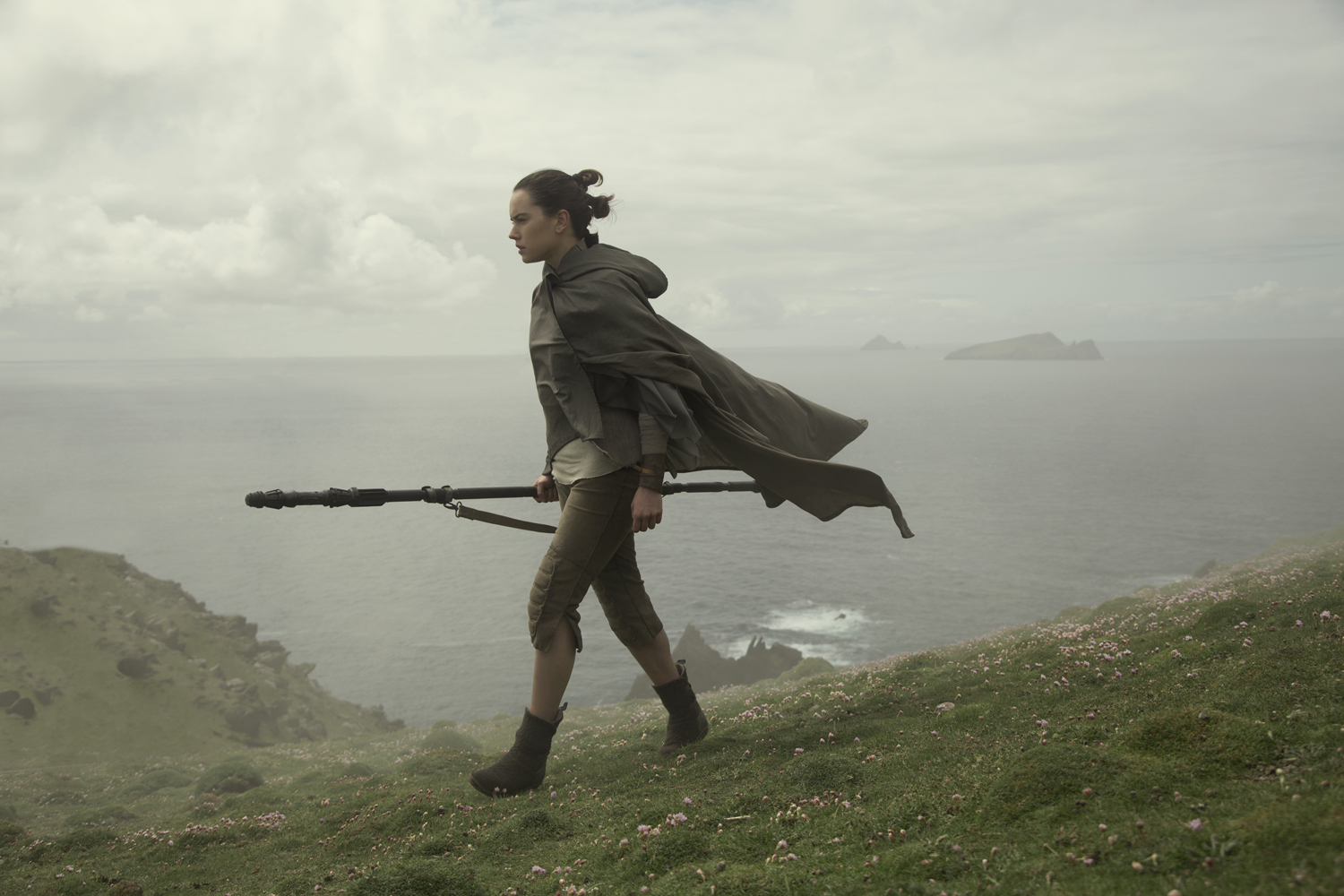 Daisy Ridley is pressed about leaving the role and questioned if she is really staying:
But, um, doesn't that sort of sound like a yes? "No," she says again, smiling a little. "No, no, no. I am really, really excited to do the third thing and round it out, because ultimately, what I was signing on to was three films. So in my head, it's three films. I think it will feel like the right time to round it out."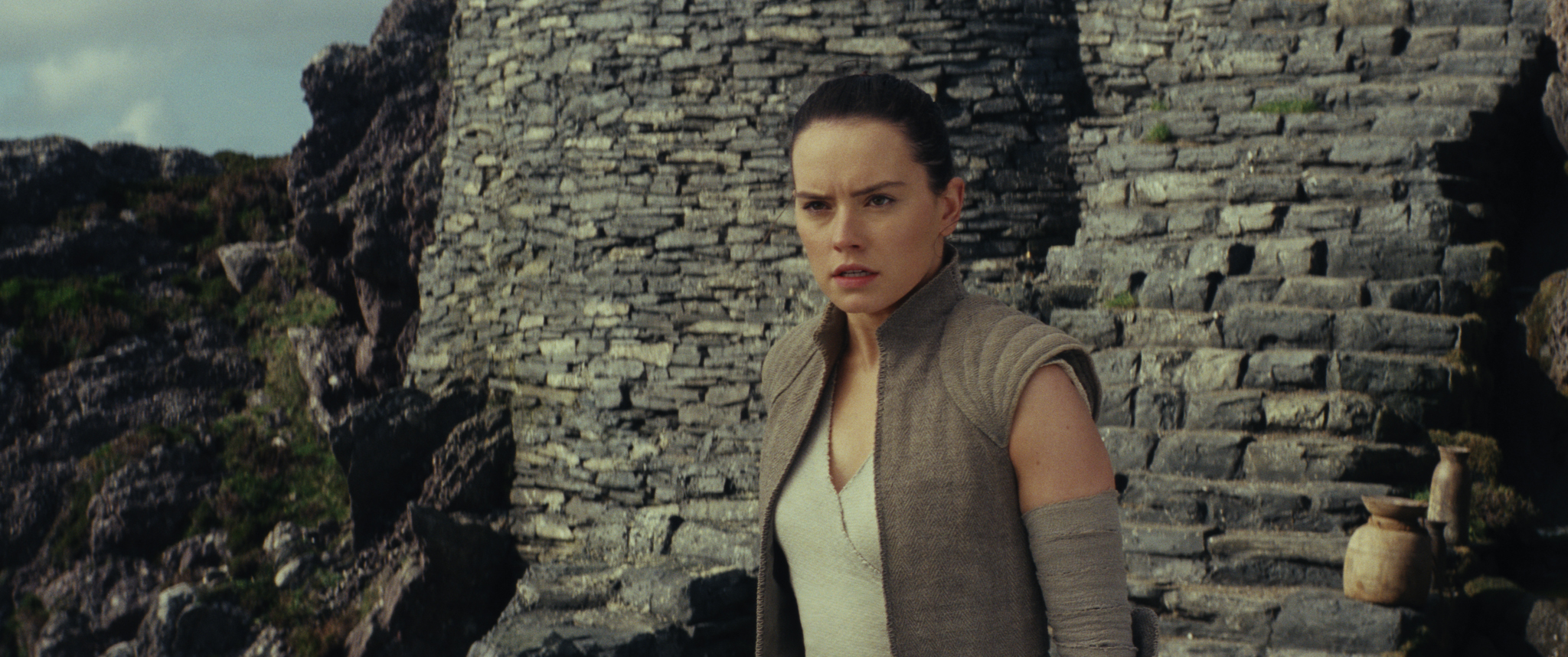 Will Daisy Ridley make an appearance 30 years down the road similar to her older Star Wars counterparts?
 "Who knows? I honestly feel like the world may end in the next 30 years, so, if in 30 years we are not living underground in a series of interconnected cells ... then sure. Maybe. But again, it's like, who knows. Because the thing I thought was so amazing, was people really wanted it. And it was done by people who really love it."
News of Daisy Ridley leaving the role is rather interesting as there are all sorts of rumors and speculation regarding Rey's fate, which we'll leave up to you to discuss!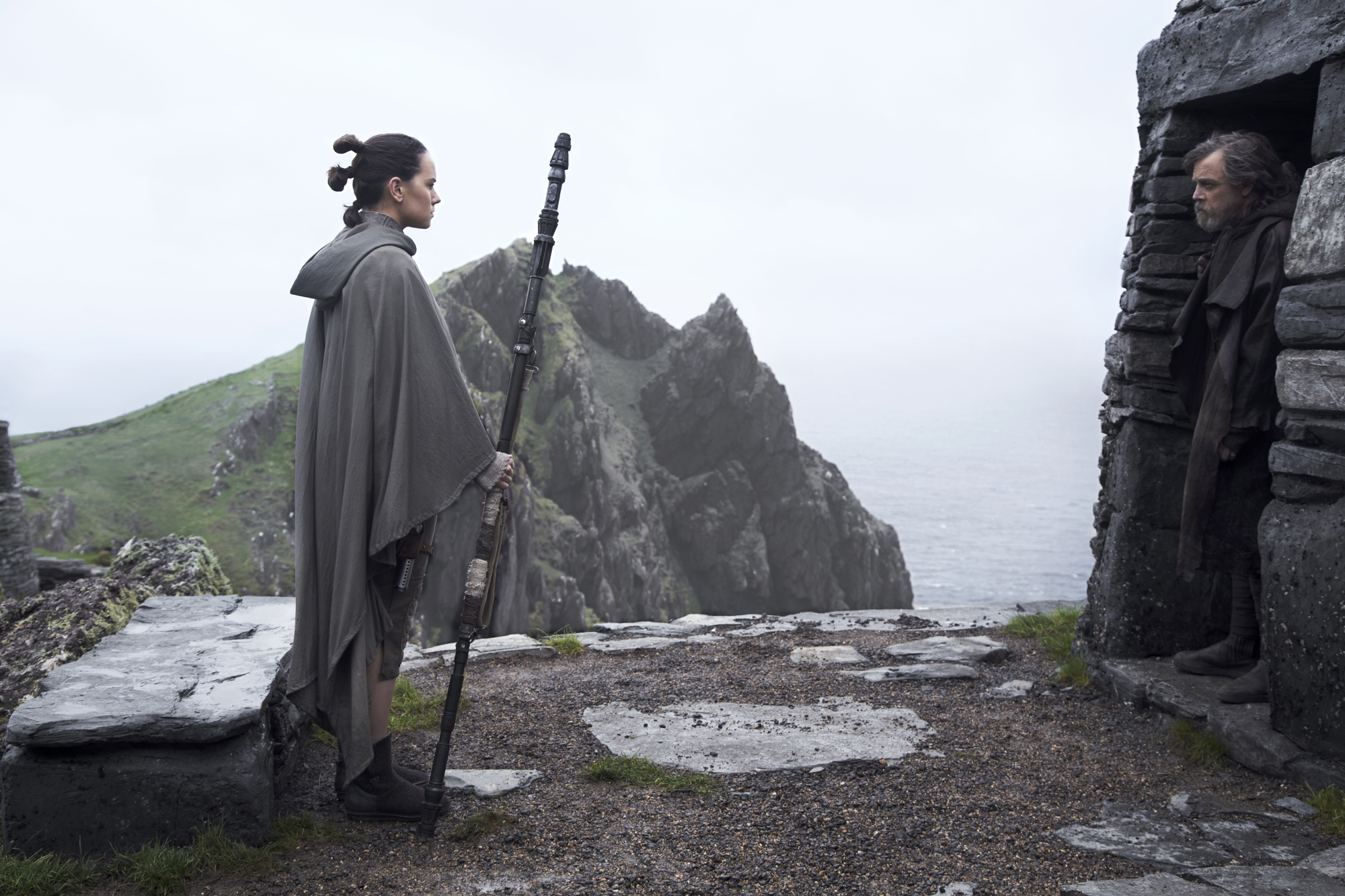 In Lucasfilm's Star Wars: The Last Jedi, the Skywalker saga continues as the heroes of The Force Awakens join the galactic legends in an epic adventure that unlocks age-old mysteries of the Force and shocking revelations of the past
The film stars Mark Hamill, Carrie Fisher, Adam Driver, Daisy Ridley, John Boyega, Oscar Isaac, Lupita Nyong'o, Andy Serkis, Domhnall Gleeson, Anthony Daniels, Gwendoline Christie, Kelly Marie Tran, Laura Dern and Benicio Del Toro.
Star Wars: The Last Jedi is written and directed by Rian Johnson and produced by Kathleen Kennedy and Ram Bergman. J.J. Abrams, Tom Karnowski and Jason McGatlin are the executive producers.
Star Wars: The Last Jedi opens in U.S. theaters on December 15, 2017