A solo Cyborg movie is still in the works.
While there has been rumor that the Cyborg movie has been scrapped, that apparently isn't the case according to Joe Morton who played Cyborg's father in Batman vs. Superman and Justice League.
"From what I understand, there will be a Cyborg movie. It will be about him and I, and about the family that he came from, how he becomes the Cyborg, et cetera," Morton revealed to ET Online. "But from whence he came, as well."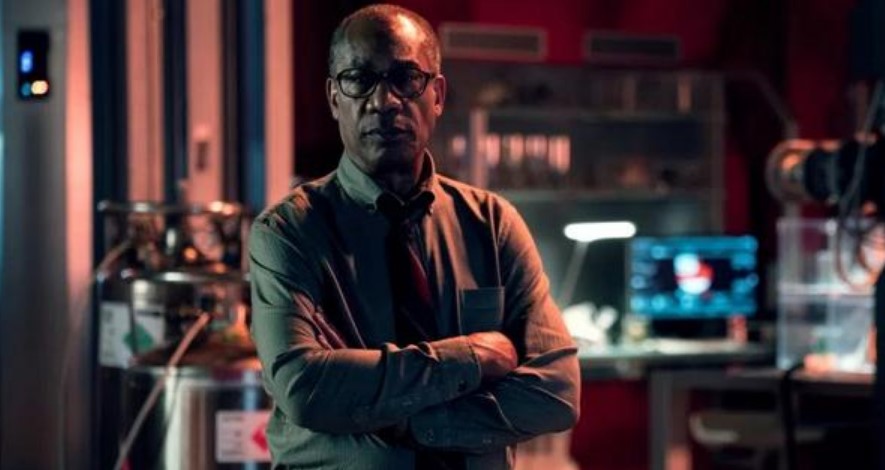 Ray Fisher plays Cyborg.
"I think it's very exciting," Morton continues. "I think it's exciting because there aren't that many, if any, black superheros, and in his case in particular, because there is no alias, because there is nothing for him to hide behind, and that he has to be who he is all the time. I think it's a great kind of allegory for what it means to be black in this country."
Joe Morton further reveals that he is presently only set to appear in Cyborg and also says he was happy with Justice League.
"To sort of be around Zack Snyder and Joss Whedon, to watch the work that they do and to work with the other actors, other characters, it was just a lot of fun," he said. "It was also a stark contrast to what I was doing at the time that I started, because it was kind of the end of Scandal, and then I went off-Broadway to do a play [called Turn Me Loose] about Dick Gregory, which was very real and down to earth. So to jump literally across the Atlantic Ocean and go into a DC comic book was just kind of a head spinner, but it was a lot of fun."