Following Stephen Amell teasing DC's Spirit of Vengeance, now The Spectre has been cast for the Crisis On Infinite Earths mega-event crossover.
Stephen Lobo (Continuum, Supernatural) has been cast as Detective Jim Corrigan.
Executive producer Marc Guggenheim confirmed, "Fans of the Crisis on Infinite Earths comic know the Spectre plays a pivotal role. We're thrilled Stephen is our Jim Corrigan."
Emmett Scanlan played a version of The Spectre in the NBC Constantine series who also went on to play Lobo in SYFY's short-live Krypton Superman prequel series.
The Spectre is one of DC's heavyweight characters, so it will be interesting to see what they do with the character in Crisis.
Regarding what Stephen Amell had to say, the Green Arrow actor offered on Monday, "Trying to relax after an amazing weekend. The spectre of the crossover still looms large."
Worth a note is that Amell teased "spectre" instead of "specter."
(via IGN)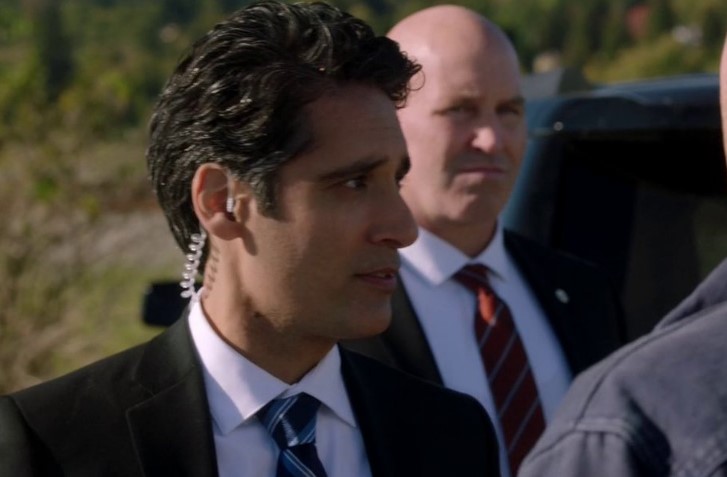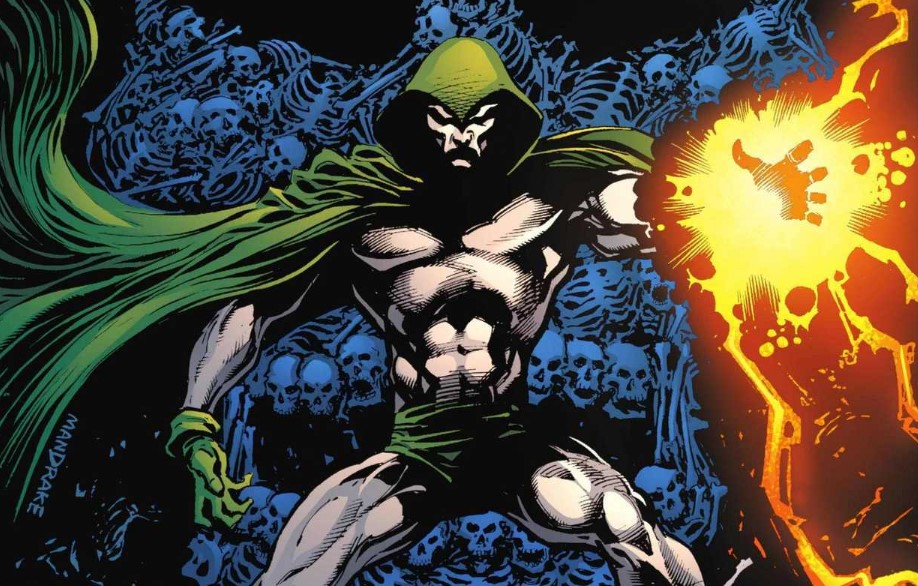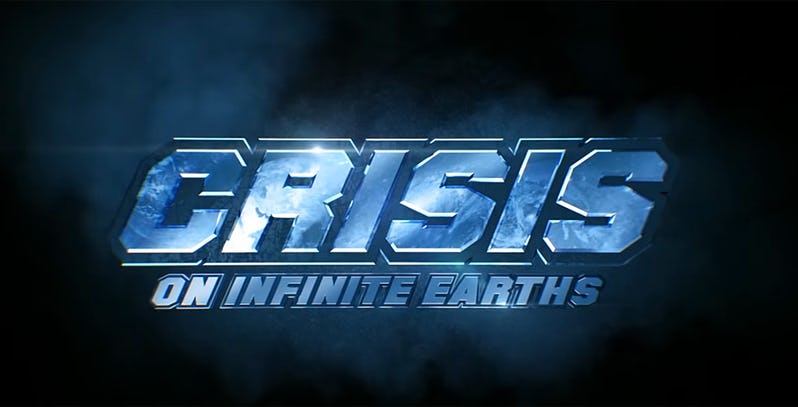 Crisis On Infinite Earths cast:
Crisis In Infinite Earths will feature Stephen Amell, Grant Gustin, Melissa Benoist from the Arrowverse; Tom Welling and Erica Durance from Smallville; Ruby Rose from Batwoman; Brandon Routh as the Kingdom Come Superman; Tyler Hoechlin as the Man of Steel from Supergirl; Elizabeth Tulloch as Lois Lane from Supergirl, along with Jon Cryer's Lex; Cress Williams as Black Lightning; Kevin Conroy as the older Bruce Wayne and Batman; Johnathon Schaech as Jonah Hex; with Burt Ward from Batman '66, John Wesley Shipp from The Flash; LaMonica Garrett is playing the Monitor and Anti-Monitor, with Lynda Carter possibly returning as Wonder Woman, Osric Chau plays The Atom, Ashley Scott returns from Birds of Prey as Huntress, with Tom Ellis from Lucifer also appearing.
Crisis On Infinite Earths schedule:
Supergirl – Sunday, December 8, 2019 (8pm ET/PT)
Batwoman – Monday, December 9, 2019 (8pm ET/PT)
The Flash – Tuesday, December 10, 2019 (8pm ET/PT)
Arrow – Tuesday, January 14, 2020 (8pm ET/PT)
DC's Legends of Tomorrow, Tuesday, January 14, 2020 (9pm ET/PT)