Following last night's stellar episodes of Arrow and The Flash, The CW has released a first look at the Anti-Monitor, the major villain of Crisis On Infinite Earths.
We see that the Anti-Monitor does look a lot different than its comic book counterpart, but at least it is similar to the Monitor from the Arrowverse, both being played by LaMonica Garrett.
Speaking of the comics, Crisis On Infinite Earths kicked off when both the Monitor and Anti-Monitor were woken by experients made by Pariah (played by Tom Cavanagh in the crossover). The Monitor represents the positive matter with the Anti-Monitor the anti-matter, so when the Anti-Monitor woke up it began consuming all the positive matter and getting more and more powerful, which saw the Monitor recruit the heroes of Earth and the various Earths from the multiverse.
Regarding the Anti-Monitor and the Crisis crossover event, things started to play out last night on Arrow and The Flash, as Barry went ahead in time one day after his death where Barry ran into an anti-matter barrier in the Speed Force, and Jay Garrick also revealed there has been dangerous increase in anti-matter throughout the multiverse. Speaking of the multiverse, Arrow saw the destruction of Earth-2! Watch previews below for the next episodes.
(via EW)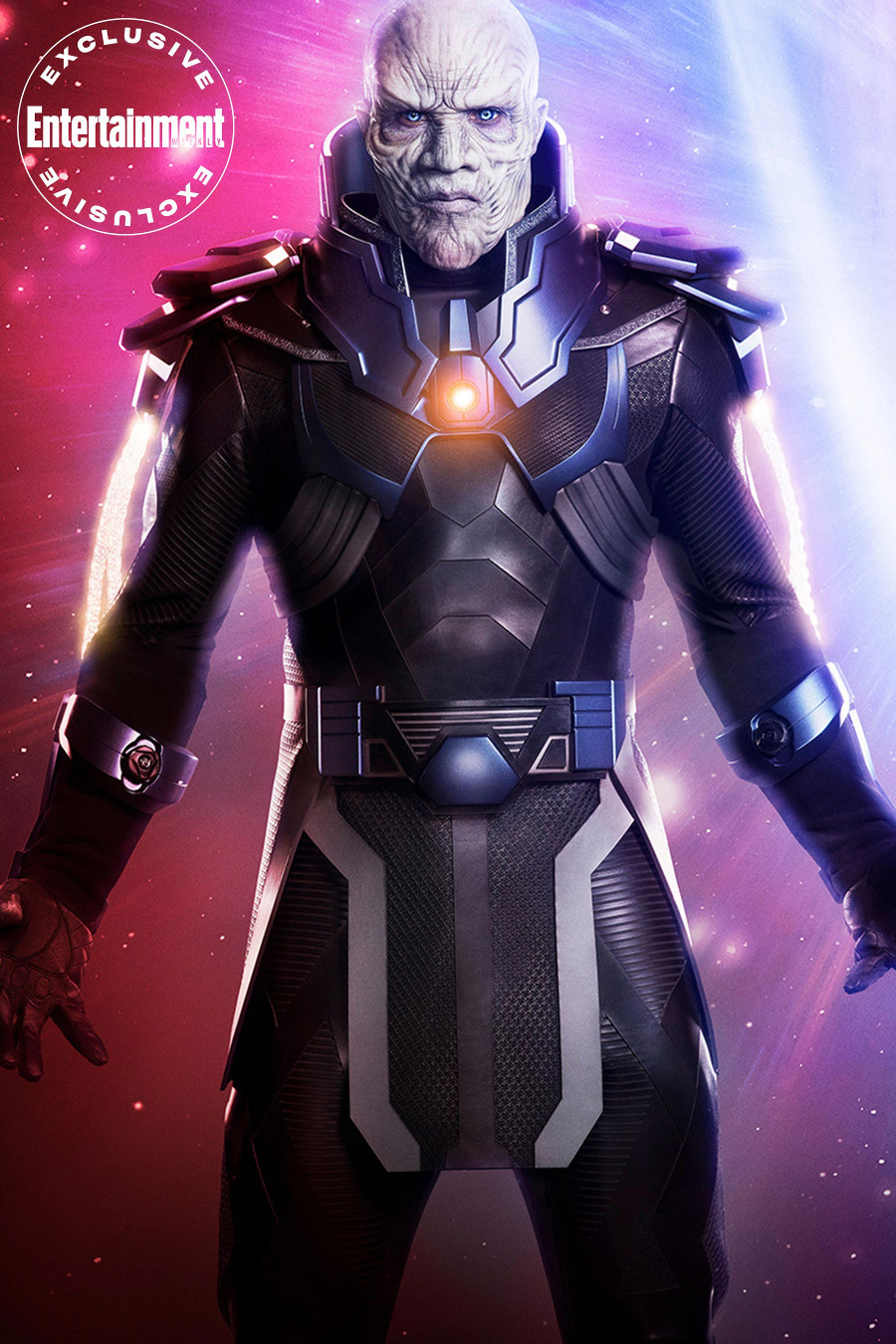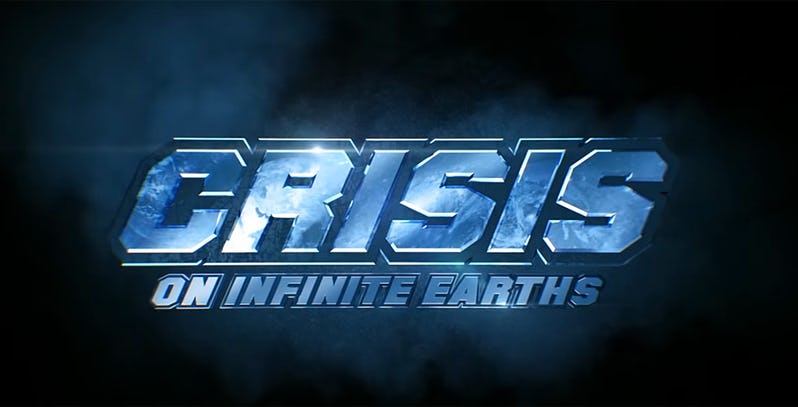 Crisis On Infinite Earths cast:
Crisis In Infinite Earths will feature Stephen Amell, Grant Gustin, Melissa Benoist from the Arrowverse; Tom Welling and Erica Durance from Smallville; Ruby Rose from Batwoman; Brandon Routh as the Kingdom Come Superman; Tyler Hoechlin as the Man of Steel from Supergirl; Elizabeth Tulloch as Lois Lane from Supergirl, along with Jon Cryer's Lex; Cress Williams as Black Lightning; Kevin Conroy as the older Bruce Wayne and Batman; Johnathon Schaech as Jonah Hex; with Burt Ward from Batman '66, John Wesley Shipp from The Flash; LaMonica Garrett is playing the Monitor and Anti-Monitor, with Lynda Carter possibly returning as Wonder Woman, Osric Chau plays The Atom, Ashley Scott returns from Birds of Prey as Huntress, with Tom Ellis from Lucifer also appearing.
Crisis On Infinite Earths schedule:
Supergirl – Sunday, December 8, 2019 (8pm ET/PT)
Batwoman – Monday, December 9, 2019 (8pm ET/PT)
The Flash – Tuesday, December 10, 2019 (8pm ET/PT)
Arrow – Tuesday, January 14, 2020 (8pm ET/PT)
DC's Legends of Tomorrow, Tuesday, January 14, 2020 (9pm ET/PT)