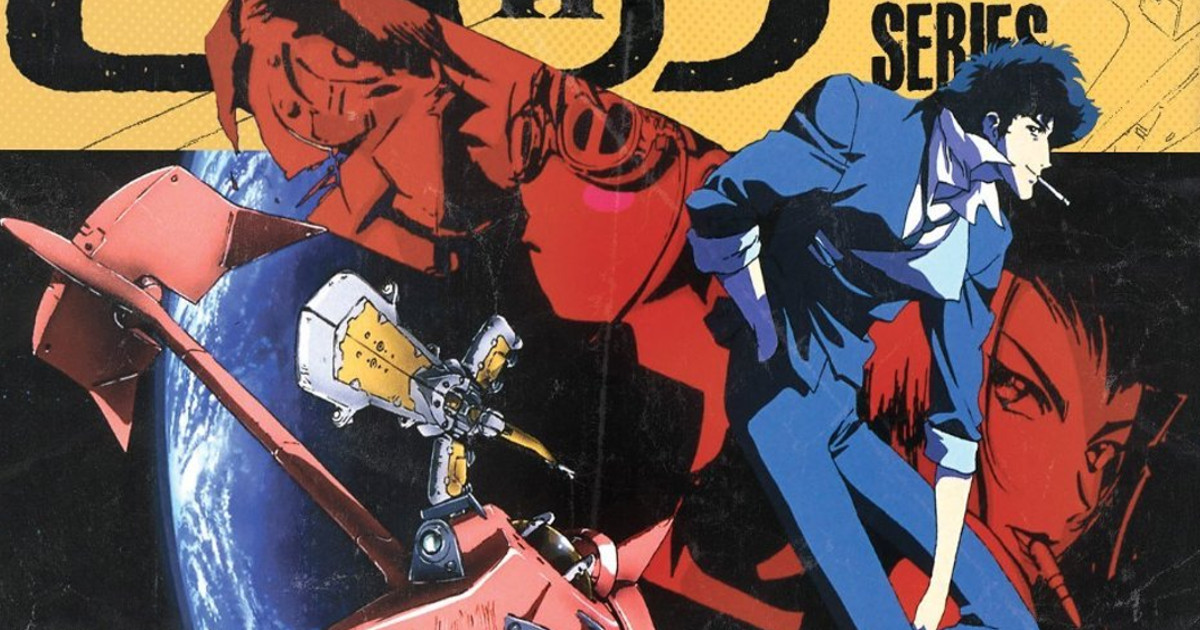 Cowboy Bebop is getting a live-action TV series from Thor writer Chris Yost.
It's reported the live-action Cowboy Bebop series is getting put together by Tomorrow Studios, a partnership between ITV Studios and Marty Adelstein, with Sunset Inc. on board as executive producer (the studio responsible for the successful 1998 Japanese anime series) as well as Marty Adelstein, Becky Clements, Matthew Weinberg, and Midnight Radio's Josh Appelbaum, Andre Nemec, Jeff Pinkner and Scott Rosenberg.
Chris Yost wrote for Marvel Comics as well as the popular Avengers: Earth's Mightiest Hero animated series, Thor: The Dark World and Thor: Ragnarok.
The Cowboy Bebop anime series is described as: Explore the far reaches of the galaxy in this undeniably hip series that inspired a generation – and redefined anime as an indisputable art form. The Bebop crew is just trying to make a buck. This motely lot of intergalactic loners teams up to track down fugitives and turn them in for cold hard cash. Spike is a hero whose cool façade hides a dark and deadly past. The pilot Jet is a bruiser of a brute who can't wait to collect the next bounty. Faye Valentine is a femme fatale prone to breaking hearts and separating fools from their money. Along for the ride are the brilliant, but weird, hacker Ed and a super-genius Welsh Corgi named Ein. On their own, any one of them is likely to get lost in the sprawl of space, but together, they're they most entertaining gang of bounty hunters in the year 2071.
(via Variety)