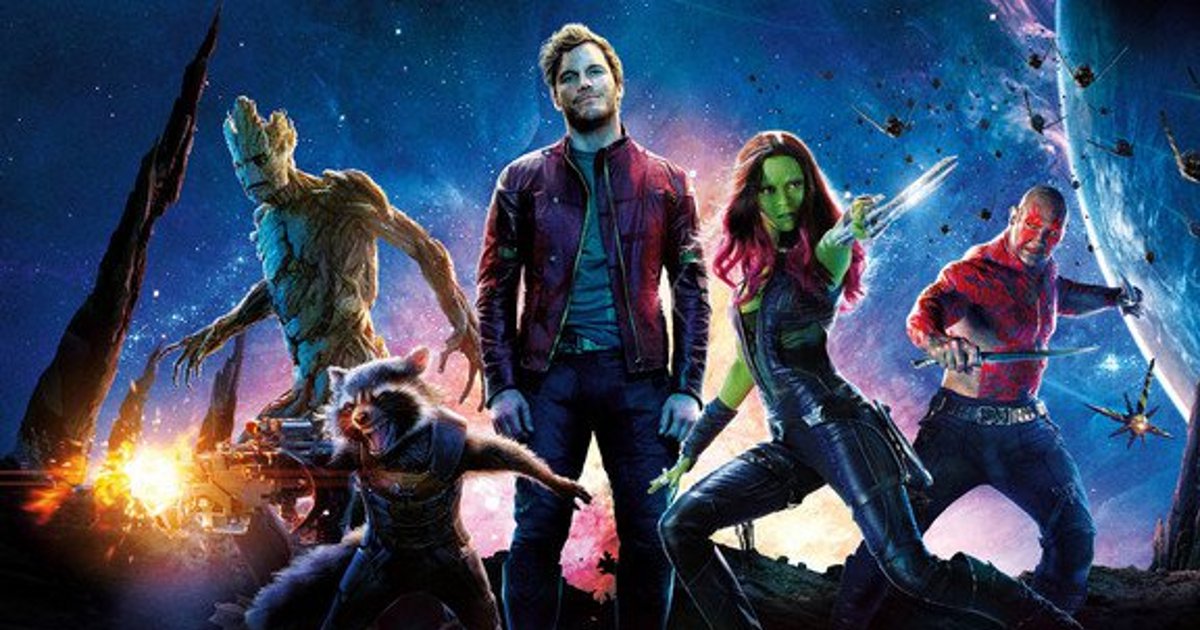 Marvel has held a test screening for Guardians of the Galaxy 2 where it's said the movie has scored an extremely rare perfect 100 with the audience.
THR reports Guardians of the Galaxy 2 has tested higher than even The Avengers movie and Iron Man 3, which both scored in the high 90s out of 100. 
Studios regularly recruit people to watch test screenings of their movies (usually rough cuts) to gauge interest and get a reaction. The viewers are often asked questions and asked to fill out questionnaires following the movie. 
The article does note that Marvel doesn't recruit people from the public, so bear that in mind, as Marvel doesn't want details on their films leaking, but a 100 score is still impressive nonetheless. 
(Note: THR does have it wrong regarding their claim that Transformers isn't screen tested, as I know for a fact that Transformers: Age of Extinction was shown to test audeiences.)
"Guardians of the Galaxy Vol. 2" has a May 5, 2017 release starring Chris Pratt, Zoe Saldana, Dave Bautista, Karen Gillan, Bradley Cooper, Vin Diesel, Michael Rooker and Sean Gunn. New cast members include Pom Klementieff, Elizabeth Debicki, Chris Sullivan and Kurt Russell.
Synopsis:
Set to the all-new sonic backdrop of Awesome Mixtape #2, "Guardians of the Galaxy Vol. 2" continues the team's adventures as they unravel the mystery of Peter Quill's true parentage.
Tags: