It's "pencils down" as the comic book market is collapsing due to the coronavirus.
Following Diamond Comic Distributors announcing that it has stopped shipment on all comic books and with stores closing due to government-mandated lockdowns and quarantines, a number of comic book industry professionals have taken to social media to let it be known they have been told to stop work immediately on all present projects.
"Just got the first of the dreaded 'pencils-down' emails. I imagine there will be more," tweeted G. Willow Wilson. "It was inevitable after the store closures and Diamond announcement. Sending love to all my comics people–artists, writers, retailers, editors, fan. This really sucks."
Kath Leth followed up Wilson's tweet with, "Yep, Got one last night. My sympathies."
Cecil Castellucci also tweeted: "It's starting. Two books due out late spring and early fall now on suspension of work and indefinite hiatus. I was expecting it but still feels like a blow."
Wilson even went on to question the future of the industry.
"Anyway, as others have already said more eloquently, it's likely that this crisis will reshape the publishing industry, and comics in particular," she tweeted Thursday. "It's revealed the inflexibility of the business model. So will any of what is true today be true in 6 months? I have no idea."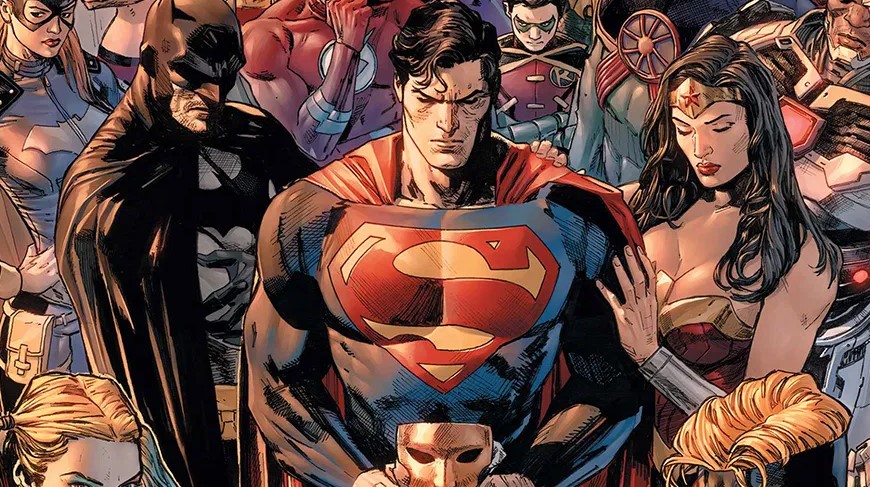 Business as usual for DC Comics and Marvel — for now
As of now, it seems "pencils down" is only affecting the indie comic book market, as reportedly, both DC Comics and Marvel have told their creators it's business as usual and to keep working on new comic books, which may mean DC and Marvel will release them digitally as presently there really is no way to distribute comic books physically, plus most of the shops are closed.
Marvel has also told Diamond they are extending the timing of the payments owed to Marvel, which Diamond can then extend to retailers.
In an open letter to comic book publishers, Image Comics Publisher Eric Stephenson has also outlined what Image is going to do, including making products returnable, canceling non-essential releases like second printings and reprints, looking at ways to reschedule and stagger the release of their comics, trade paperbacks, and graphic novels, and more.
Dark Horse has also announced they are not going to release new comics digitally that are not available in print, so, for the time being, that means no new comics from Dark Horse. The company did state they are still going to release collections, original graphic novels, and art books that are available through digital and Penguin Random House.
Dynamite Entertainment is also offering free comics digitally through Comixology.
(via Comics MATTER w/Ya Boi Zack YouTube, Ethan Van Sciver Twitter, Bleeding Cool)