With DC Comics in trouble, Marvel Comics in trouble, and the industry said to be in shambles, now it is being said the comic book industry is blacklisting Republican creators.
Comic book legendary writer and artist Neal Adams took to Twitter and tweeted the following:
WHOA! I'm hearing that certain creatives are not getting work because of their Republican political views! I hope this is WRONG! WE ARE A CREATIVE COMMUNITY,..NOT a political party. The very thought that "black-balling" for political reasons happens would be JUST PLAIN WRONG
Update: Neal Adams sent out a second tweet:
Well, a hundred phone calls later, and i haven't found any talented artists or writers who don't get work because of their political views. I was pretty thorough,….and I could be wrong, but I just can't find it! I hope all in our biz do well. Love you all.
Adams' tweet has been followed up by other Twitter users' responses:
did you call Ethan Van Sciver?

— MarvinNation Art – 王子すこ (@MarvinNationArt) March 12, 2019
The team of Graveyard Shift could say some things about this

— Nerd Wonder (@YourNerdWonder) March 13, 2019
You didn't call me.

— Billy Tucci (@BillyTucci) March 13, 2019
Nor me.

— Mike S. Miller (@AbacusMike) March 13, 2019
Damage control. Must not have been looking very hard.

— Evan James ✍️✝️ (@EvanJamesArt) March 13, 2019
How about the tweets from industry workers saying they will remember who people voted for in order to keep them out of the industry? Let me guess, you got a message, likely full of libel, "warning" about supporting certain people. Bad actors do this to everyone to silence others.

— S.E. Tonx (@ImSETonx) March 13, 2019
Look harder… pic.twitter.com/W647sv0PQU

— Andrew Huerta ——– (@AndrewHuerta93) March 13, 2019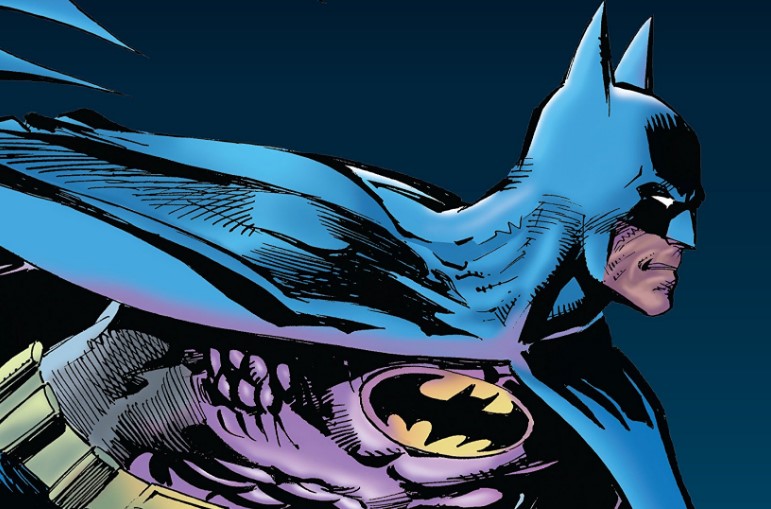 The tweet has been liked and retweeted over 700 times, and in addition, we can assume that must mean if creators with Republican views are not getting the work, the comic book industry is favoring the liberal supporting creators, which is a reason that has been suggested why the current comic book market is in such bad shape and in a state of crisis.
77-year-old Neal Adams is known for a plethora of work for both DC and Marvel as well as his own independent popular creations. Adams is also known for being a champion of creator rights as he helped secure a pension and recognition for Superman creators Jerry Siegel and Joe Shuster. Adams also won a battle against Marvel Comics in 1987 that saw original art returned to him and industry legend Jack Kirby. Neal Adams has also been inducted into the Eisner Award's Will Eisner Comic Book Hall of Fame in 1998, and the Harvey Awards' Jack Kirby Hall of Fame in 1999.