Back in 2005 saw Doctor Who return to the BBC and become a huge show.
The series starred Christopher Eccleston as the ninth Doctor, but the actor was replaced after only one season.
Doctor Who fans know there has been a lot of heat between Eccleston and the BBC, which is why Christopher Eccleston never returned for the series in later episodes, and now in a new interview with The Guardian, Christopher Eccleston offers that things got so bad with the BBC, that he was put on a blacklist.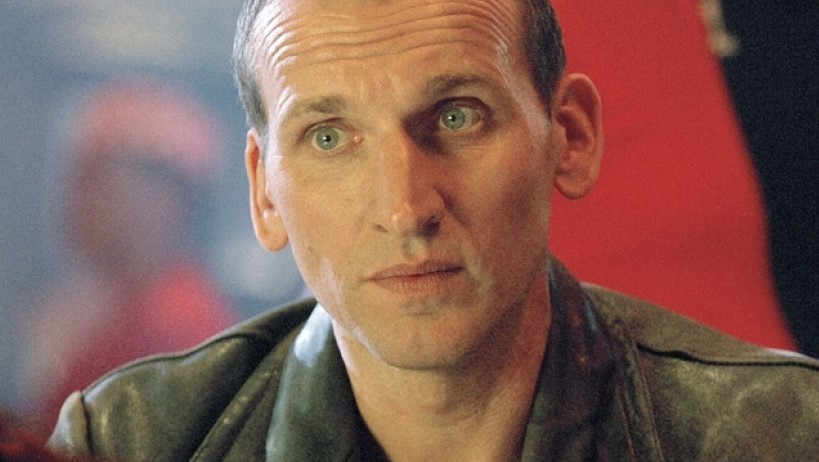 "What happened around Doctor Who almost destroyed my career," Eccleston said. "I gave them a hit show and I left with dignity and then they put me on a blacklist. I was carrying my own insecurities as it was something I had never done before and then I was abandoned, vilified in the tabloid press and blacklisted. I was told by my agent at the time: 'The BBC regime is against you. You're going to have to get out of the country and wait for regime change.' So I went away to America and I kept on working because that's what my parents instilled in me. My dad always said to me: 'I don't care what you do – sweeping the floor or whatever you're doing – just do the best job you can.' I know it's cliched and northern and all that bollocks, but it applies."
Some of Christopher Eccleston's American work didn't fare as well, either, as the actor says working on movies such as G.I. Joe and Marvel Studios' Thor: The Dark World was comparable to being a whore.
"Working on something like GI Joe was horrendous," Eccleston said, with the article noting he was emphasising that the responsibility was his and not anyone else's. "I just wanted to cut my throat every day. And Thor? Just a gun in your mouth. Gone in 60 Seconds was a good experience. Nic Cage is a gentleman and fantastic actor. But GI Joe and Thor were … I really paid for being a whore those times."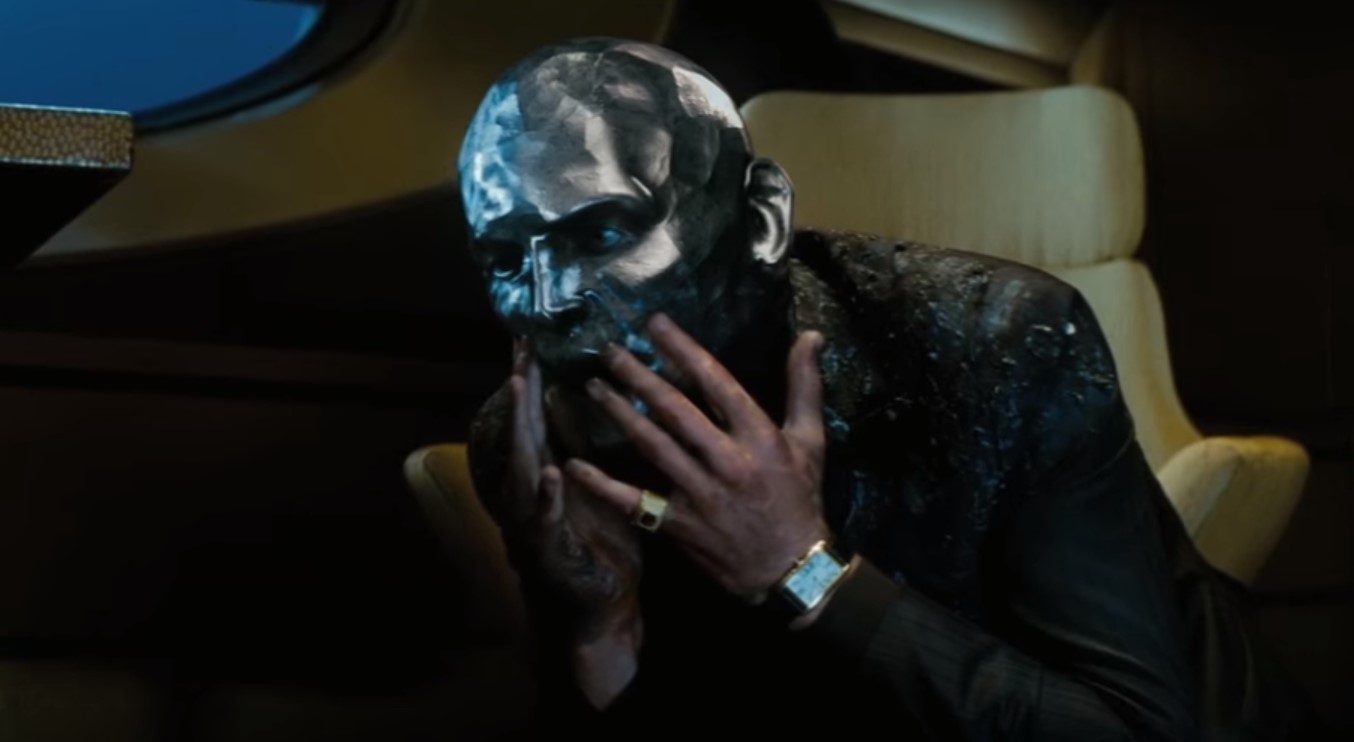 Christopher Eccleston played Destro in the G.I. Joe: The Rise of Cobra 2009 movie, which wasn't well received.
Likewise, Thor: The Dark World in 2013 isn't thought of as the best Marvel movie with it being a big example of the studios' villain problem, as Christopher Eccleston played Malekith.