Chris Pine, known for Wonder Woman and Star Trek, is in talks to star in the upcoming Dungeons & Dragons movie.
According to Deadline, Pine and his team are negotiating a deal for the actor to star in the live-action film based on Hasbro's popular role-playing game from Wizards of the Coast.
Jonathan Goldstein and John Francis Daley are writing and directing the flick who are known for penning Spider-Man: Homecoming and directed Game Night starring Jason Bateman and Rachel McAdams.
Dungeons & Dragons is at Paramount, where Star Trek finds its home, so Chris Pine should fit right in (maybe he'll play a fighter/paladin).
Hasbro/eOne and Paramount are jointly producing and financing the movie, with eOne distributing in the UK and Canada, and Paramount distributing in the rest of the world.
Dungeons & Dragons has been around since 1974 and has spawned video games, an animated series, and a movie back in 2000, and a TV movie sequel in 2005.
It's noted Paramount is hoping for a strong start for what the studios hope will be a new franchise launch.
Chris Pine has Wonder Woman 1984 coming out Christmas Day in theaters and on the HBO Max streaming service where he returns as Steve Trevor.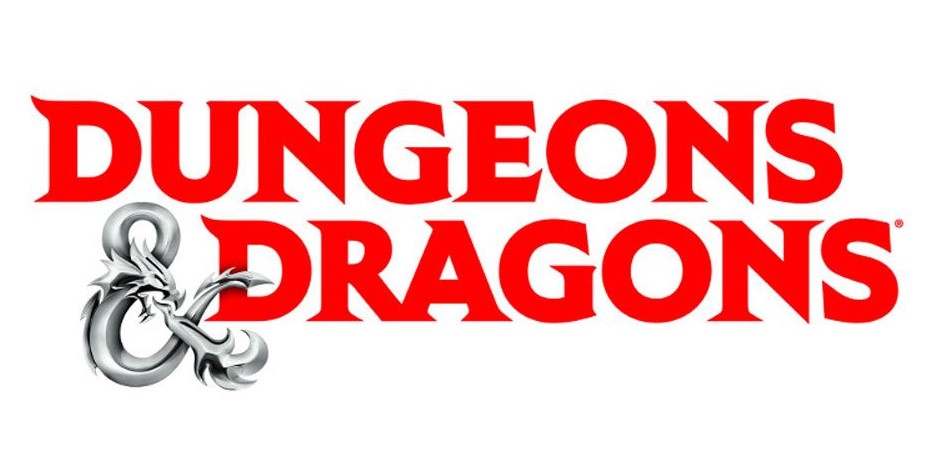 Dungeons & Dragons Forgotten Realms Drizzt & Guenhwyvar six-inch figures
Hasbro recently revealed the Dungeons & Dragons Forgotten Realms Drizzt & Guenhwyvar six-inch figures which are available for order on the HasbroPulse website.
Here is the official info and image:
Fans and collectors can finally add one of the most popular and recognizable Dungeons & Dragons characters to their action figure collections with the Drizzt Do'Urden figure!
Imagine epic battles from the Forgotten Realms with this Drizzt & Guenhwyvar 6-inch-scale action figure 2-pack! Featuring multiple points of articulation, these highly poseable figures feature premium design and deco, inspired by the Dungeons & Dragons: Dark Alliance video game. Drizzt & Guenhwyvar come battle-ready with 10 accessories, including iconic swords Icingdeath and Twinkle, 6 cards featuring exclusive artwork, and an oversized Icewind Dale d20. And with custom artwork by Max Dunbar, the Dungeons & Dragons Drizzt & Guenhwyvar package will make a mark on shelves. Available exclusively through Hasbro Pulse.
Includes: 2 figures, 10 accessories, 6 cards, and Icewind Dale die.
A drow from the Underdark city of Menzoberranzan, the third son of Matron Mother Malice of House Do'Urden — born on the eve of battle
The highly poseable, fully articulated Drizzt and Guenhwyvar 6-inch-scale figures feature premium deco, inspired by the Dungeons & Dragons: Dark Alliance video game
This Drizzt action figure comes with 10 character-inspired accessories, including 2 swords — Icingdeath and Twinkle — and the Figurine of Wondrous Power
This Hasbro Pulse exclusive action figure 2-pack features custom artwork created by the talented comic book and concept artist Max Dunbar
This Dungeons & Dragons Forgotten Realms Drizzt & Guenhwyvar action figure set is available exclusively through Hasbro Pulse, and comes with 6 cards and an oversized Icewind Dale d20
Ages 12 and up