A pair of rumors has hit the net within a few days apart offering the same information regarding Chris Evans' post-MCU The Avengers: Endgame plans.
The rumors both have it that Chris Evans may be directing upcoming episodes of the Marvel Studios TV series on the new Disney Plus streaming service.
The latest rumor is from the Jim Hill Media Twitter account, a site that writes about Disney theme parks, which tweeted, "Interesting new development on the Chris Evans front … To keep him on the reservation, so to speak, after Endgame, Kevin Feige has supposedly offered him the opportunity to direct a few episodes of those limited series that Marvel Studios is prepping for Disney +."
A few days prior saw those batch of MCU 4Chan rumors also state, "Chris Evans is done with Captain America, but he's not done with Marvel. Rumor has it that they're looking at him to direct stuff, most likely some Disney+ episodes."
Back in November of last year saw The Avengers: Endgame director Joe Russo tease that Chris Evans wasn't done with Marvel, "I think it was more emotional for him than us," Joe Russo said about finishing filming on Avengers 4 with Evans. "Only because he's not done, yet [laughs]. I don't want to explain what that means, but the audience will soon understand what I am talking about."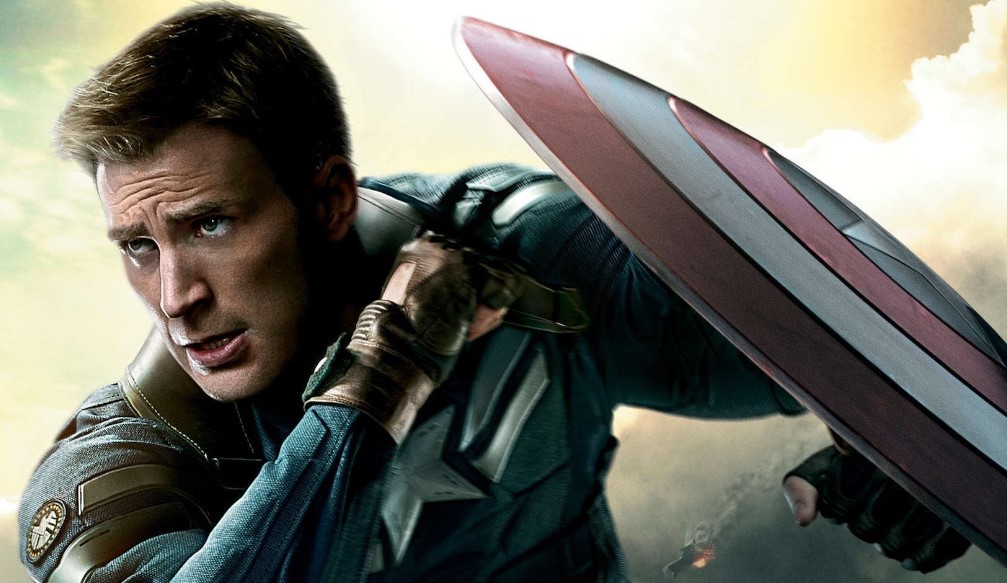 The Disney Plus Marvel Studios series include a Tom Hiddleston Loki series, a Vision and Scarlet Witch series starring Paul Bettany and Elizabeth Olsen, and a series teaming up Sebastian Stan's Winter Soldier with Anthony Mackie as Falcon; a rumor also has it that a potential series is being developed for Rocket Raccoon and Groot.
Rumors of Chris Evans directing episodes of the Marvel Disney Plus series following The Avengers: Endgame makes sense as his Captain America acting contract is said to expire.
The Avengers: Endgame gets released April 26, 2019.