With the coronavirus here causing everyone to be stuck in their house, CBS All Access announces it is free for a month, which includes all the episodes of the first season of Star Trek: Picard.
Patrick Stewart made the announcement with the following video on social media, as the Season 1 finale of Star Trek: Picard airs Thursday.
"It's felt good to bring Picard back," posted Stewart on Instagram (watch below). "Our #StarTrekPicard season finale is Thursday, and starting today until 4/23, you can watch for free on @CBSAllAccess in the US with the code: GIFT. Link in bio to sign up. I can't wait to reunite with our cast and crew for Season 2."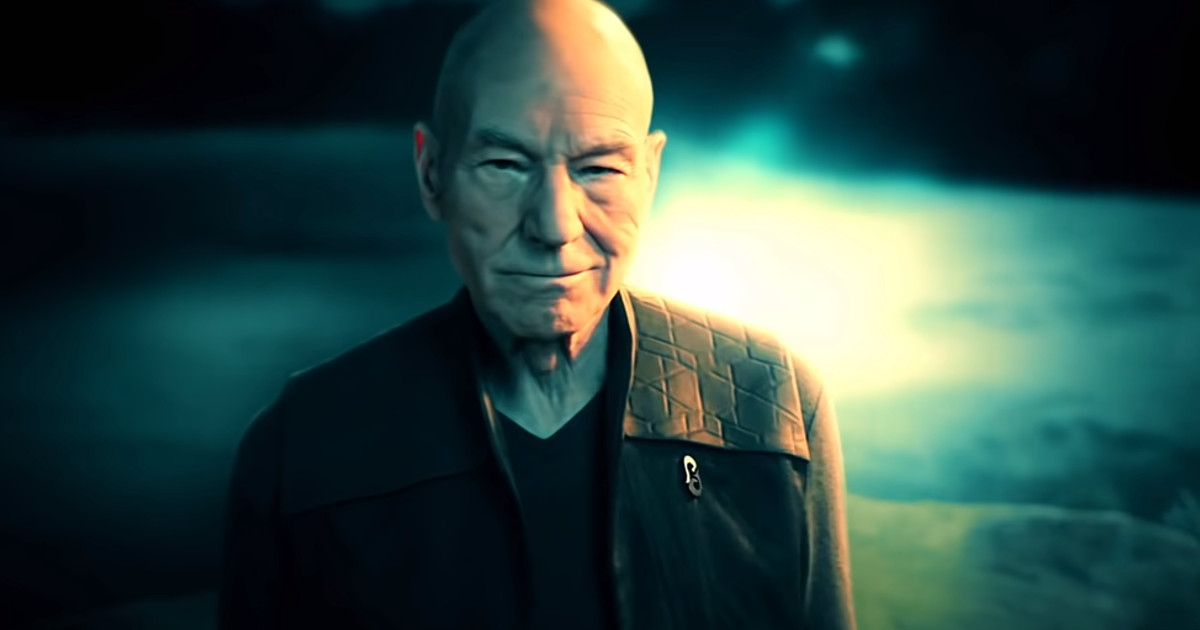 CBS All Access free for a month
As noted, Season 2 of Star Trek: Picard has already been greenlit, though the show isn't without its controversy and rumors.
CBS All Access also includes the first two seasons of Star Trek: Discovery, the new The Twilight Zone, NCIS, Survivor and more.
Patrick Stewart free CBS All Access Star Trek promo: