Just like I have been stating all along, the Captain Marvel U.S. box office is pretty average as it is right on pace with Guardians of the Galaxy 2 and is starting to show signs of slowing down.
For its third weekend, Captain Marvel sees a drop of an estimate of 48.5%, which is actually more than the 46.9% drop for Guardians of the Galaxy 2 in its third weekend.
Captain Marvel brought in an estimate of around $35,021,000 for weekend #3.
The reason for the drop more than likely is a result of a majority of the MCU fans having seen the flick and that they are not going back to see it a second or third time as they did with Black Panther, which only dropped 40.6% for its third weekend and brought in over $66 million. It's not really a surprise as Captain Marvel is not a good movie and Brie Larson really has no on-screen charisma or star power. While a lot of those Brie Larson-type fans were hoping for Black Panther numbers, the Panther fans just don't like Larson and what she stands for.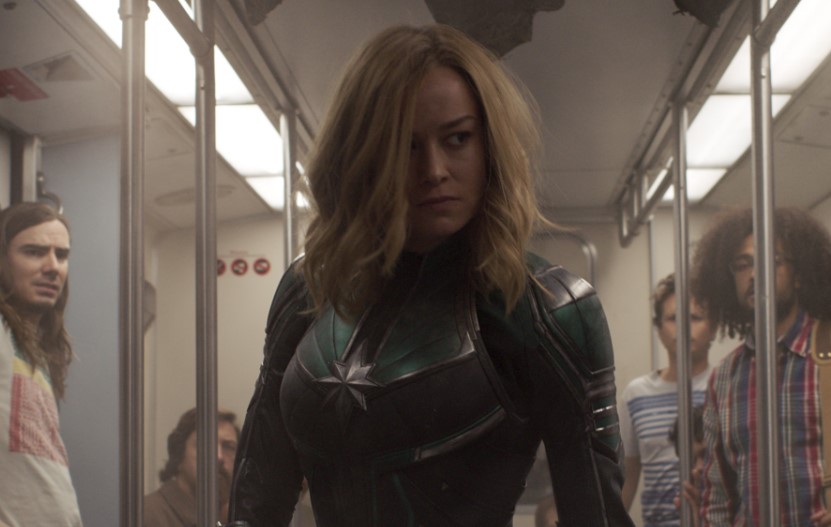 I also said that the Captain Marvel foreign box office would pick up the slack, and I was right again. Presently, Captain Marvel has a foreign box office gross of over $588 million. So we see simply by the fact that there are more people in the world going to see movies that the Captain Marvel box office looks to be pretty high. If it was a few years ago or even a couple of years ago, Captain Marvel would be doing substantially less. Removing the larger foreign audience factor, Captain Marvel probably would have around a $700 million box office, which fits with the less than lukewarm reception for the flick. The same applies to movies such as Aquaman and Venom, both okay, but similar to Captain Marvel, nowhere near deserving close to or surpassing billion-dollar box office numbers. It's simply just that the world is "bigger" now.
Captain Marvel also has a 78% Rotten Tomatoes Score with 339 Fresh to 94 Rotten. Its Audience Score has been tampered with by the owners of the site (Fandango), so it is a non-factor. Metacritic has a score of 64.
Brie Larson next appears as Captain Marvel next month in The Avengers: Endgame, out April 26.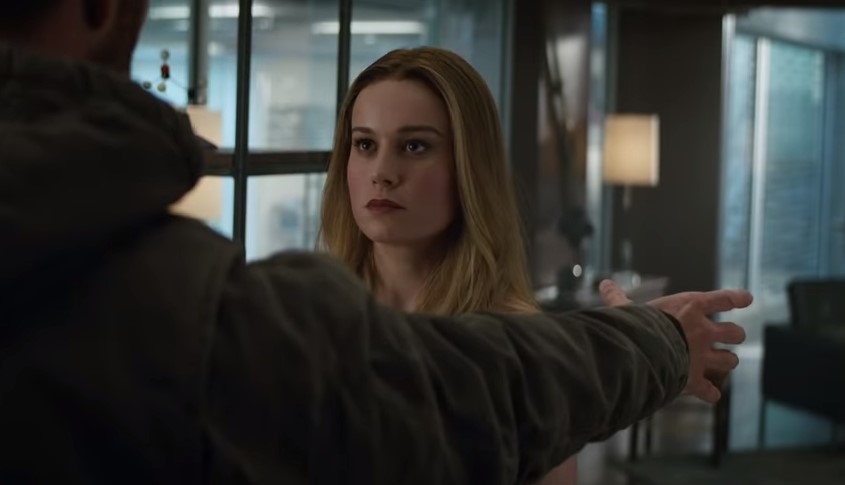 Captain Marvel Box Office Numbers:
Domestic: $321,498,835
Foreign: $588,800,000
Worldwide: $910,298,835