Ahead of tonight's exclusive new footage, an image has leaked online offering a Captain Marvel spoiler.
A Redditor posted an image from tonight's footage that reveals Brie Larson as Carol Danvers talking to a young Monica Rambeau, said to be her goddaughter.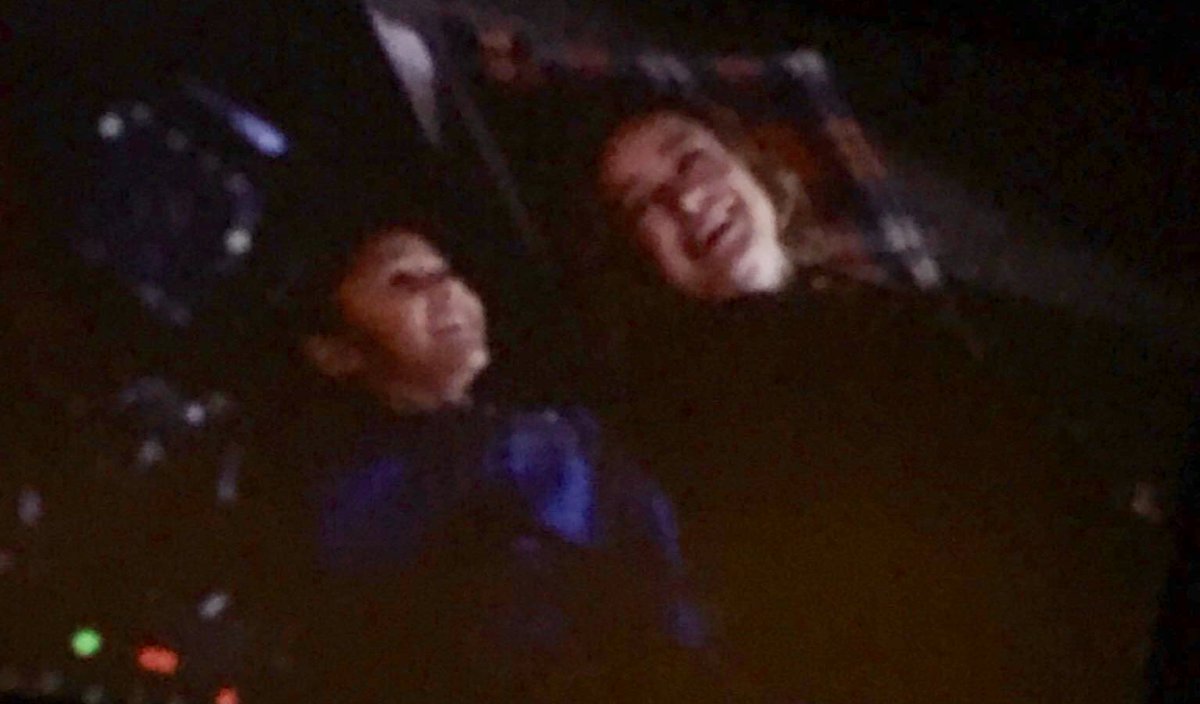 Comic fans will recall that in the comics, Monica Rambeau once donned the Captain Marvel title as well.
How it relates to the movie is that Monica Rambeau's mother, Maria "Photon" Rambeau, is in the movie as an Air Force pilot, played by Lashana Lynch.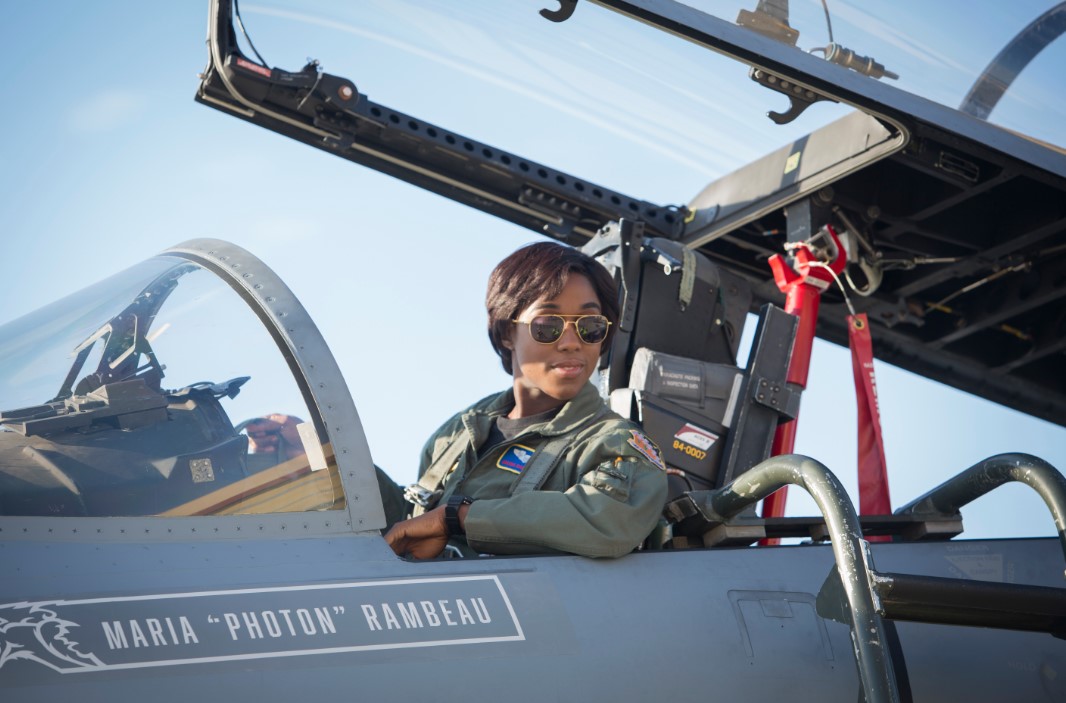 While it was thought having Maria Rambeau in the movie was just a nod, this is the first time that Monica Rambeau is confirmed.
We see the footage reveals that Brie Larson is having a chat with the young Monica in the 1990s, which means Monica is now all grown up. Perhaps when Carol shows up in The Avengers: Endgame, she could meet up with the now-grown Monica? While it has been guessed time travel is involved with getting Carol to The Avengers: Endgame, the most recent Captain Marvel trailer did reveal that her aging has been augmented, which may mean that Carol has been protecting the galaxy for the past 20 years. It's possible that time travel is not involved, just that Carol has been away for 20 years, and then gets the call from Nick Fury from the device in the Infinity War post-credit scene, which is some sort of interstellar communication device.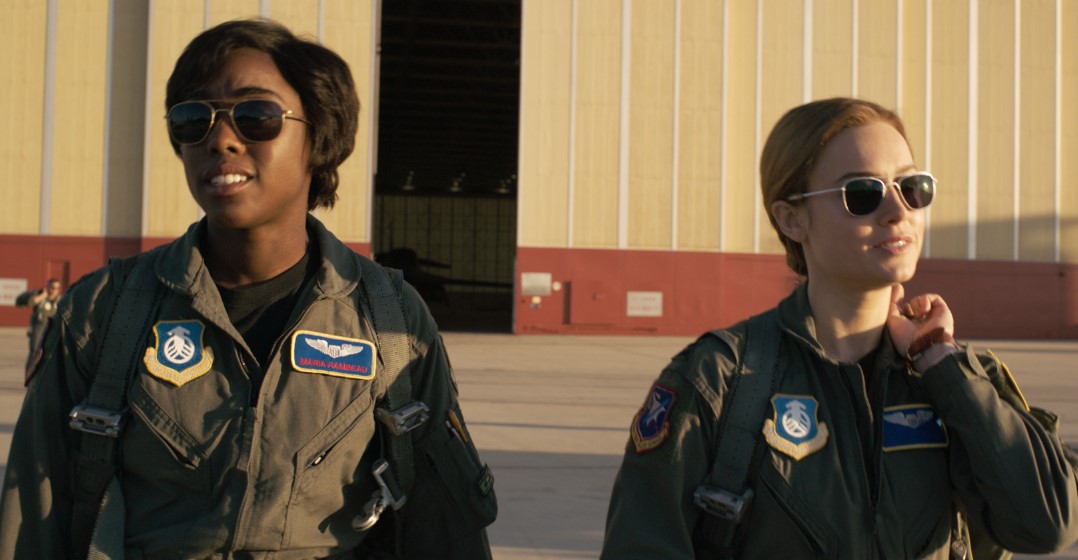 Captain Marvel follows Carol Danvers as she becomes one of the universe's most powerful heroes when Earth is caught in the middle of a galactic war between two alien races. Set in the 1990s, the film is an all-new adventure from a previously unseen period in the history of the Marvel Cinematic Universe.
The film has a March 8, 2019 release directed by the writing/directing team of Anna Boden and Ryan Fleck and stars Academy Award winner Brie Larson, Samuel L. Jackson, Ben Mendelsohn, Djimon Hounsou, Lee Pace, Lashana Lynch, Gemma Chan, Algenis Perez Soto, Rune Temte, McKenna Grace, with Clark Gregg, and Jude Law.