Check out a new Captain Marvel promo image featuring Brie Larson as a powered up Carol Danvers.
The pic comes from the official website of Luma Pictures, who are doing the VFX on the movie and are also responsible for the VFX on Mary Poppins Returns, Aquaman, Nutcracker and the Four Realms, Ant-Man and the Wasp, Black Panther, Thor: Ragnarok, Spider-Man: Homecoming, Alien: Covenant, Guardians of the Galaxy 2, Doctor Strange, Captain America: Civil War, Deadpool, The Avengers: Age of Ultron, Guardians of the Galaxy, Thor: The Dark World, Iron Man 3, The Avengers, Thor, X-Men: First Class and more.
I've also photoshopped the image to make it lighter as well as add a bit more color. See below!
Via Luma Pictures website: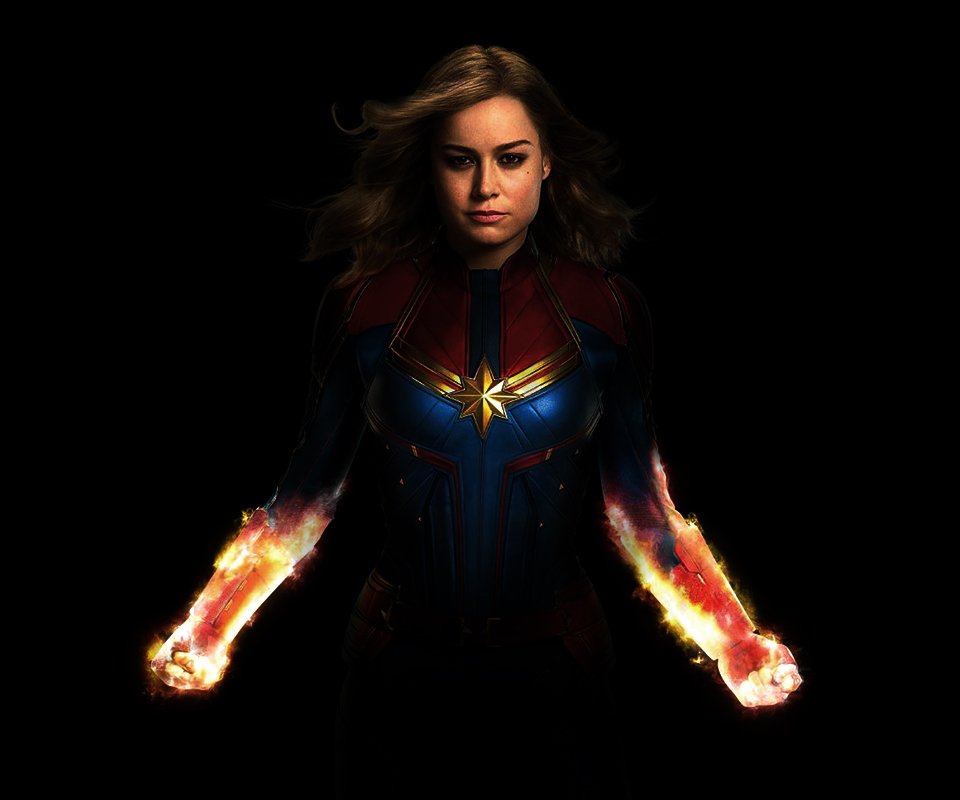 Lighter edit: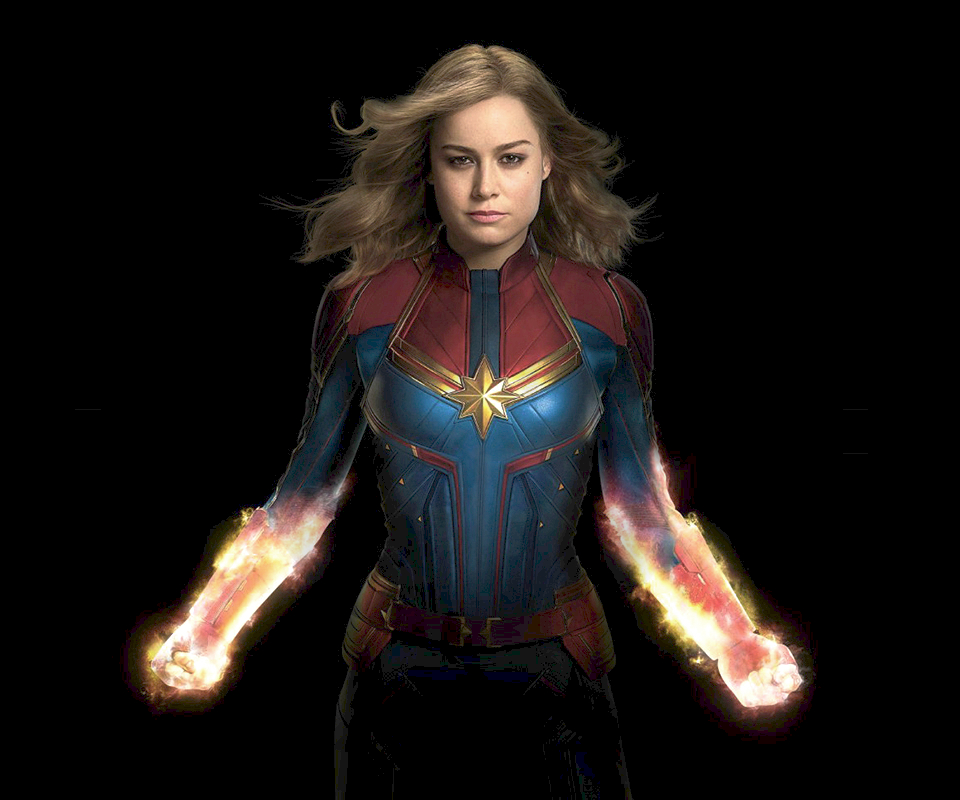 More color edit: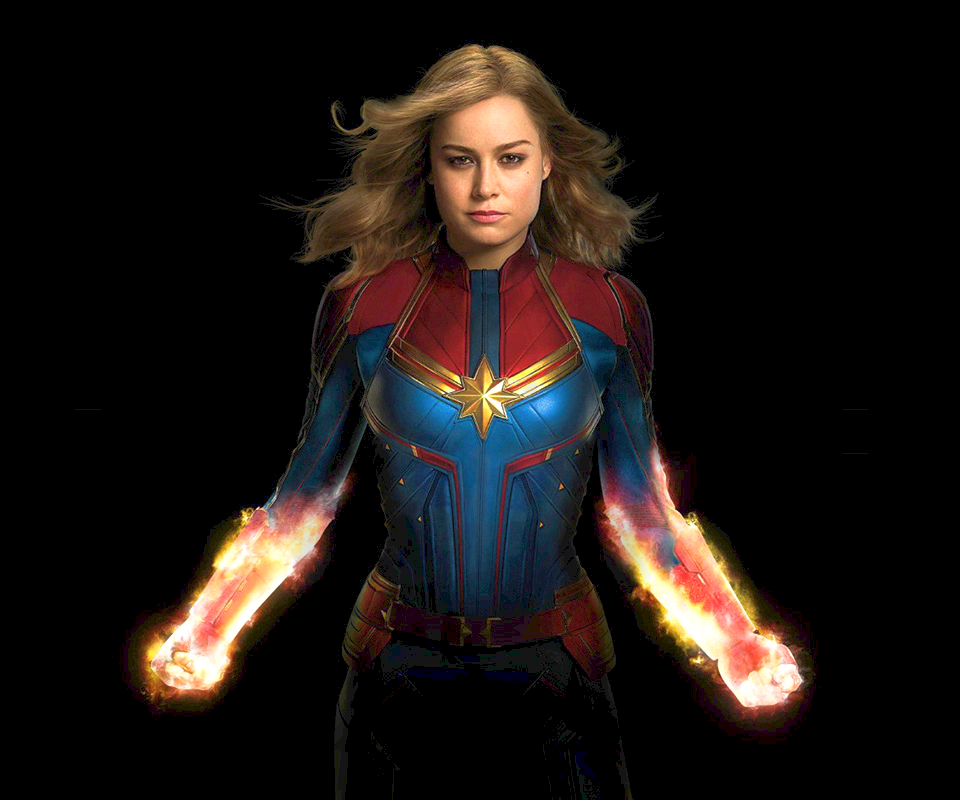 Captain Marvel has a March 8, 2019 release directed by the writing/directing team of Anna Boden and Ryan Fleck and stars Academy Award winner Brie Larson, Samuel L. Jackson, Ben Mendelsohn, Djimon Hounsou, Lee Pace, Lashana Lynch, Gemma Chan, Algenis Perez Soto, Rune Temte, McKenna Grace, with Clark Gregg, and Jude Law.
The film follows Carol Danvers as she becomes one of the universe's most powerful heroes when Earth is caught in the middle of a galactic war between two alien races. Set in the 1990s, the film is an all-new adventure from a previously unseen period in the history of the Marvel Cinematic Universe.