Disney announces that the Captain Marvel movie has officially hit and passed the billion dollar mark at the box office, the seventh MCU film to do so.
As of Tuesday, Captain Marvel has brought in $358.1 million in North America and $644.5 from international markets which gives the flick a worldwide gross of over a billion dollars at $1,002.6 billion. In addition, Disney makes it known that China is its biggest international market with $152.3 million so far, followed by Korea ($43.7M), the UK ($43.3M), Brazil ($34.5M) and Mexico ($31.8M).
Captain Marvel also brought in $456.7 million around the world for its first weekend, the sixth highest worldwide opening in history and the second highest for a female-fronted movie, which only trails Star Wars: The Force Awakens' $529 million opening global weekend.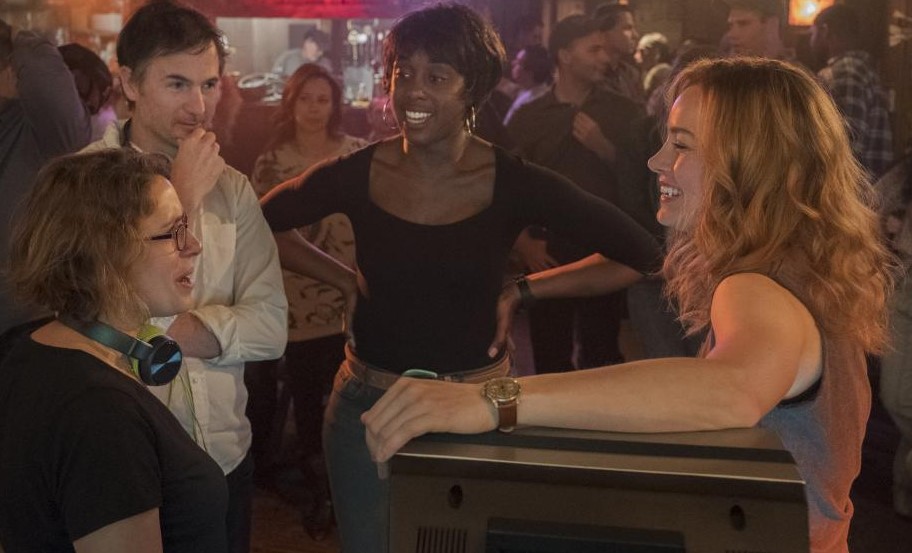 The movie also sports the seventh best domestic box office for an action film driven by a women and trails movies such as The Force Awakens ($936.7 million), The Hunger Games: Catching Fire ($424.7 million), and DC's Wonder Woman ($412.6 million), among others.
Captain Marvel's box office billion dollar gross helps propel the 21 MCU films to a collective $18.5 billion globally.
Brie Larson can next be seen in this month's The Avengers: Endgame, out April 26.