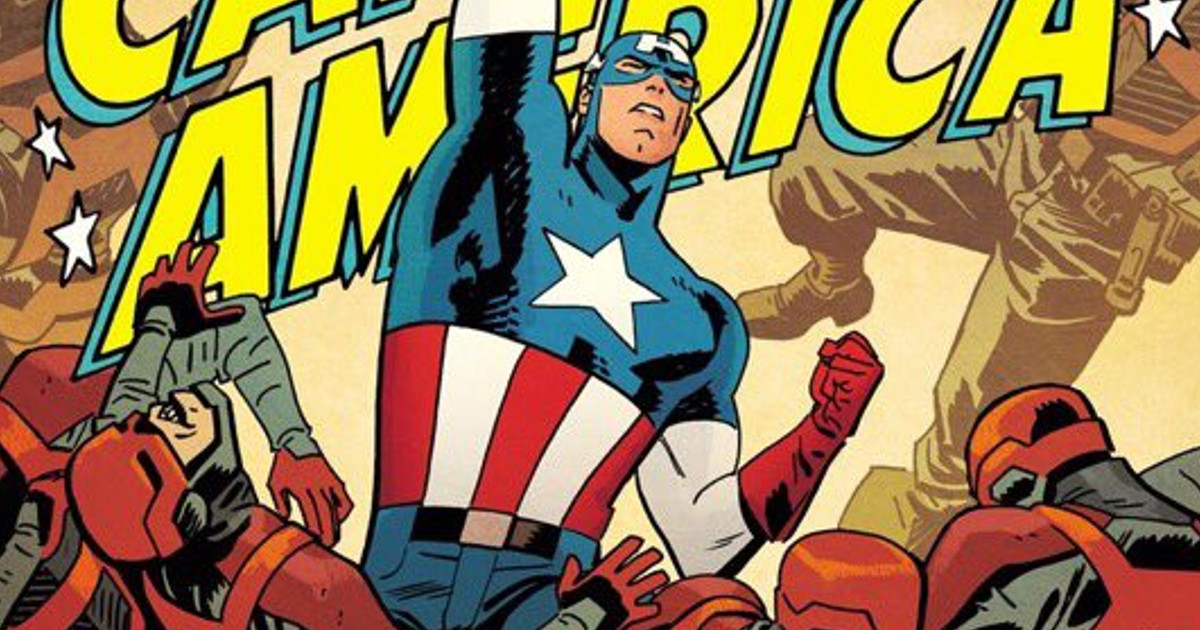 Marvel Comics announced at Comic-Con that they are returning Captain America back to normal!
Mark Waid and artist Chris Samnee reunite following their Daredevil and Black Widow runs for Captain America #695, which is out this November.
This marks the third time Mark Waid has written for Captain America.
IGN notes Mark Waid was told by Marvel Comics specifically to get Captain America "back to basics" as the Cap everyone knows and loves!
Fans haven't been particularly happy with Marvel Comics for the past few years as their favorite characters have been replaced and / or killed off with politically correct versions, which has backfired, and now caused Marvel Comics to reverse their policy and bring back the original characters.
Lots of fans were upset by Marvel Comics changing Captain America into a Hydra Agent and changing the history of Marvel Comics in the recent Secret Empire event.
Another bonus is that Nick Spencer is off of Captain America.