Captain America 4 will likely be at the San Diego Comic-Con next week as banner art has surfaced featuring Anthony Mackie with Emily VanCamp back as Sharon Carter.
Recently saw the news that the Nigerian-American filmmaker who directed The Cloverfield Paradox, Julius Onah, will be directing Captain America 4, so maybe Kevin Feige will make an official announcement at the Marvel Studios panel along with a possible official title and release date.
Check out the art below which sees Sharon Carter suiting up in a new suit and we also see a peek at She-Hulk on the right.
No plot details are known but it is said Captain America 4 will follow Anthony Mackie as Captain America (not Falcon) following the events of the Disney Plus series, The Falcon and The Winter Soldier, and that Chris Evans could possibly return, with it presently unknown if Sebastian Stan will be back as Bucky as well. If the art is anything to go by, Emily VanCamp will be back as Sharon Carter who also appeared in TFATWS and the What If…? animated series.
In addition to Captain America 4, it's guessed Marvel Studios and Feige will be bringing Black Panther 2 to Comic-Con on Saturday, July 23, as Wakanda Forever is the next Marvel movie and comes out in November, so look for the first trailer to be released.
Additional Marvel possibilities for the MCU at the SDCC include I Am Groot, She-Hulk, Ant-Man and the Wasp: Quantumania, Guardians of the Galaxy 3, The Marvels, and Secret Invasion. Disney also has their big D23 Expo in September, so don't expect everything to be teased at Comic-Con as certainly Disney will be saving Marvel reveals for the D23.
Comic-Con runs July 21-24.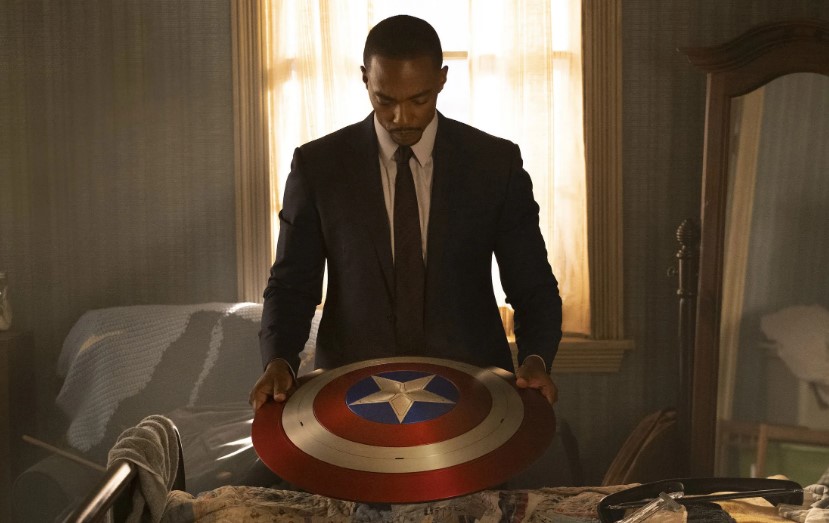 Captain America 4 Comic-Con: