"Cancel Disney Plus" trends on Twitter in the wake of Disney and LucasFilm firing The Mandalorian star Gina Carano.
Carano, who starred as Cara Dune for two seasons of The Mandalorian and was expected to star in the Rangers of the New Republic spinoff was fired by Disney over tweets comparing political oppression to that of the Nazis treatment of Jews.
"Gina Carano is not currently employed by Lucasfilm and there are no plans for her to be in the future," said Lucasfilm in a statement. "Nevertheless, her social media posts denigrating people based on their cultural and religious identities are abhorrent and unacceptable."
Following it learned that Gina Carano had been fired, fans took to social media to offer their disappointment as "Cancel Disney Plus" is now trending on Twitter.
I've since canceled my own subscription.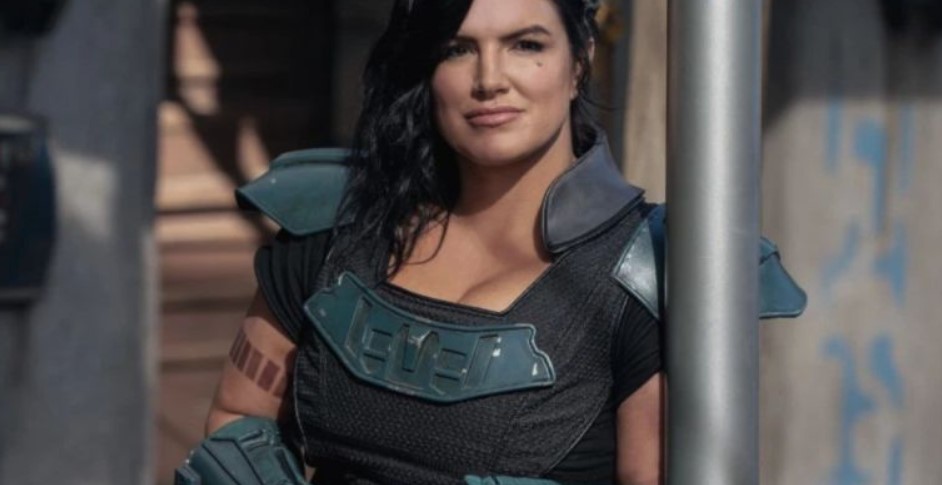 How To Cancel Disney Plus subscription
According to the official Disney Plus website, here is how to cancel the Disney Plus subscription:
If you signed up on Disney+, please follow the steps below to cancel your subscription:
Go to www.disneyplus.com and log in
Select your Profile
Select Account
Select Cancel Subscription
Select Complete Cancellation to confirm
(Note: When I canceled my subscription, I first had to click on what subscription I had (I had the bundle), and then at the bottom there is an option to cancel.)
If you subscribed to Disney+ via your Apple or Android App, you must cancel directly with those providers. Please follow the links below for further instructions:
Cancel Disney+ on the Roku Channel store
Cancel Disney+ on the iTunes store
Cancel Disney+ on Google Play store
Cancel Disney+ through Amazon
The site also adds: Important: Please note that deleting your Disney Account will not cancel your Disney+ subscription.