It's just goes from bad to worse when it's Brie Larson, as the latest sees the Captain Marvel actress in a "woke" commercial for Nissan.
The commercial sees a male boss tell a female employee that he is going to "hold on promoting her this quarter."
Brie Larson then zooms in driving a Nissan Sentra telling the girl, "Drop the taco and get in the car."
Larson questions her, "Does this Sentra feel like a compromise to you?"
The Marvel actress drives around showing off some of the features of the Sentra.
"So if this Nissan Sentra isn't going to compromise, why should you?" questions Brie Larson.
The girl says, "You're right," as she gets out of the car motivated to confront her boss.
"That a girl," says Larson with a big smile.
Brie Larson Nissan Sentra commercial:
Brie Larson is in a new feminist, anti-male commercial for Nissan Sentra because even car commercials have agendas these days. Will this ever end?pic.twitter.com/kjOVENSh3L

— Price of Reason (@priceoreason) March 7, 2020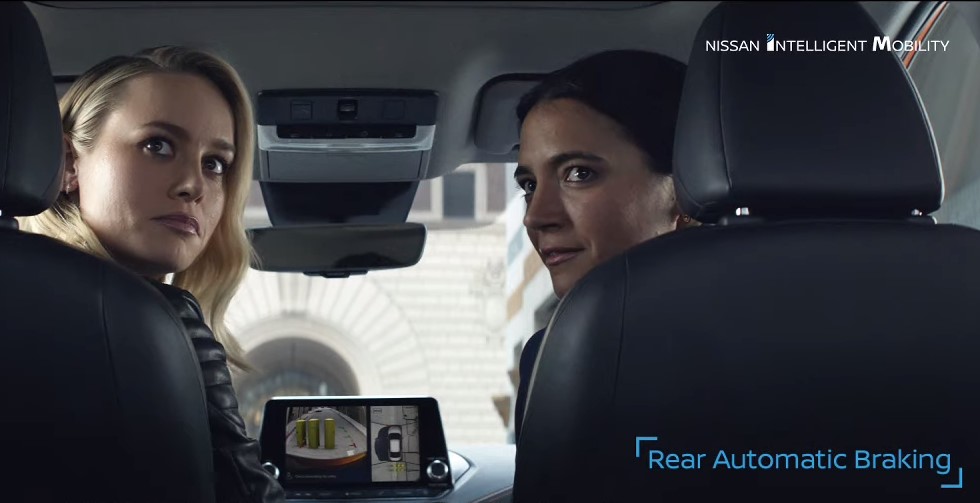 It's obvious the Nissan commercial is implying the male boss is a bad guy and that Brie Larson needs to zoom in and save the day.
Brie Larson is known for her anti-male comments that includes saying she is sick of being interviewed by white dudes and that she doesn't want to hear what white dudes think of A Wrinkle in Time.