Samuel L. Jackson, who included those racist jokes in Secret Invasion and who previously was involved with the Captain Marvel movie PR nightmare, is back at it defending Brie Larson who is said by the actor to have been broken by Donald Trump.
While doing press for Secret Invasion, which also is involved in its own controversy in regard to Kevin Feige, Disney and Marvel using Artificial Intelligence instead of real artists, Samuel L. Jackson said while filming Kong: Skull Island, the two bonded over Donald Trump winning the presidential election.
"We bonded through the election while we were doing her movie when Donald Trump won," Jackson filled in Rolling Stone. "She was broken and I was like, 'Don't let 'em break you. You have to be strong now.' Then, when she got 'Captain Marvel,' she called me and was like, 'They want me in the Marvel Universe. Should I do it?' And I was like, 'Hell yeah! Let's do it!'"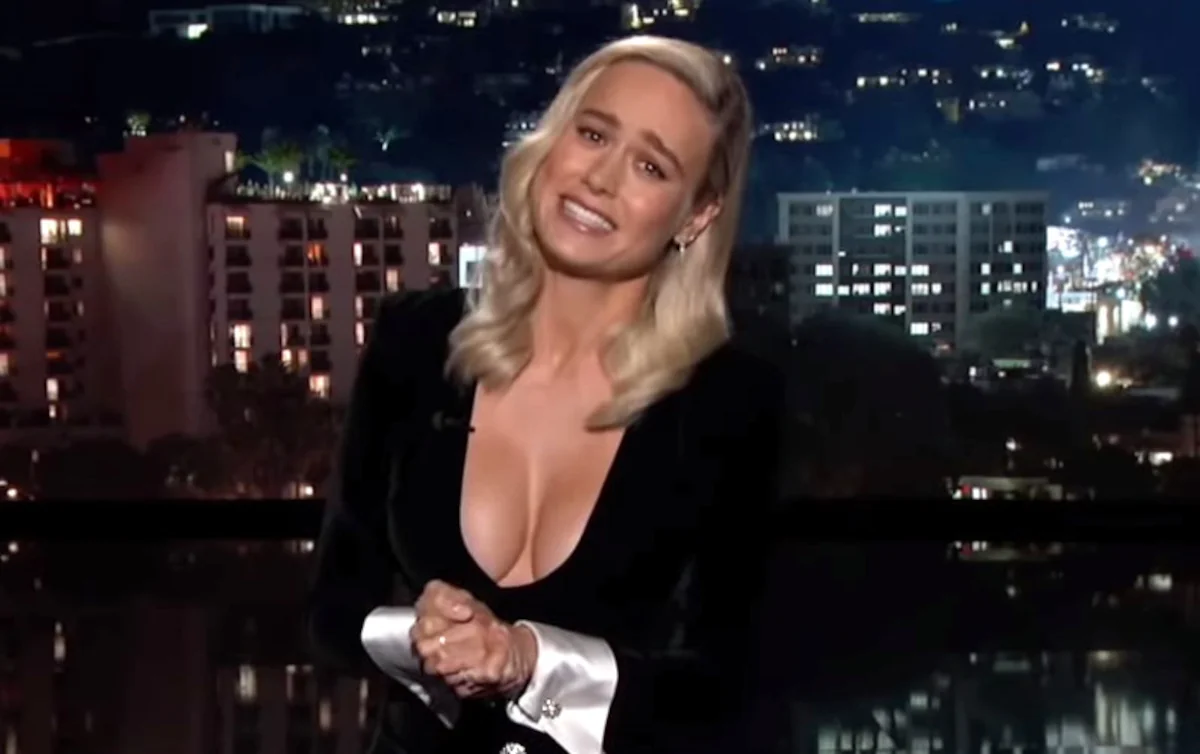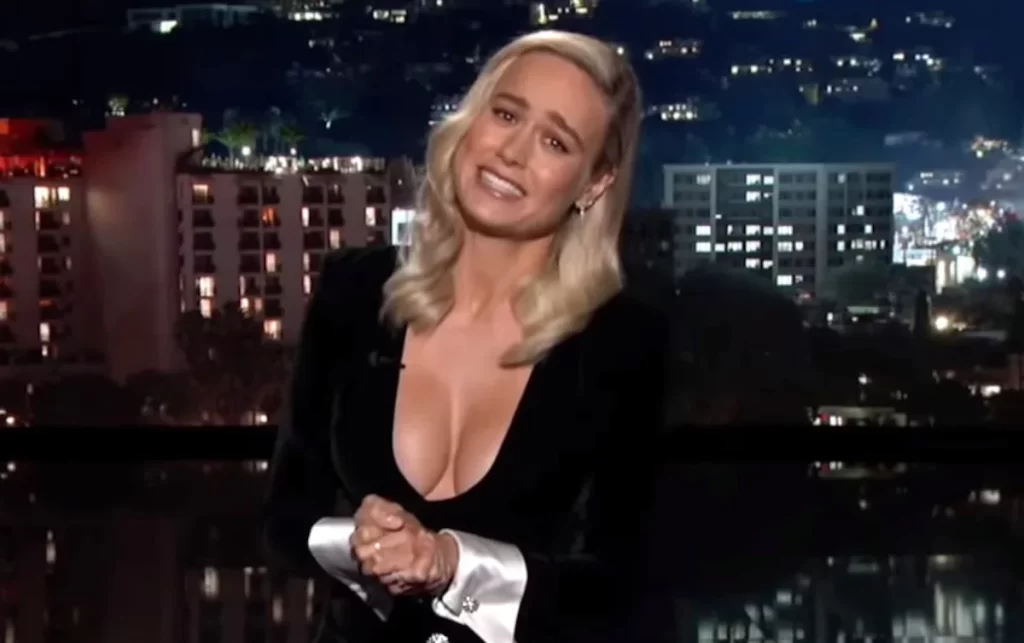 Brie Larson is a feminist says Samuel L. Jackson
Samuel L. Jackson also addressed the online haters of Brie Larson because he says they don't like that she is a strong woman and a feminist.
"She's not going to let any of that stuff destroy her. These incel dudes who hate strong women, or the fact that she's a feminist who has an opinion and expressed it? Everybody wants people to be who they want them to be. She is who she is, and she's genuinely that," said Jackson.
Brie Larson next stars for Marvel in The Marvels which gets released on November 10, 2023; however, the future of Brie Larson in the MCU is in doubt.
"Does anyone want me to do it again?" Brie Larson responded last year to questions about how long she will play the role. "I don't know. I really don't know. I don't know I have the answer to that."
Marvel fans have also given The Marvels trailer the most dislikes on YouTube.
Via Brie Larson social media: