Right in time for Black History Month, the highly anticipated Blade movie set in the MCU starring Mahershala Ali gets a writer.
Stacy Osei-Kuffour, known for writing HBO's Watchmen series, will pen the project for Marvel Studios and will be Marvel's first black writer.
According to THR, Marvel spend the last six months meeting with various writers, described as a "meticulous search," with Mahershala Ali directly involved.
It's reported that only Black writers were seriously considered, "a reflection of Marvel's focus on diversity and making representation a key factor — especially when tackling nonwhite characters."
Stacy Osei-Kuffour responded on Twitter to the news: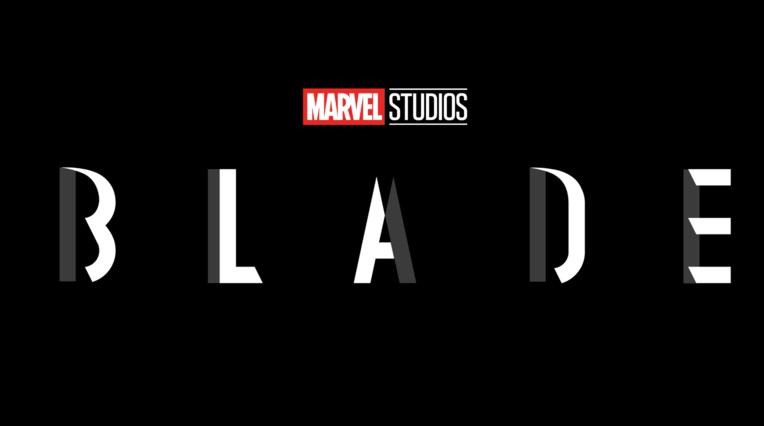 Blade coming to the MCU
Kevin Feige first revealed plans to reboot Blade in the MCU, which follows the Wesley Snipe movies, back at the 2019 San Diego Comic-Con.
"Today at San Diego Comic-Con 2019, Marvel Studios took to the stage in Hall H to reveal the upcoming movies and TV shows from the studio – including the next chapter of the Marvel Cinematic Universe and what's planned for Disney+," stated Marvel.com. "Following presentation for Marvel Studios' Black Widow, Feige had another big surprise up his sleeve for the enthusiastic Hall H crowd. He was joined on stage by actor Mahershala Ali and then announced the new Marvel Studios feature film Blade that Ali will star in."
Blade currently has no release date or a director but has been said to be a part of Marvel's Phase 5 plans.
Kevin Feige announced Blade at Comic-Con:
When Kevin Feige has OFFICIALLY announced Mahershala Ali as Blade in the MCU at Marvel Comic-Con panel (2019).

The music, the shouts, the proud look on Mahershala's face when he puts his cap–.

I can't wait to see this movie.

(Video Via @filmsthatrock). pic.twitter.com/aXGwv9tD0I

— Daily MCU Blade (@TheDaywalker616) February 4, 2021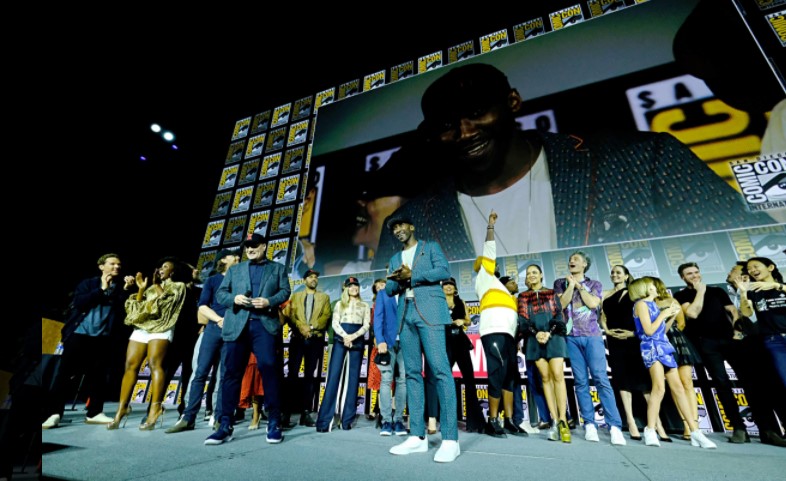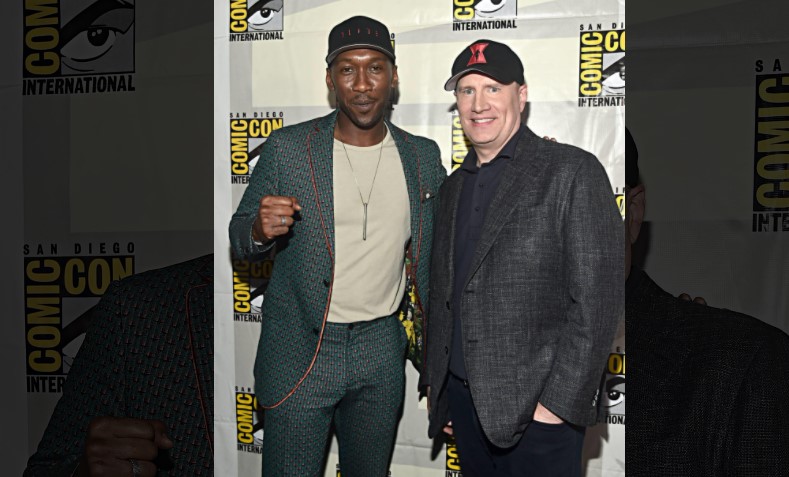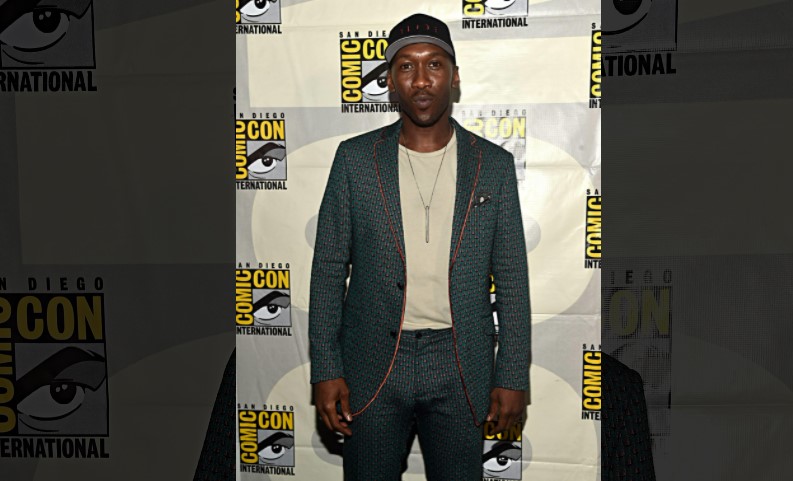 (via THR)