With Marvel Studios currently developing a prequel Black Widow movie starring Scarlett Johansson, a list of names rumored to be attached to the film is made known including Alex Baldwin and Emma Watson.
It is reported that in addition to Baldwin and Watson, Marvel Studios is eyeing big-name actors for Black Widow such as Rachel Weisz, Alice Englert, Dar Zuzovsky, Florence Pugh, Sebastian Koch and Andre Holland.
It's said that Harry Potter's Emma Watson is the top choice to play the second female lead as a "kick a– female Bond," for which the studio is said to be seeking an actress capable of a physically demanding role who also "feels similar" to star Scarlett Johansson. Also in the race includes Alice Englert, Dar Zuzovsky and Florence Pugh.
Up for the villain of Black Widow is said to be Andre Holland, known for Moonlight and Castle Rock, with the role described as needing the "right mix of a powerful, confident actor who can pull off smart and sexy," in which Holland fits the bill.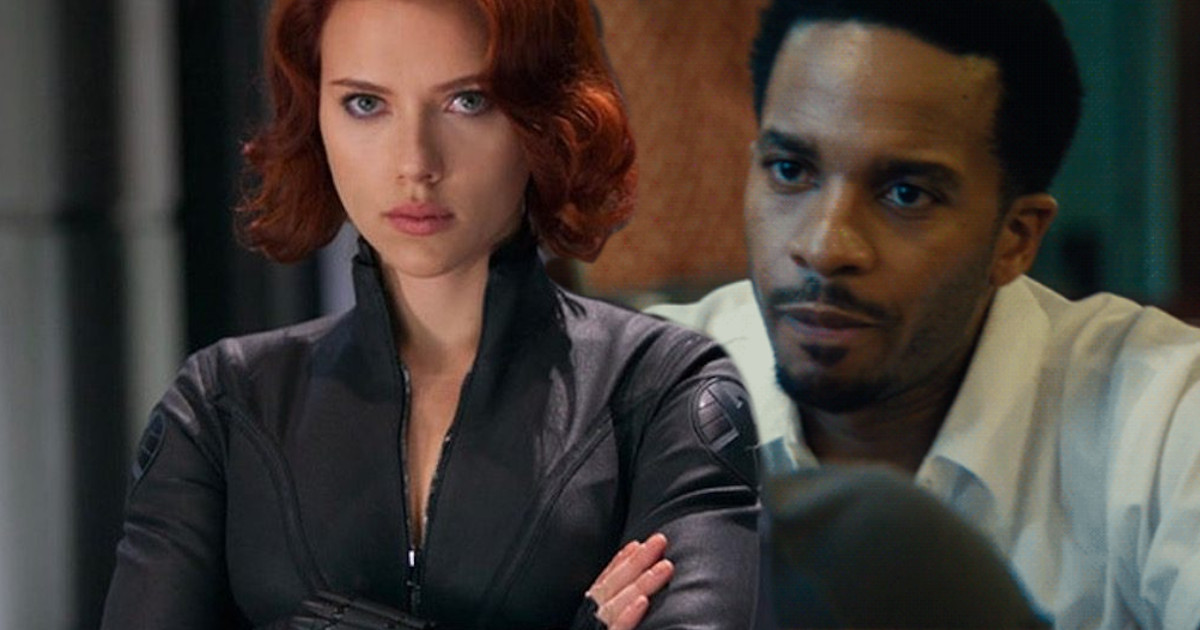 Male and female American roles said to be probably tied to the movie's villain include that Rachel Weisz in the mix for the female role and actors such as Sebastian Koch and Alec Baldwin are up for the male role.
Black Widow currently has no release date (probably will be announced after The Avengers: Endgame), but is said to be in pre-production in London and will start filming in June. Details have said the film takes place before the first The Avengers movie. Scarlett Johansson returns for The Avengers: Endgame in April.
(via That Hashtag Show)