It's reported that Marvel will resume filming on Black Panther 2 and that Letitia Wright will also be back on the Atlanta, Georgia set, which follows an injury she suffered back in August.
THR reports the flick was supposed to have restarted filming last Monday, but saw another delay due to several of the cast and crew, including Lupita Nyong'o, testing positive for COVID-19.
Now everything seems to be alright as filming on Black Panther 2 is set to resume next week for about a four-week period.
Back in August, Letitia Wright was involved in an on-set accident that was originally downplayed at the time but has since been described as "frightening" where Wright has been said to have suffered a fractured shoulder and a concussion, with severe side effects.
So following the accident, director Ryan Coogler filmed around the absence of Letitia Wright, but in November, Coogler filmed all he could without the actress, and production was then shut down.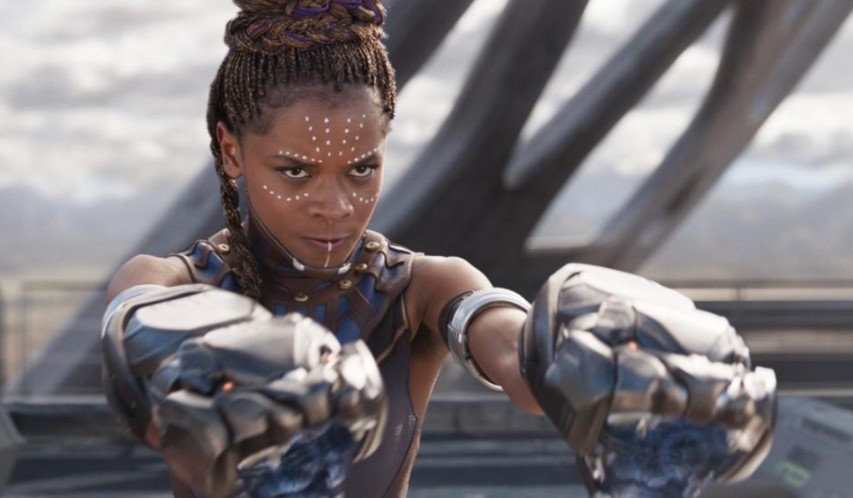 Everything on track for Black Panther 2
There have been controversy and rumors that Letitia Wright's apparent anti-vaccine comments and stance were in part to blame for the filming delay, but according to THR's sources, while not commenting on Wright's vaccinated status specifically, the sources state those issues have been resolved.
"She always intended to return but just needed to wait until she had fully recovered," said Wright's agent, who also didn't comment on Wright's vaccination status and referred to the injury.
THR's report also offers an interesting tidbit about Winston Duke, who plays M'Baku, as it's said Duke negotiated a hefty raise for his return to Black Panther 2, due to what is being described as an expanded role in the Black Panther mythos, but while the site says what that expansion looks like is unclear, it's been rumored the movie will feature two versions of Black Panther: one played by Letitia Wright and one played by Winston Duke.
A recently leaked Marvel promo poster happens to feature art of a male Black Panther where fans are guessing it could mean M'Baku becomes a new Black Panther in the sequel and Marvel's Phase 4.
Black Panther: Wakanda Forever has a Nov. 11, 2022 release date.
(via THR)