Check out new Black Adam images including Dwayne Johnson as the titular anti-hero, Pierce Brosnan who plays Doctor Fate, Quintessa Swindell as Cyclone, and Noah Centineo as Atom Smasher.
Below is also a couple of cool images from the San Diego Comic-Con of Johnson's entrance and following that are previously released images.
The new pics come from the latest issue of Total Film Magazine which has a featured article on the film and Dwayne Johnson is also featured on the covers.
"It is a departure from anything I've played before in the past," Johnson said about playing the Man in Black. "He will rip you in half. He will literally grab you by the neck, and then grab you by the thigh, and rip your body into two pieces!"
The issue of Total Film magazine goes on sale on Aug. 18.
Black Adam gets released on October 21, 2022, directed by Jaume Collet-Serra, and also stars Marwan Kenzari and Bodhi Sabongui.
Nearly 5,000 years after he was bestowed with the almighty powers of the ancient gods—and imprisoned just as quickly—Black Adam (Johnson) is freed from his earthly tomb, ready to unleash his unique form of justice on the modern world.
Black Adam Total Film images: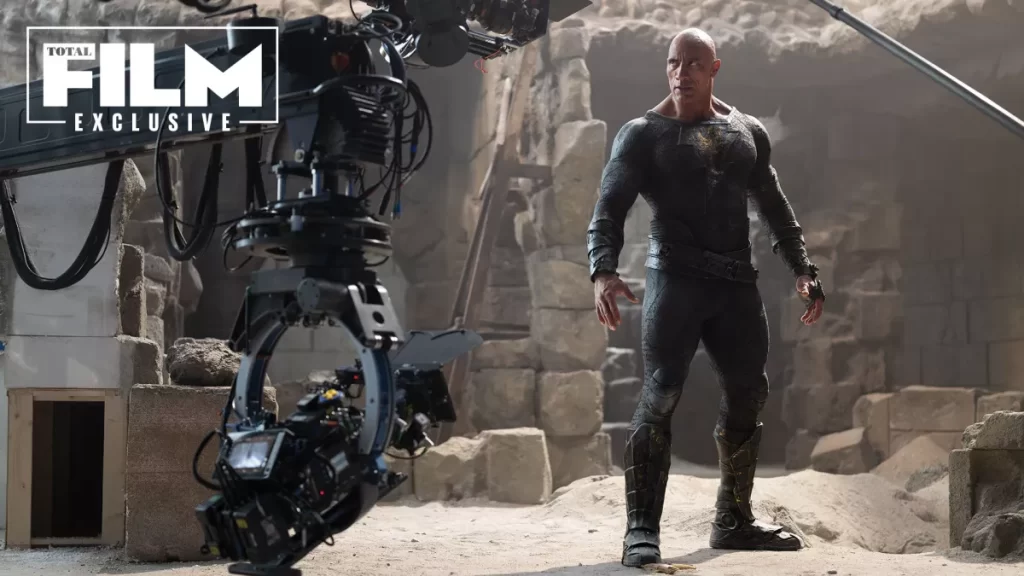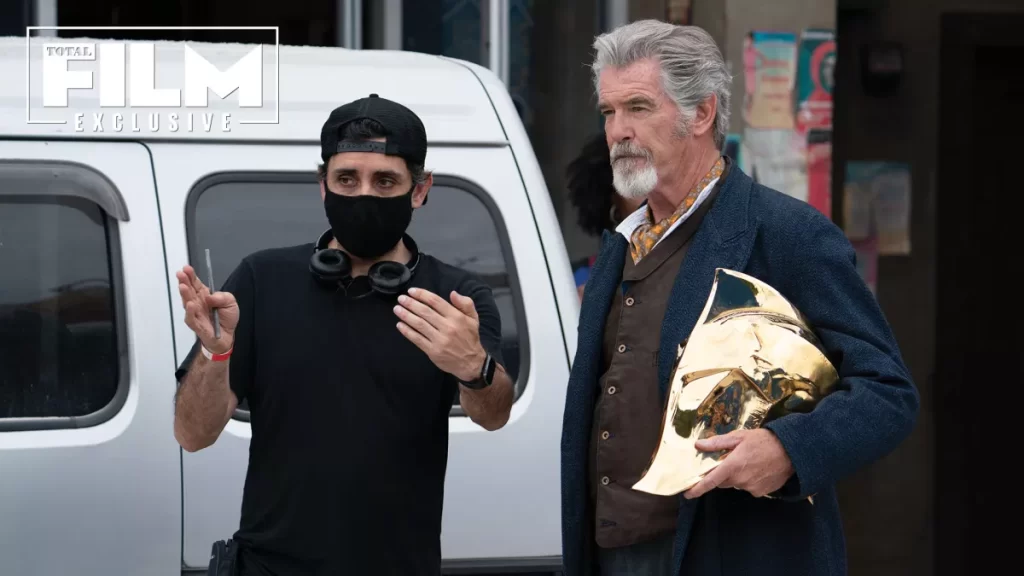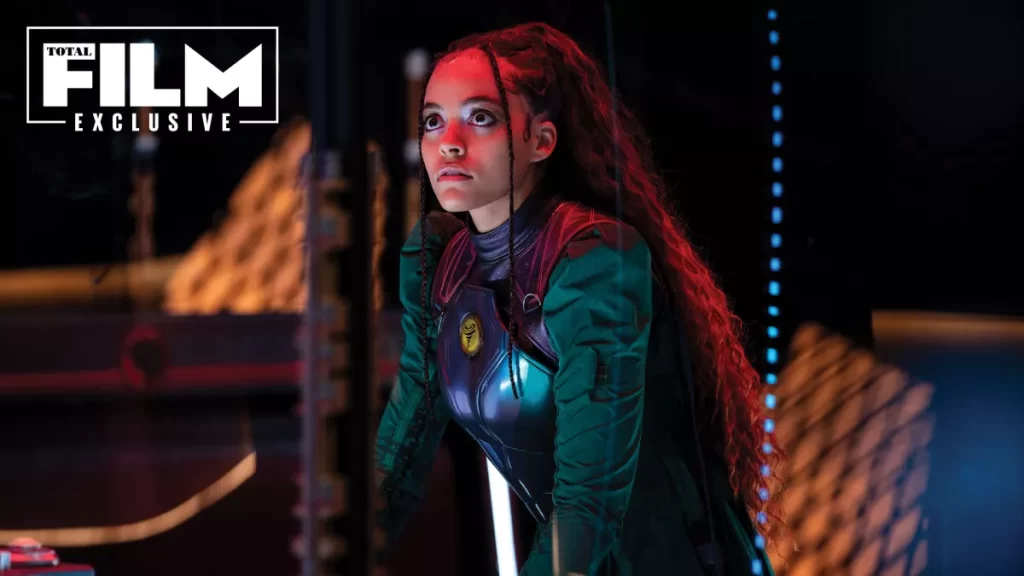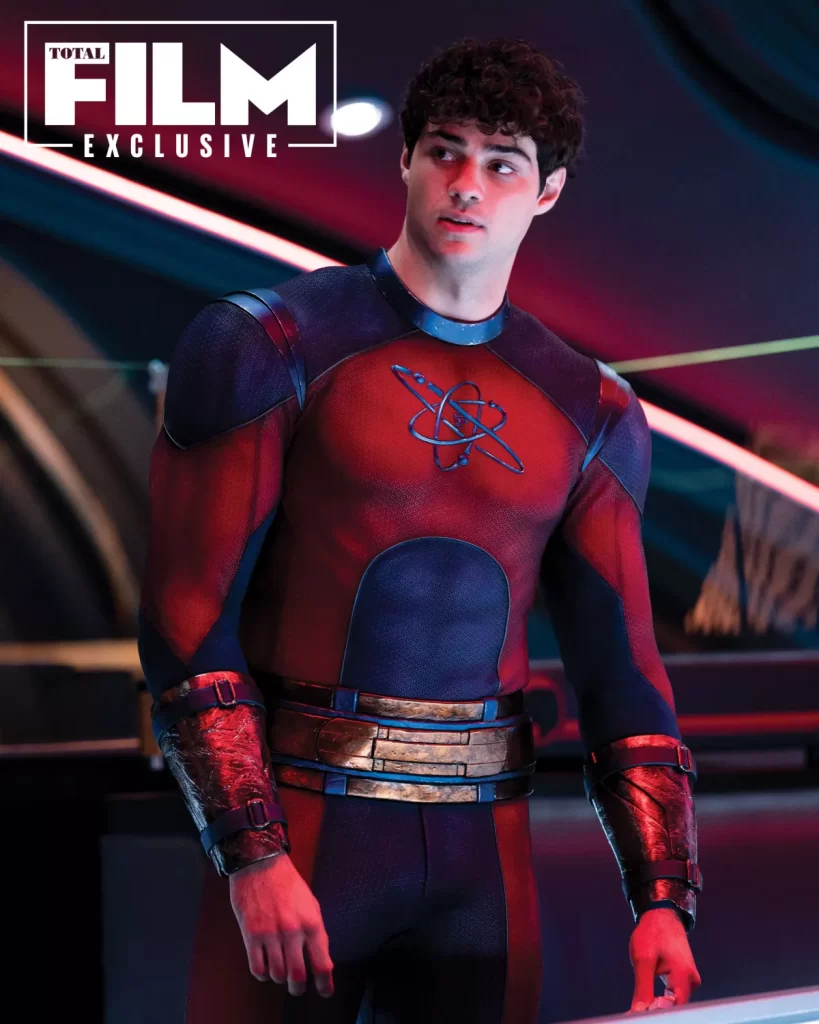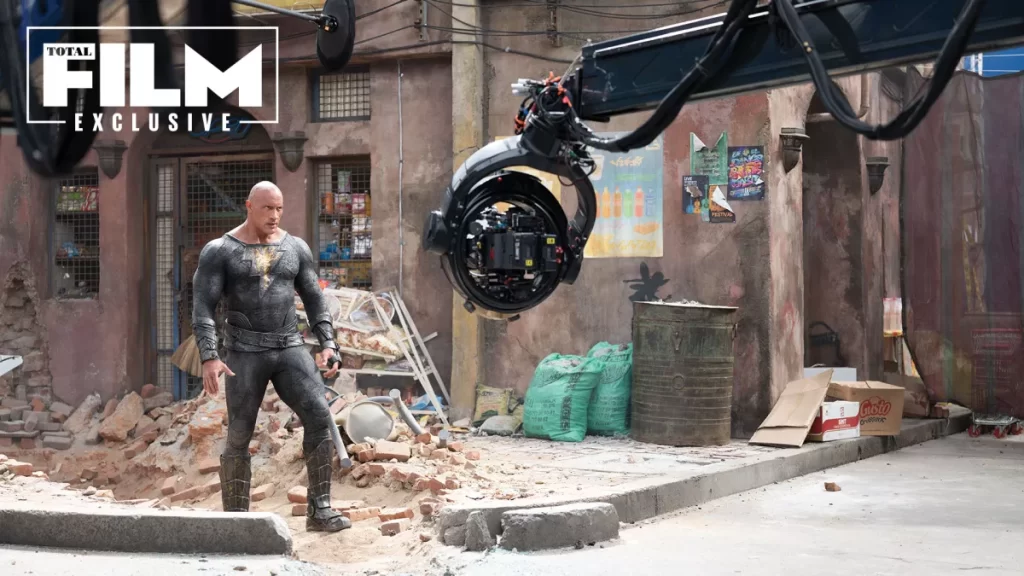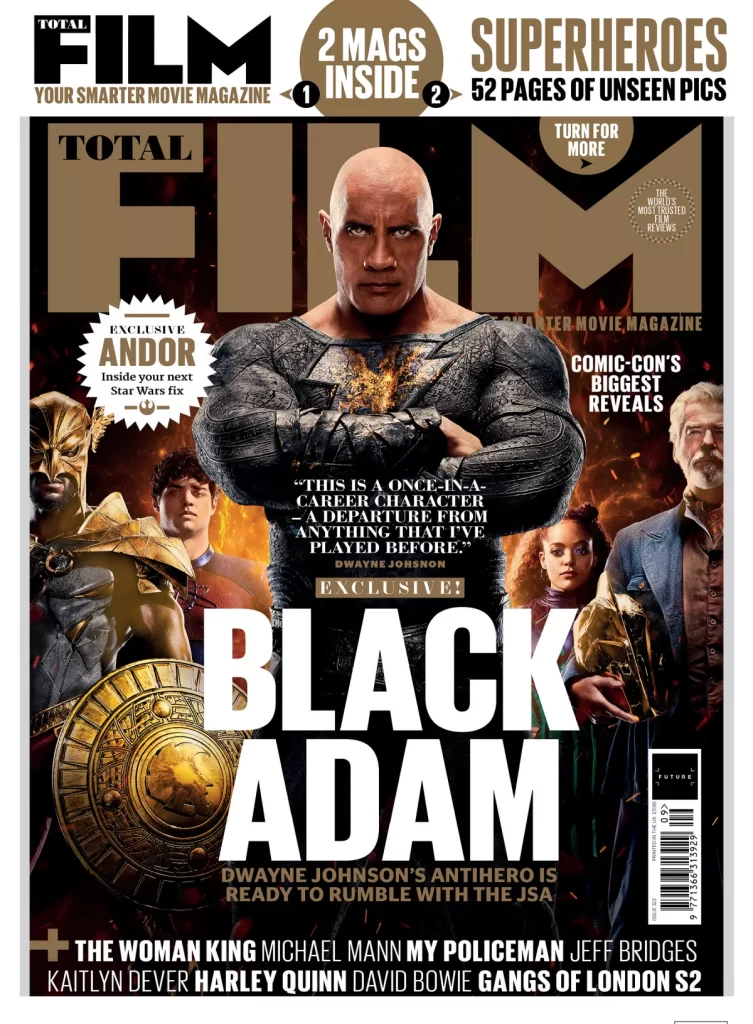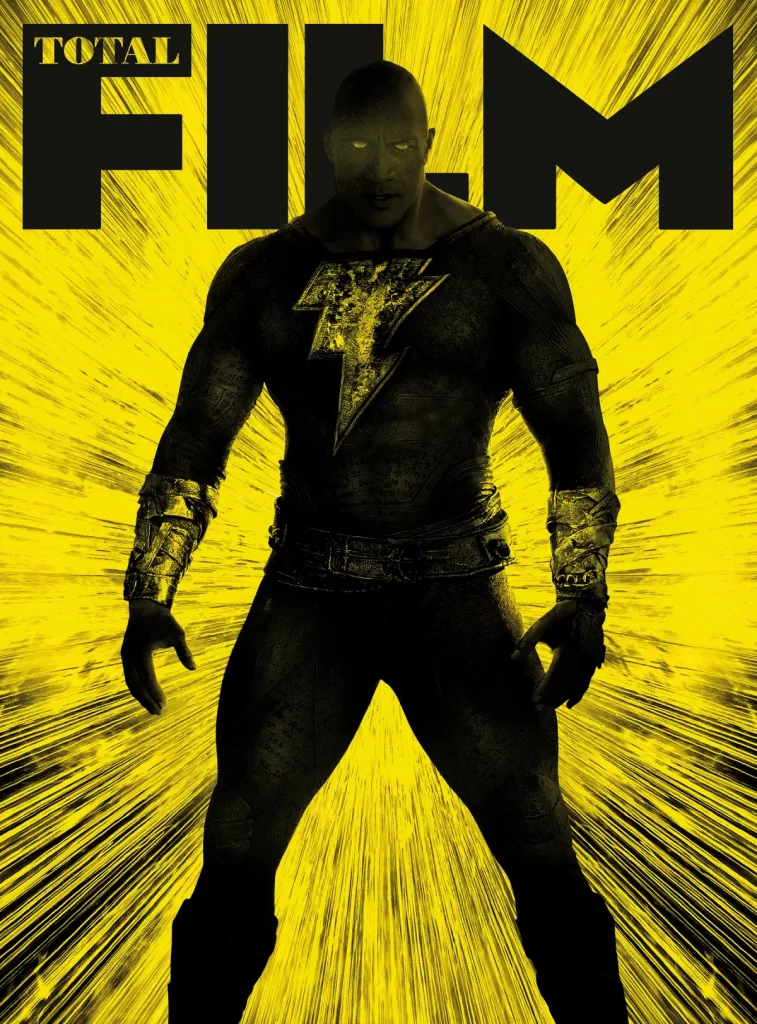 Dwayne Johnson as Black Adam At Comic-Con: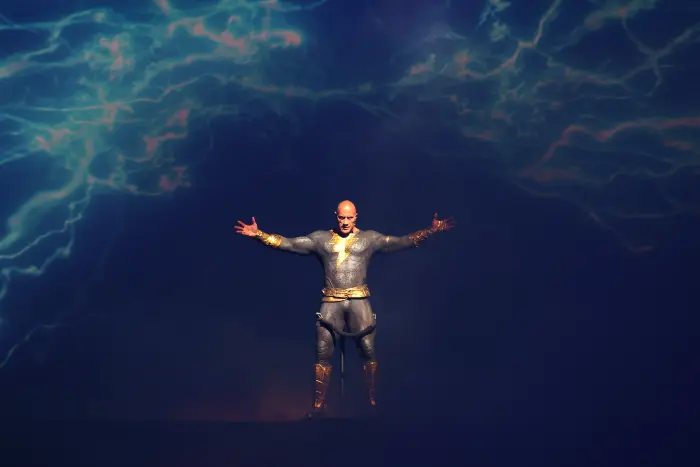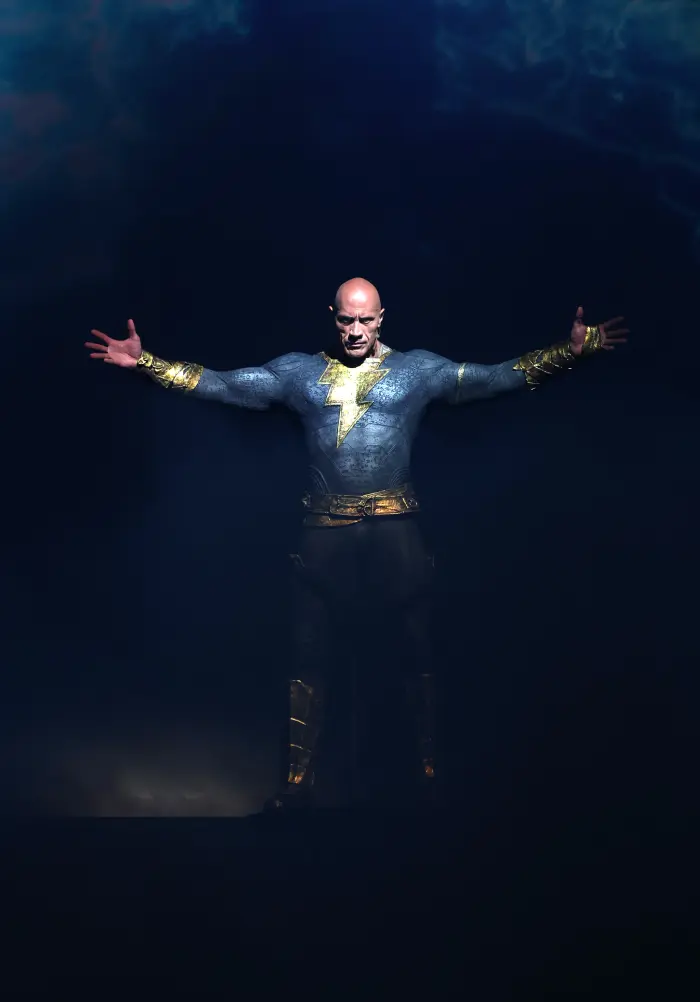 Black Adam images: